What is Up Miami spent some time in the California Central Coast this summer, and kicked our #PasoWineTour off with a fabulous Paso Robles Downtown City Tour with Laura Gurreau of Central Coast Food and Wine Tours! She was not only informative, but just a great fun lady to spend the day touring with. Laura knew so much about the history of Paso, as she has been a town resident for over 2 decades. Our tour was one that encompassed some of the best highlights of Downtown Paso Robles.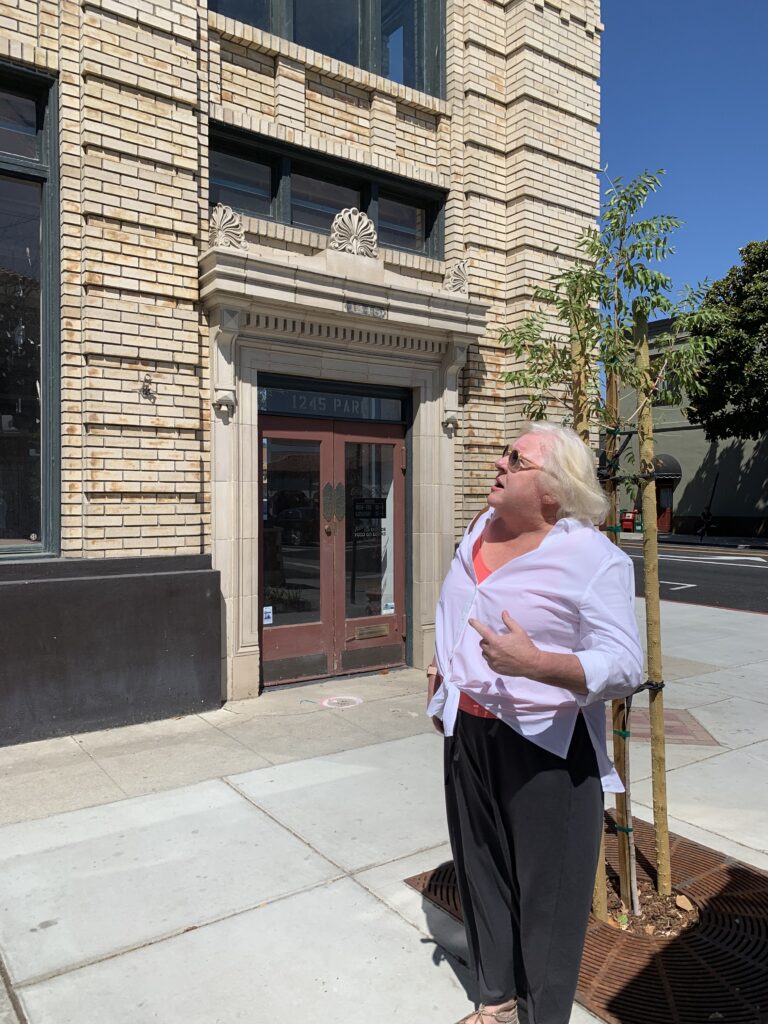 We started at Pasolivo in their downtown location and met Gail, their extremely knowledgeable soon to be Olive Oil Sommelier (yes there is actually such a thing). We sampled some fresh pressed fabulous California olive oils of all different flavors, vinegars and luxurious bath products. Of course before leaving we had a box full shipped home.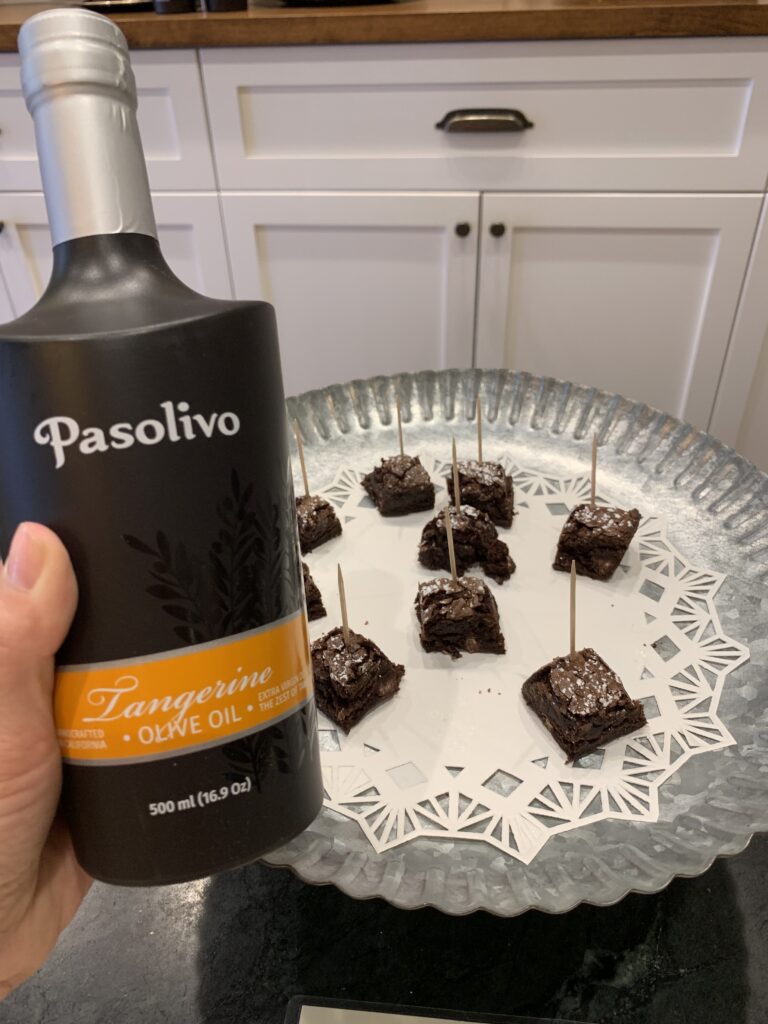 Then Laura toured us through the city square park, and we learned about the history of the park and the area buildings since the world wars. She definitely knew all about what made Paso Robles so special. Laura had lunch arranged at the oldest famous hotel in town, Paso Robles Inn. This is where the original stage coach came through, stopping for healthy hot springs and where Joe Di Maggio and Marilyn Monroe spent a honeymoon night on their way back from San Francisco to Los Angeles.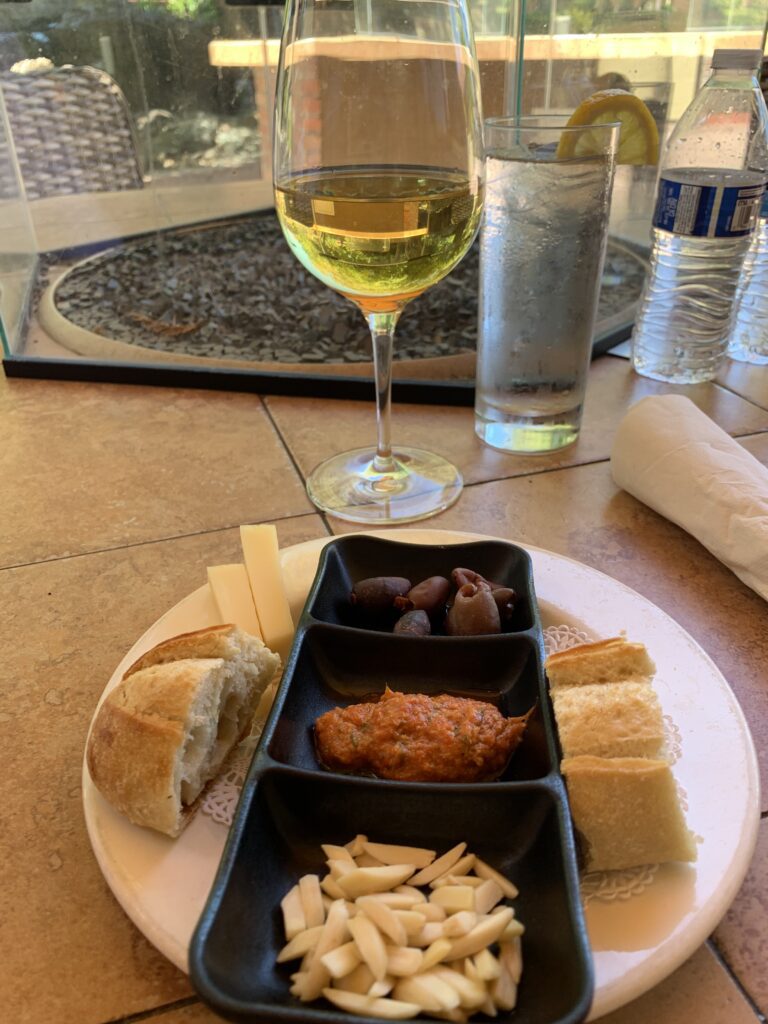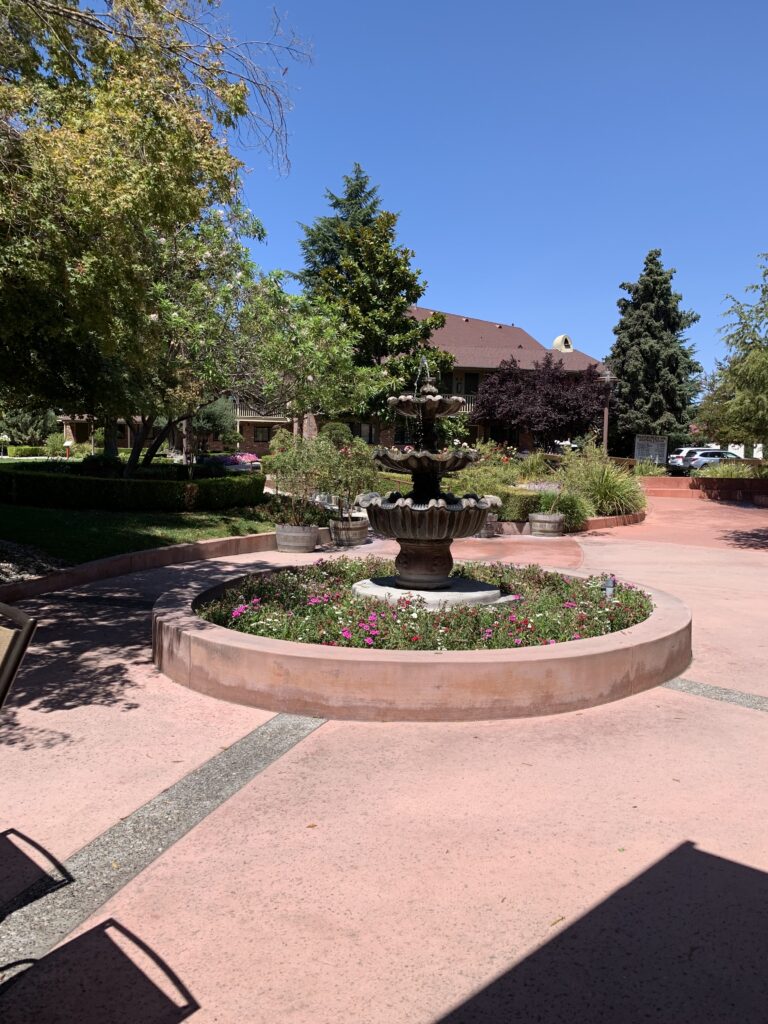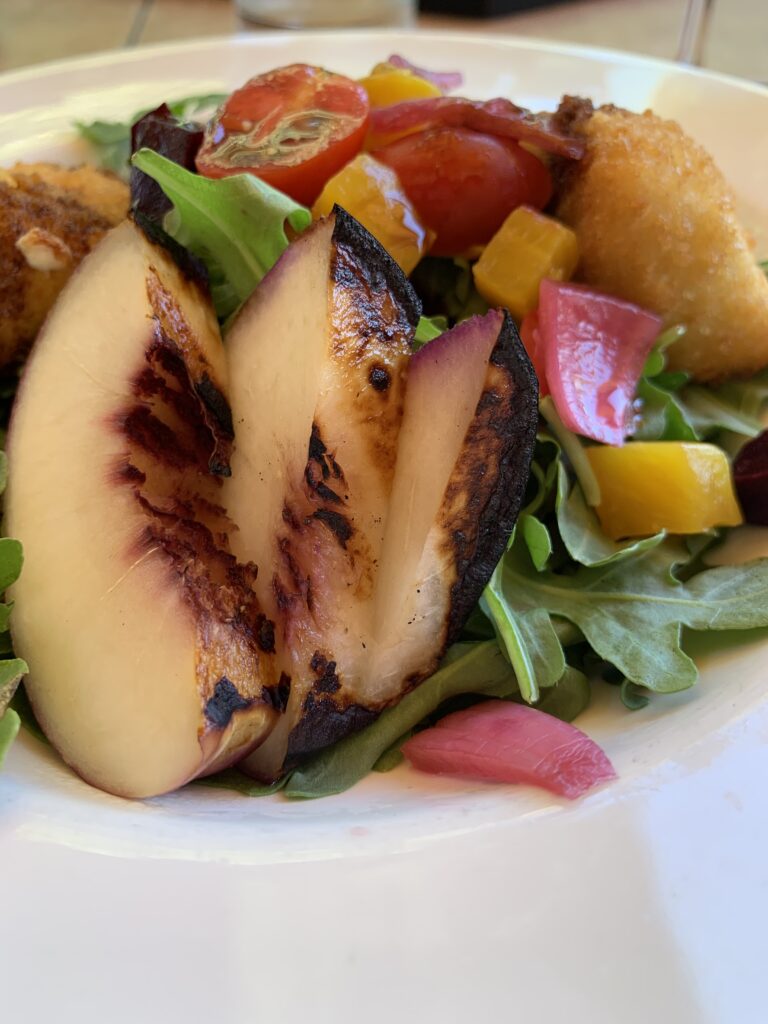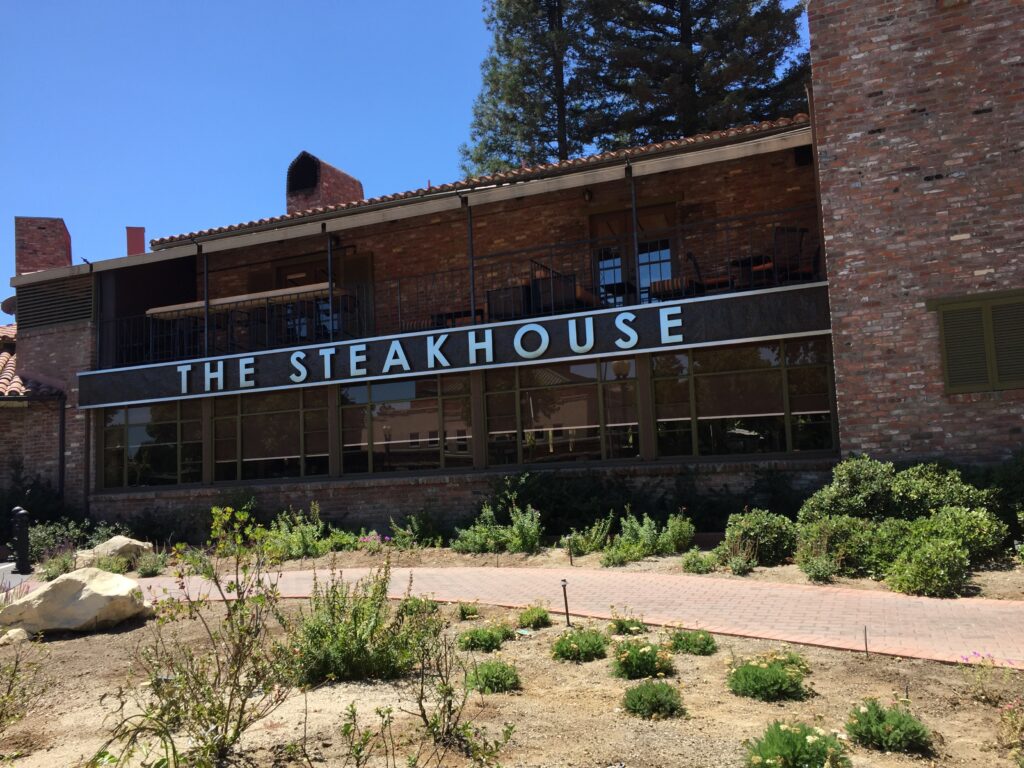 We popped into the Brown Butter Cookie Company and tasted delicious home made cookies from 2 local college girls, who returned to their hometown to set up shop. My favorite was the Bourbon cookies for the upcoming fall season. Afterwards we stopped at the towns famous Gelateria SLO, for the creamiest gelatos and candy treats.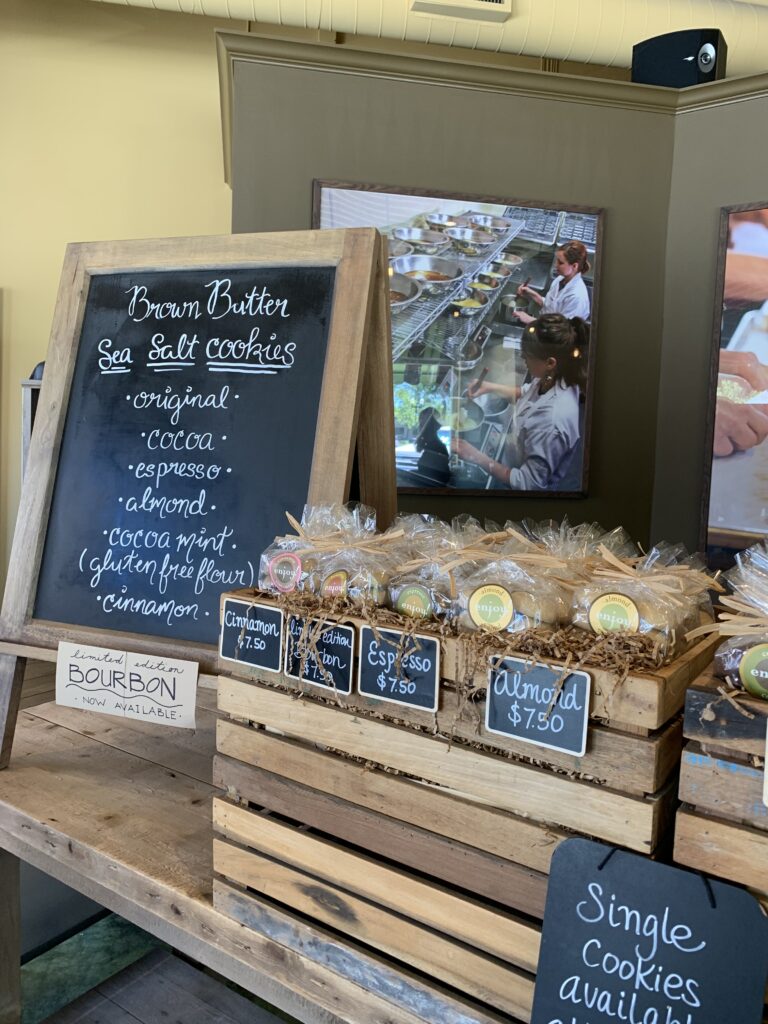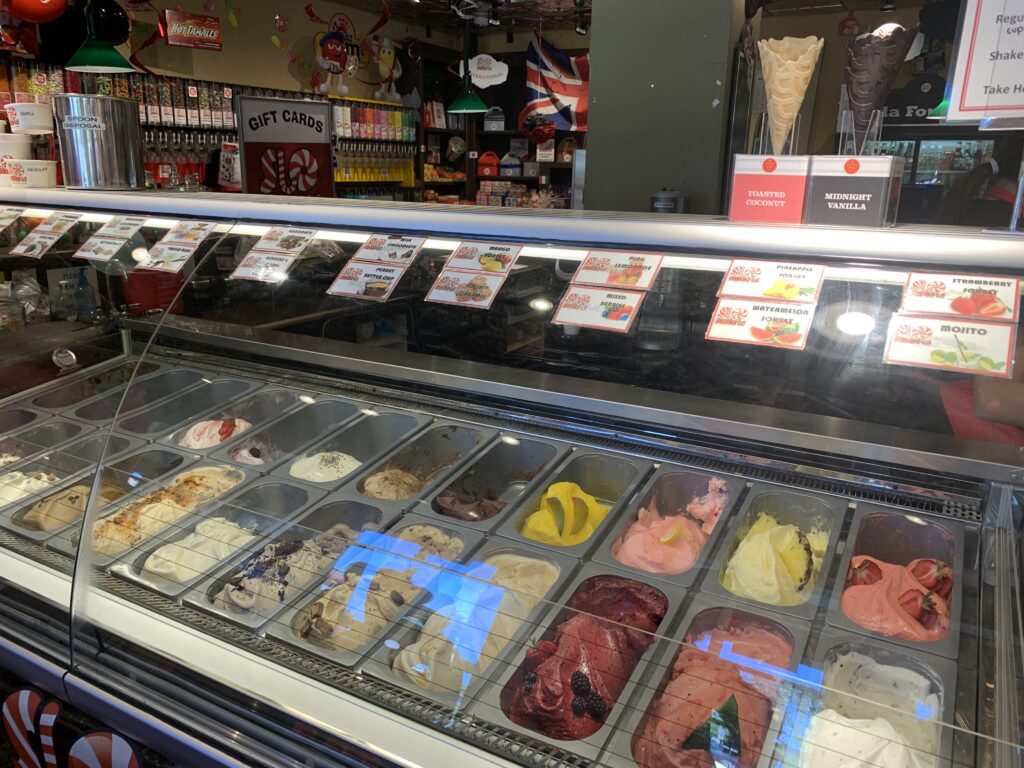 Lastly, no Central Coast Tour would be complete without a stop in a Wine Bar, and we went to the most unique one for a Wine & Spice Tasting LXV. Chris Kern, their Wine Specialist lead us through a pairing of wines with uniques various Indian spices, that not only mirrored but some contrasted the flavors in the wines, which made for a very interesting tasting.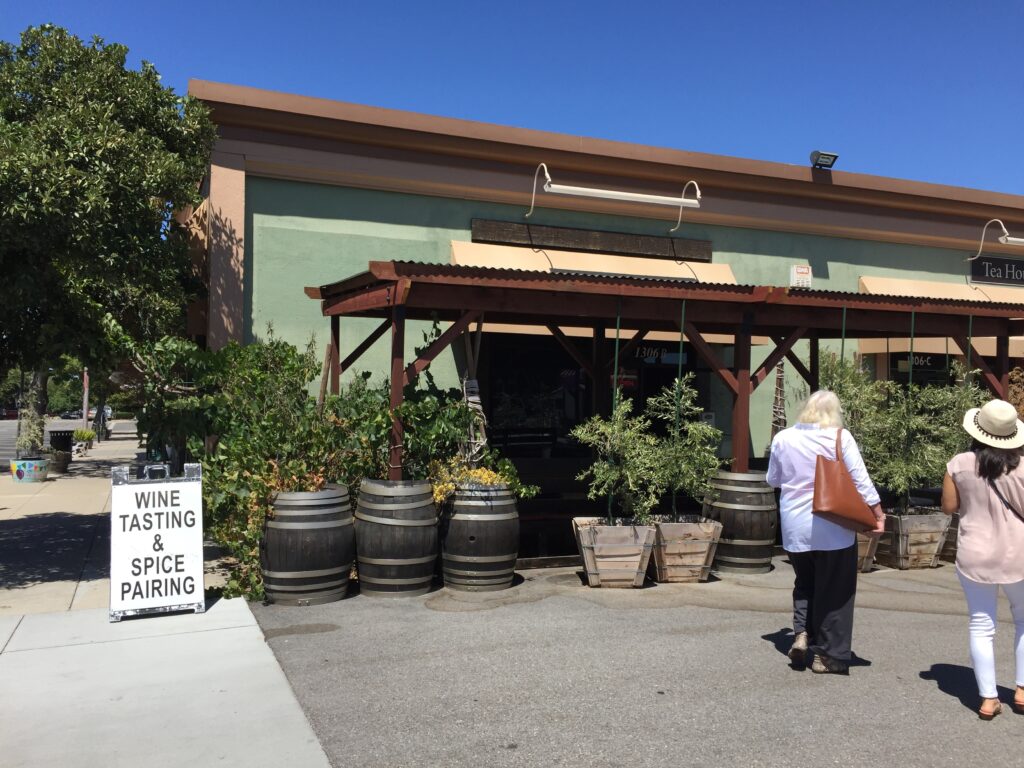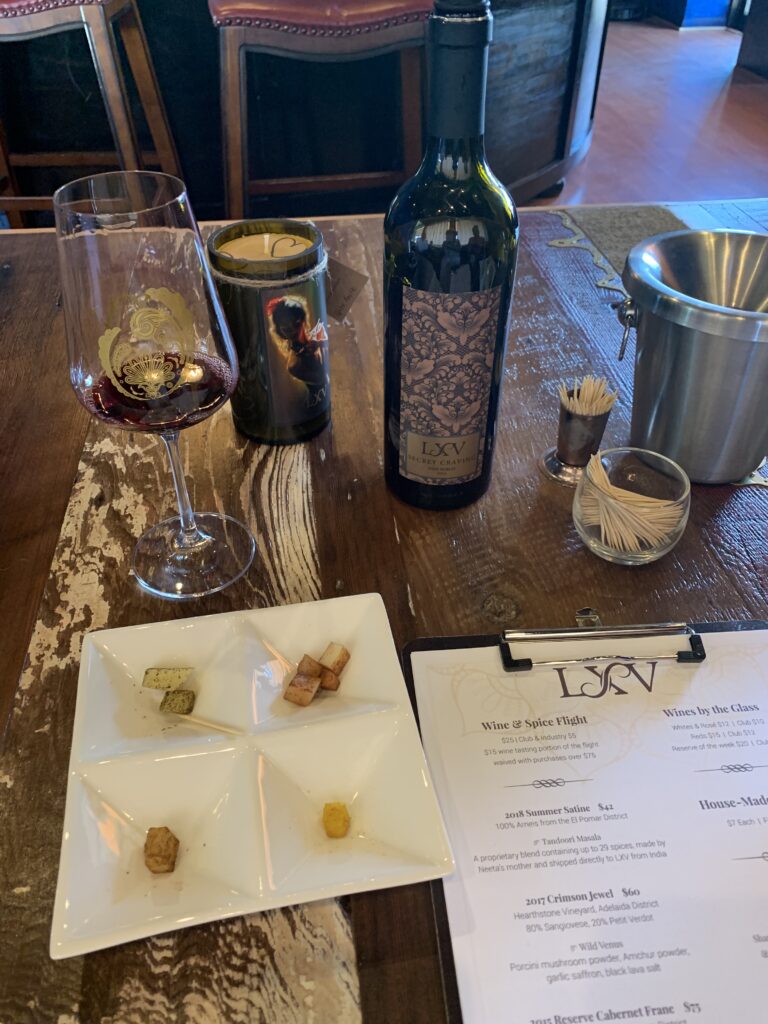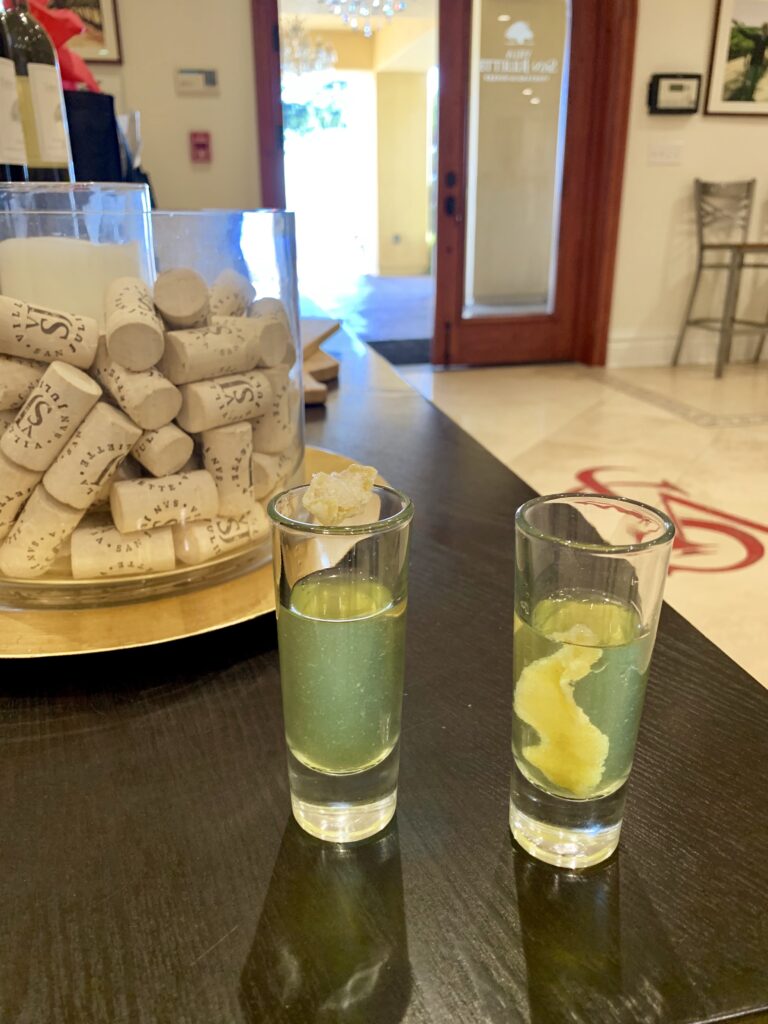 All in all it was such a fabulous tour. We would definitely recommend Laura, and hope to take another tour with her when back in Paso!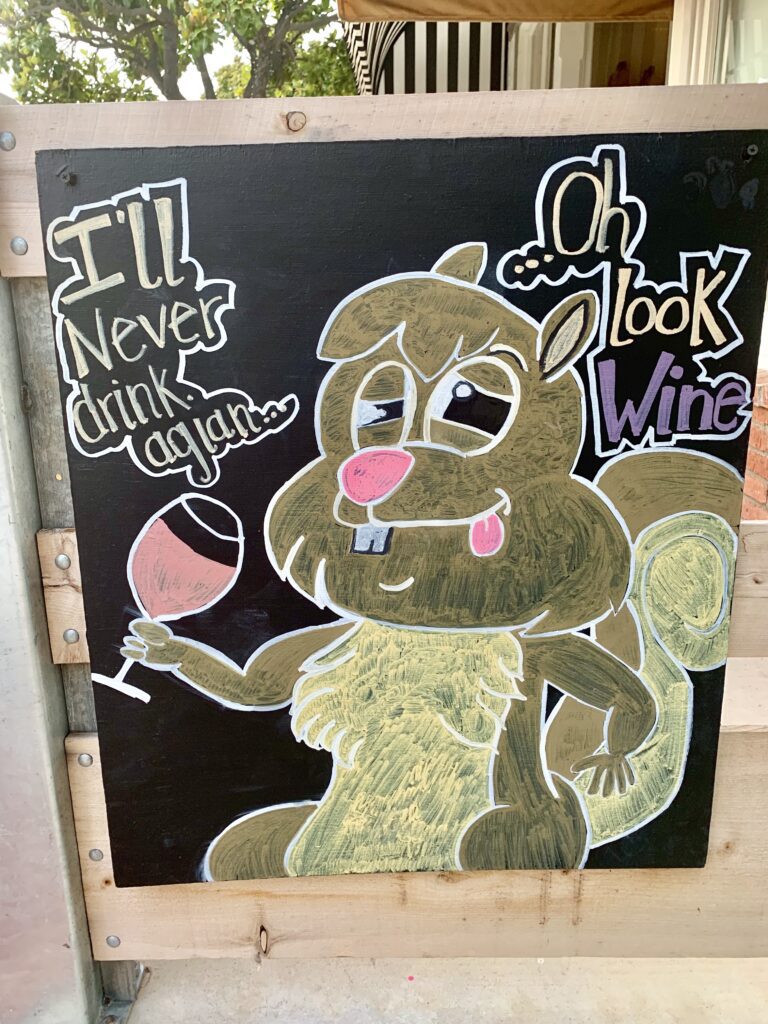 whatisupmiami #travelinfluencer #miamitravels #centralcoastfoodandwinetour #winetravels #pasowine