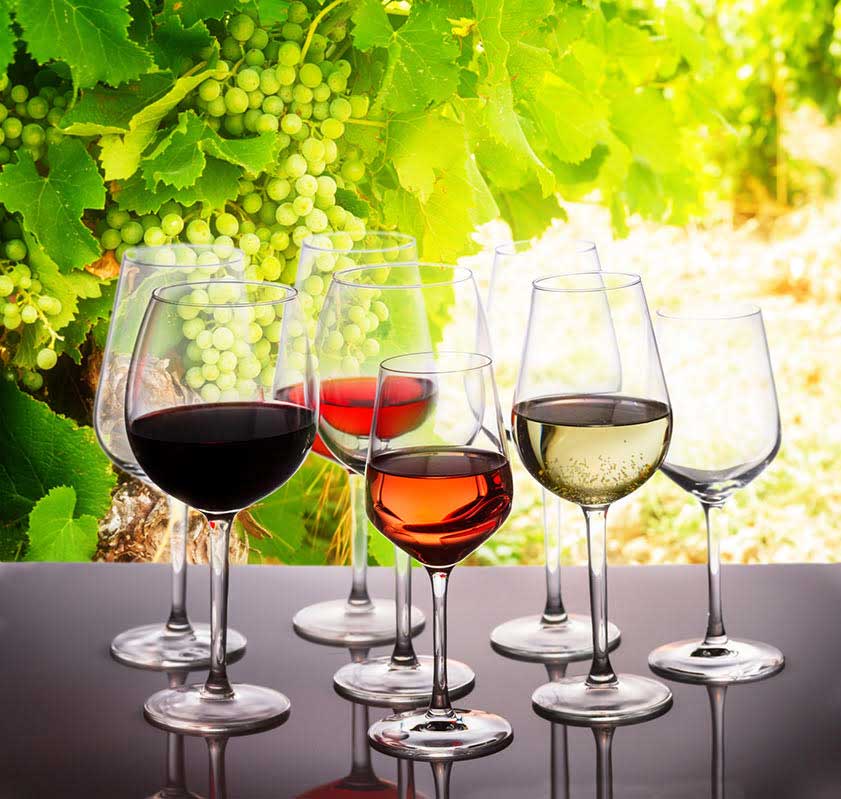 Montecito Wine Society
Welcome to the Montecito Wine Society! Founded by Wine Expert, Sommelier, International Wine Judge Jamie Knee.
A unique wine social club for oenophiles and wine lovers alike. Participate in exclusive monthly wine experiences, held in unique locations, while meeting likeminded friends.
MWS is about experiencing local Santa Barbara wines, as well as imbibing in first class wines from around the world. Learn about wines from across the globe, how to pick out characteristics of wine from the top wine varietals, and how to choose wines to pair with meals.
As a member, you will have the first opportunity to attend bespoke monthly wine tastings, winemaker dinners and member only wine experiences throughout Santa Barbara County. You will be privy to exclusive world-wide wine travel invites with leading wine experts including sommeliers, wine judges, wine writers and wine makers.
For more on MWS Founder Jamie Knee visit https://petitewinetraveler.com
What's Included:
Invites to monthly wine tastings, quarterly wine experiences, wine dinners, and bi-annual wine trips. Experience wines from around the world, while learning to taste like a pro. Walk away from each tasting armed with complete wine descriptors, tasting notes and pairing suggestions.
Details:
You must be 21 years of age or older to join.
Sign up above to join the society waitlist, get notifications for membership openings and upcoming events for Montecito Wine Society.