Everyone has an image of Miami, the one seen in movies or on TV, in shows like Miami Vice, it's a poppurri of glitz, glam and grit. But the real Miami, the one that locals enjoy is much more laid back. Small intimate neighborhoods with very different characteristics make up the unique fabric of the Magic City (the local name for Miami.) When visiting this fun vibrant city on my wine travels, some of my local favorite wine bars can be found in out of the way areas. There are so many fun places to grab a glass of wine or cocktail in Miami, but some of my faves;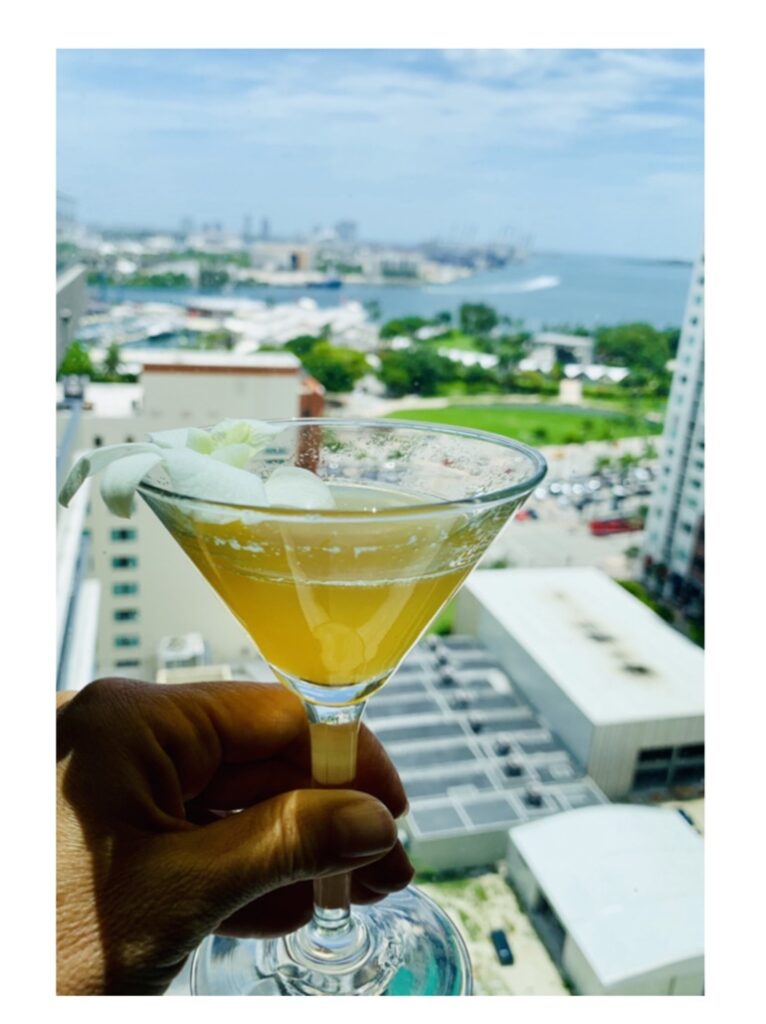 Venture a bit south in Miami and you will come across Cibo Wine Bar. This Wine Bar and Italian Trattoria (Eatery) is located in Coral Gables on Miracle Mile. This hot spot is a relaxed destination for top notch Italian wines, with authentic rustic Italian flare, and a happening nightlife. (Think after work wine & cocktails to forget the days grind.) Cibo has become the new go to bar and eatery for traditional Italian flair. The decor is decidedly Italian, with stone walls, rustic wooden finishes and butcher block tables, yet just to keep it cool they mix in sleek modern glass touches. You'll enjoy exquisite rare wines from not only Italy, but every corner of the world, that pair nicely with their full menu of pizza, pasta and light bites, like Italian cheeses, charcuterie and beef carpaccio.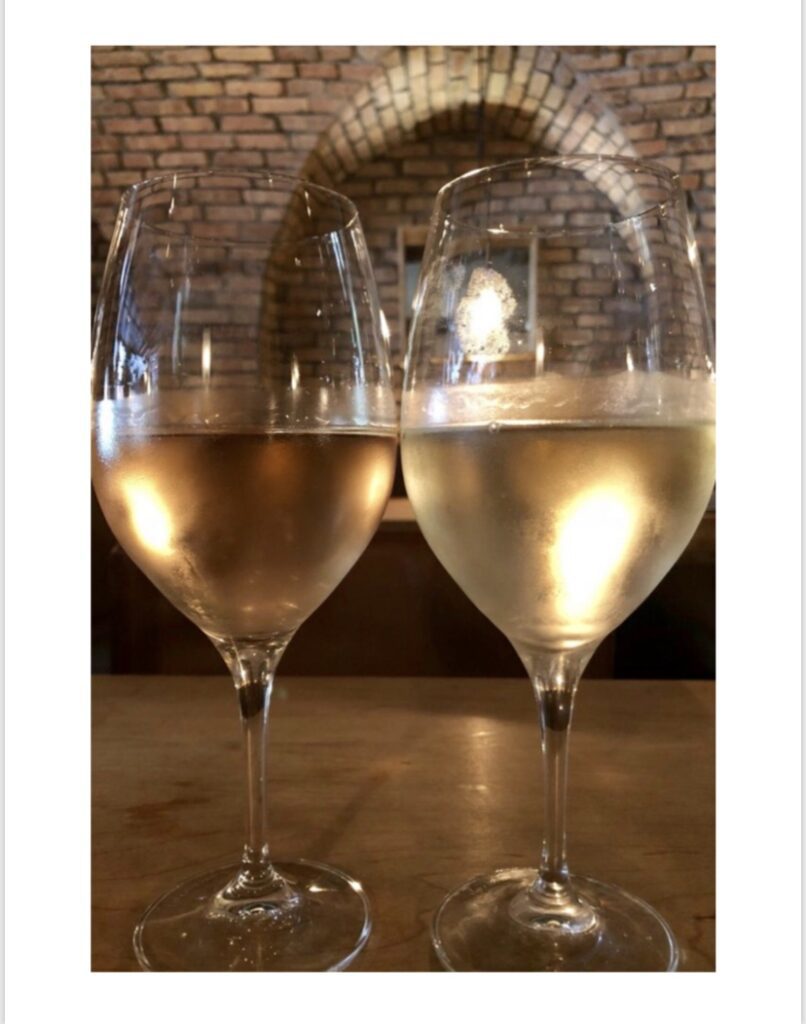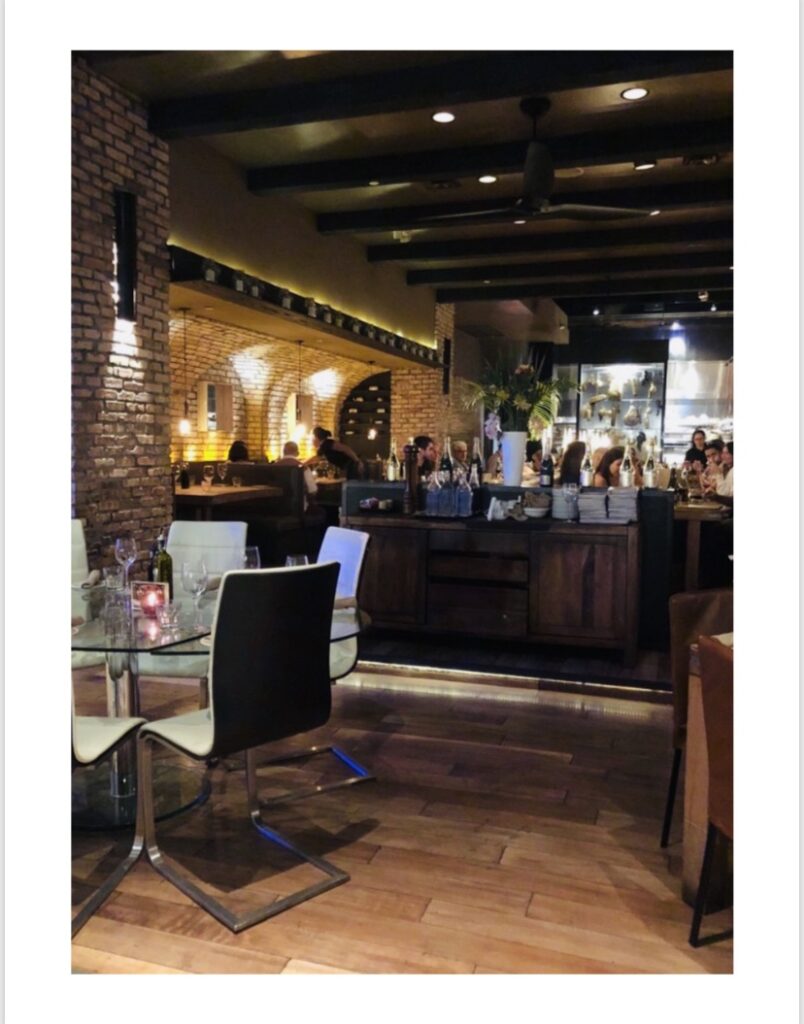 In the Brickell area, which is the newest hip spot for millennials to reside is La Centrale. It's located in the newly built Brickell City Center, a fun shopping mecca, in the massive Italian food hall. I particularly enjoy their Aperitivo Bar, located on the 2nd floor. It is a step up and grab a seat bar that feels swanky, with a variety of classic and signature cocktails, served along side delicious small pairing dishes. Their happy hour tasty bits such as Tuna Tartare, Frittes and Shrimp Tempura are a great deal, available 5-8pm and it won't break the bank. And their wine bar on the 3rd floor carries 450 wines, many of which are special bottles that explore Italy's numerous regions, but they also have many California favorites.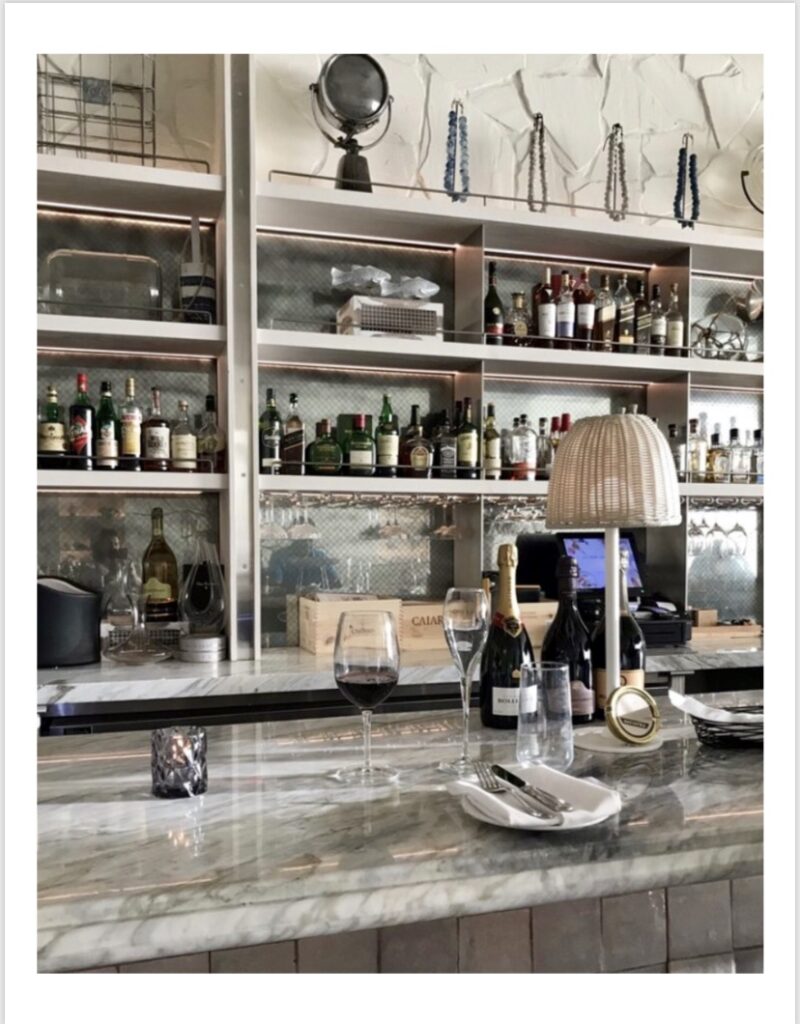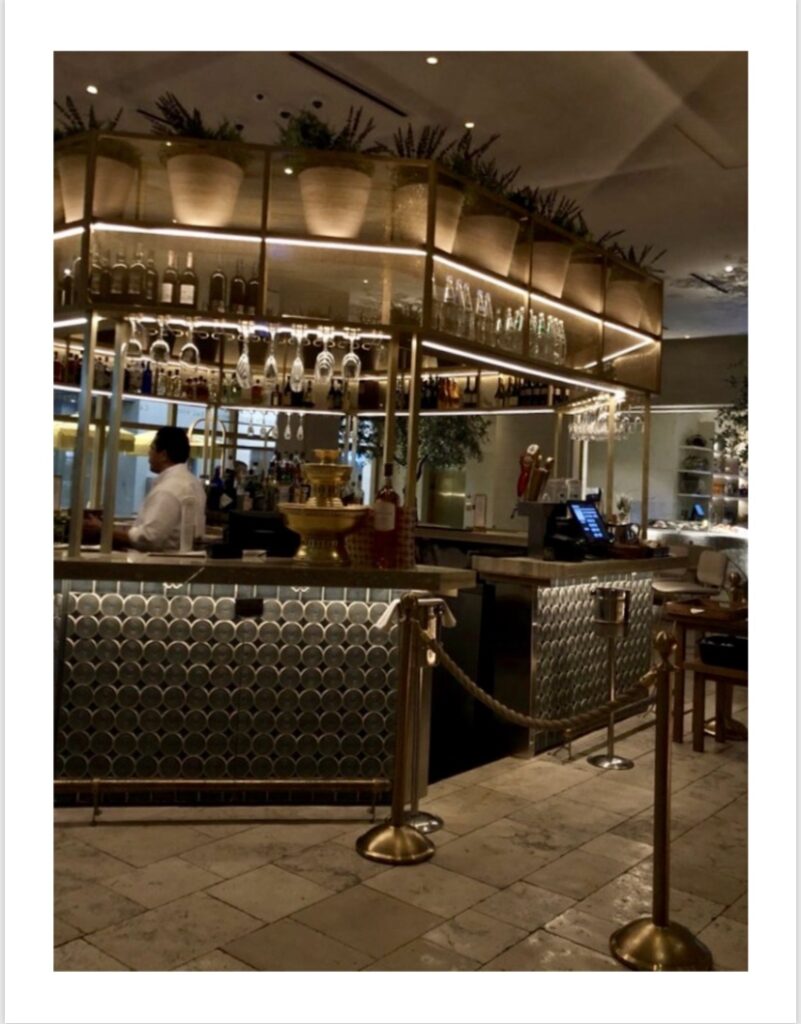 If you want to feel like part of the younger in crowd with live music, DJ's, a cool hip French New Orleans vibe, and a relaxed atmosphere then check out Lagniappe. This Mid-Town area find feels more like chilling in a friends back yard, with string tea lights, colorful flowers, eclectic furniture and self serve wine bottles in buckets of ice laid around their patio. They carry more than 150 wines from small-production wineries around the globe, and don't forget to try their pairing of French cheeses and charcuterie platters to get the true New Orleans Creole experience!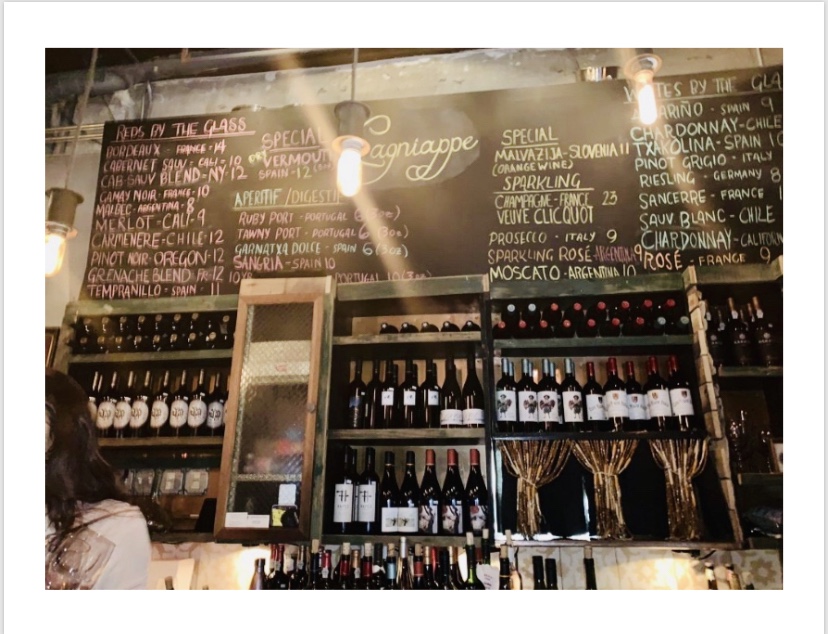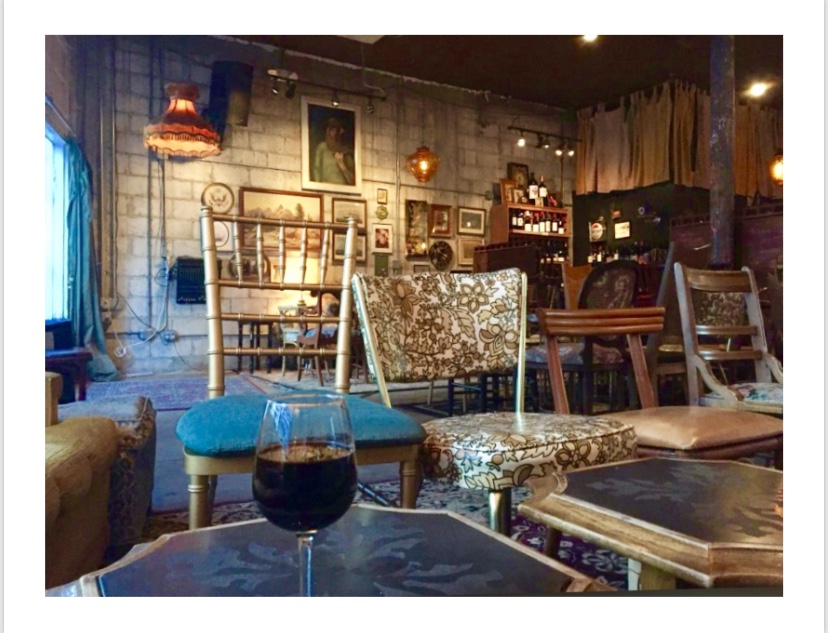 These are just a few of my favorite haunts and places that call Miami home. Over the years Miami has definitely grown into a top notch Wine and Foodie haven, with a generous mix of both glitzy and down home style bars, there is sure to be a neighbor wine bar that tickles your fancy.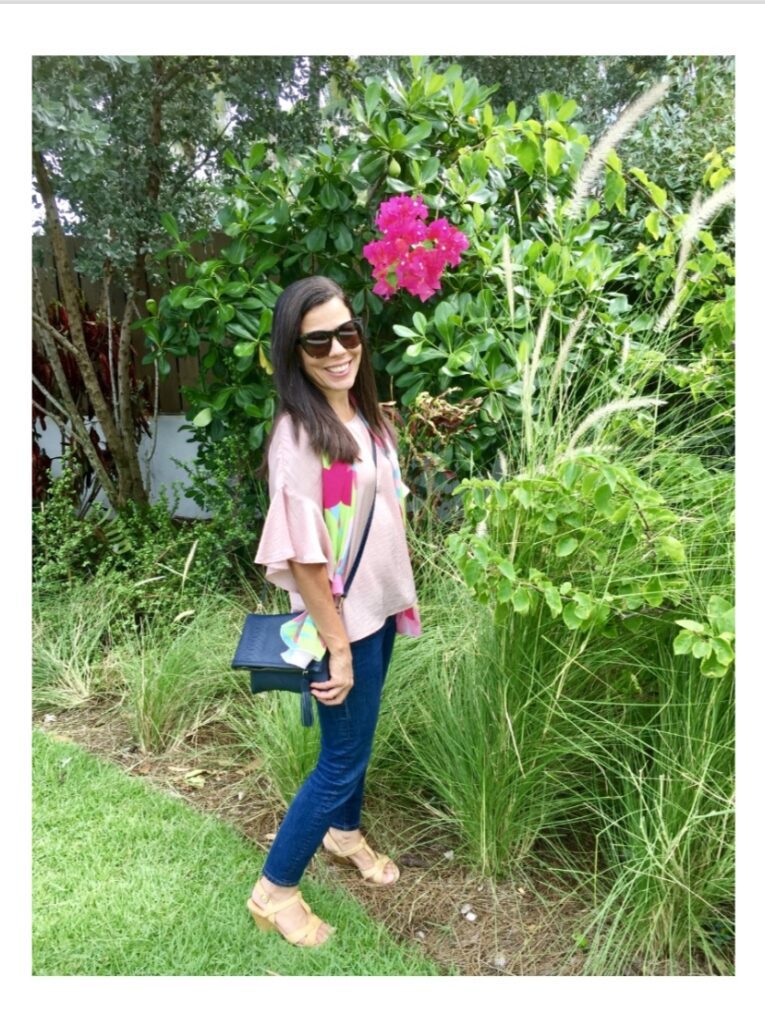 @petitewinetraveler #miami #travel #winetravel
https://www.miamiandbeaches.com