From Across the pond, a hip London dining establishment comes to Miami, and it couldn't be tastier!
CHOTTO MATTE KUDASAI meaning "Please wait a second." You say this when you want someone to wait for you for a second or two. Between close friends, you can just say "CHOTTO MATTE."
And I would say, the wait was well worth it!
A culinary delight with a mix of the Peruvian Incas and Japanese Cuisine all mixed in a sleek yet inviting urban environment. From the volcano centerpiece to the glass wrap around bar, this place exudes a cool trendy vibe, but in a comfortable atmosphere!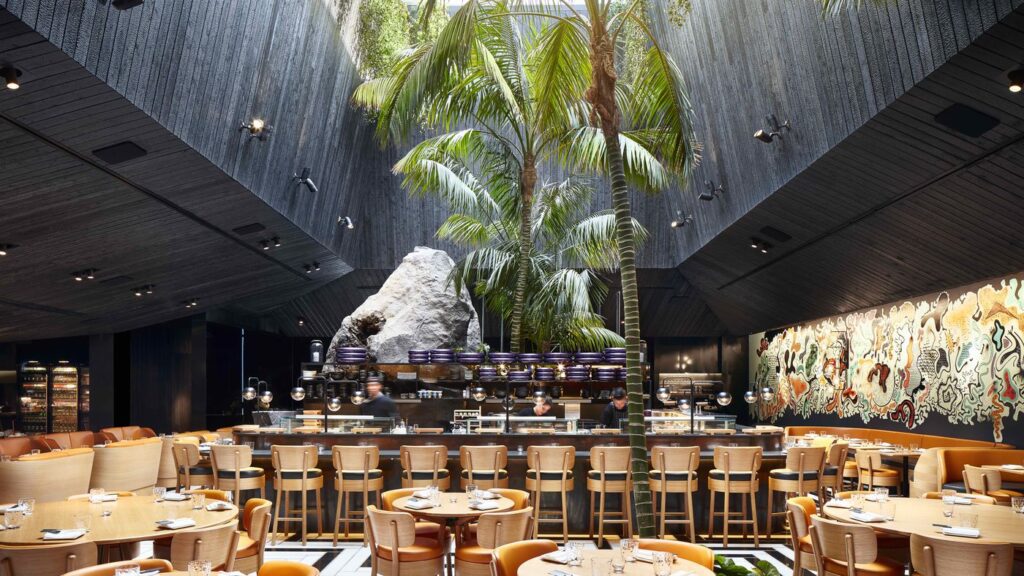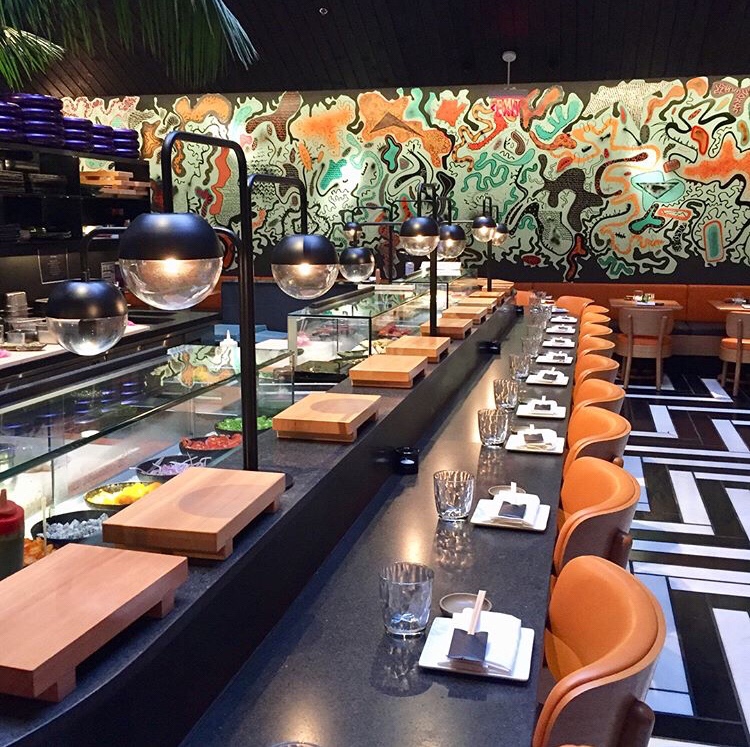 The Nikkei cuisine is at the heart of the Chotto Matte experience, which combines the very best of Japanese – Peruvian cuisine, with bold eye-catching natural colours and mouth-watering taste sensations. Nikkei cuisine is all about quality and natural locally produced, non GMO ingredients.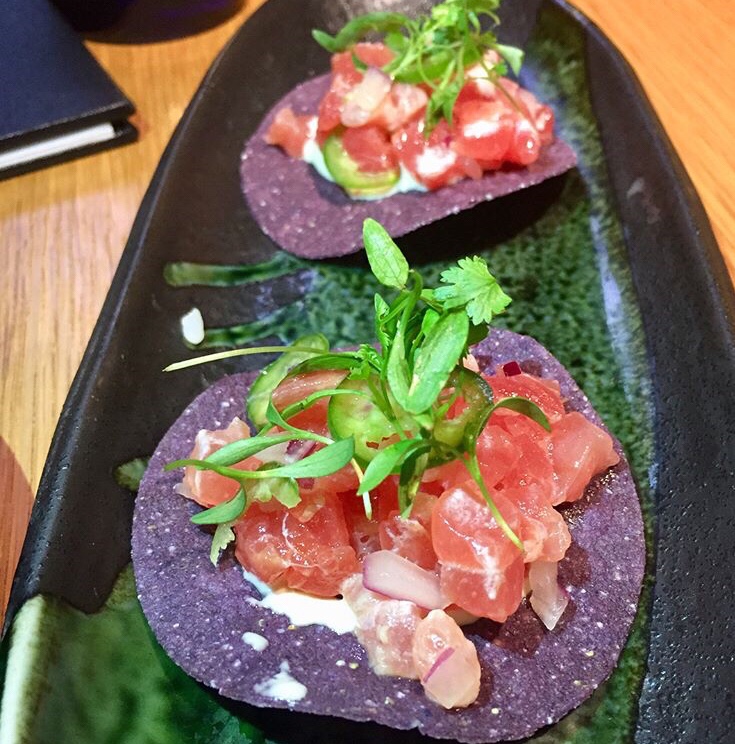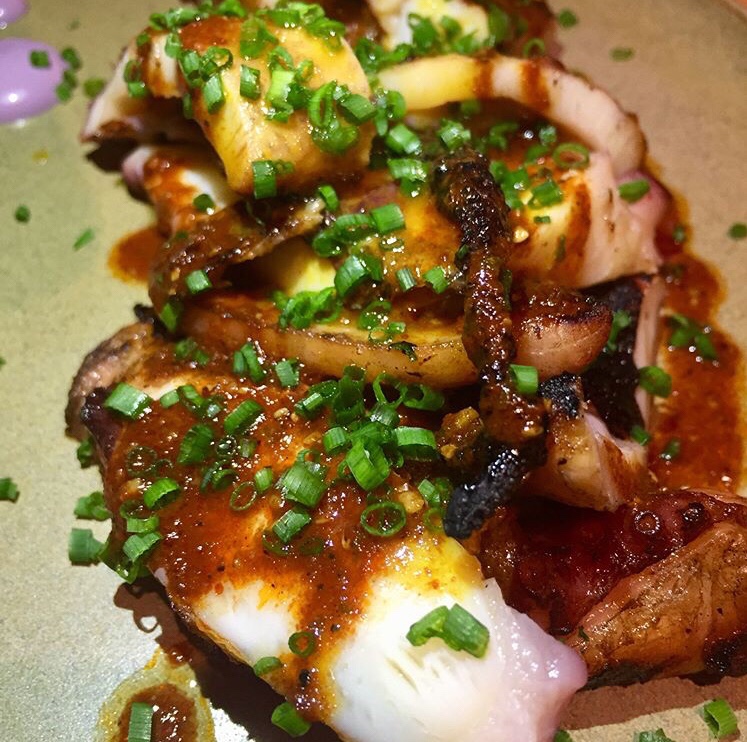 Chotto Matte in the heart of Miami Beach, off the famed Lincoln Road not only offers delicious flavors that cannot be rivaled, but friendly and attentive service. For our first visit we allowed our knowledgeable server James to personally curate our meal, while taking into account our dietary restrictions. The result was a tasty dining experience, perfect and specifically designed to our palette.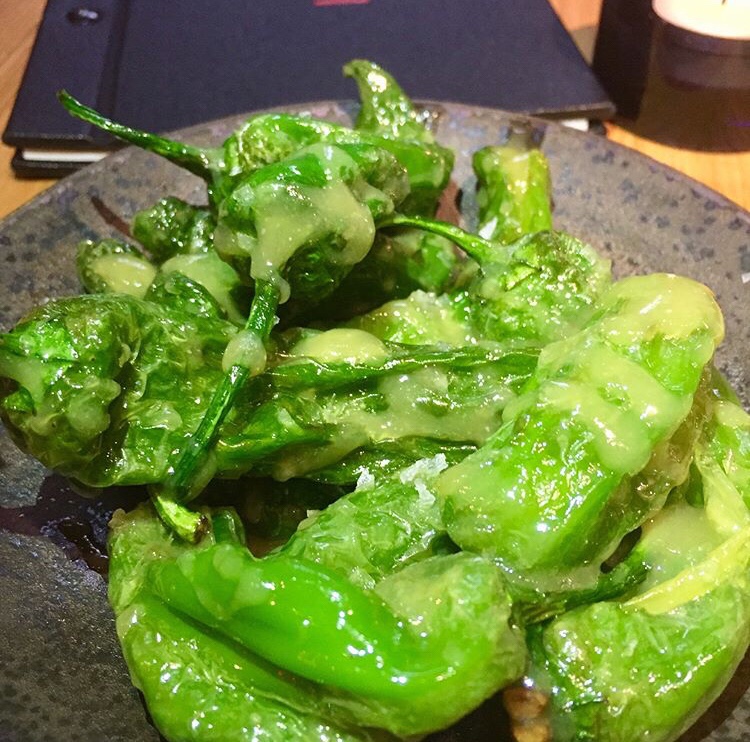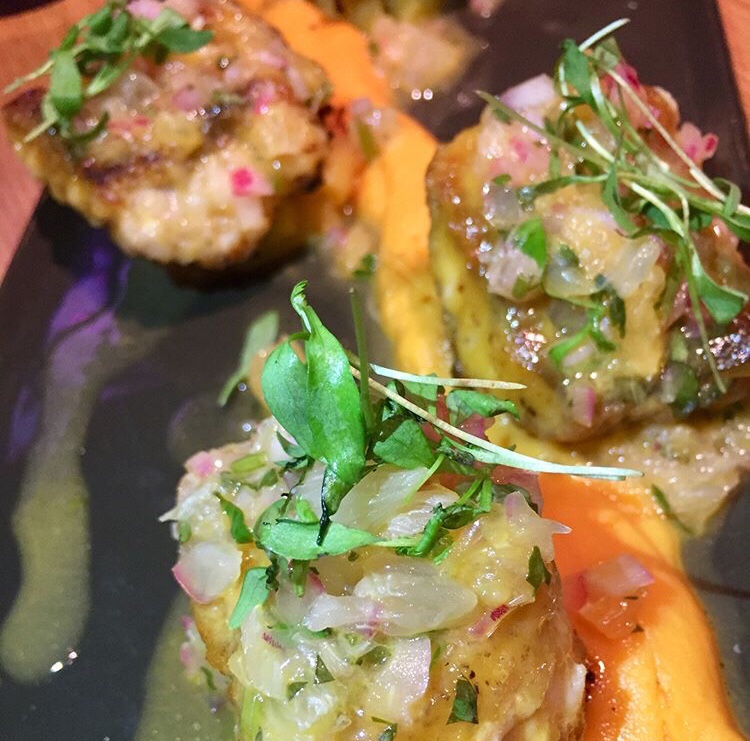 For exciting libations with flavors from Tokyo to Lima, their craft cocktails drinks will tickle your tongue and excite your senses.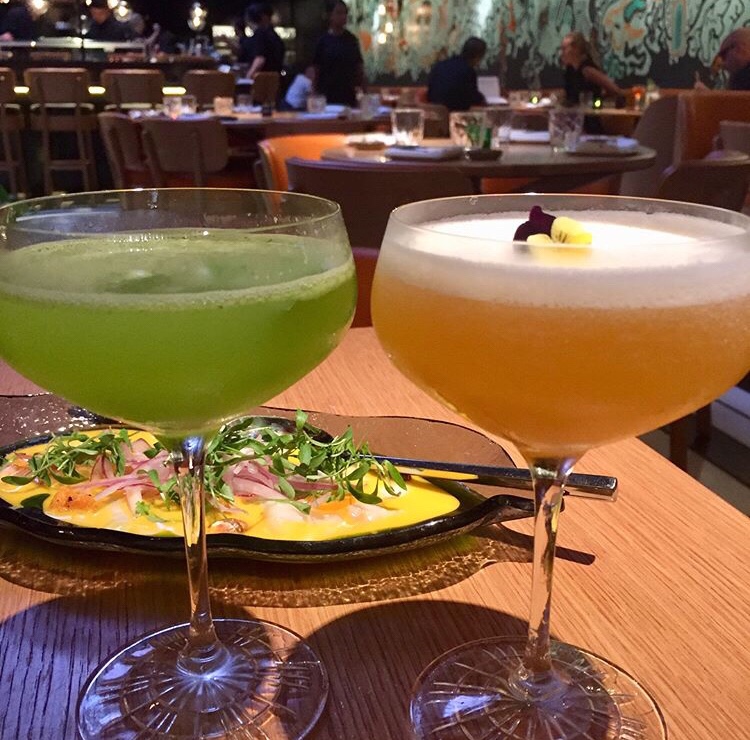 If you haven't tried this new culinary Miami Beach darling, run don't walk to Chotto Matte!
#whatisupmiami