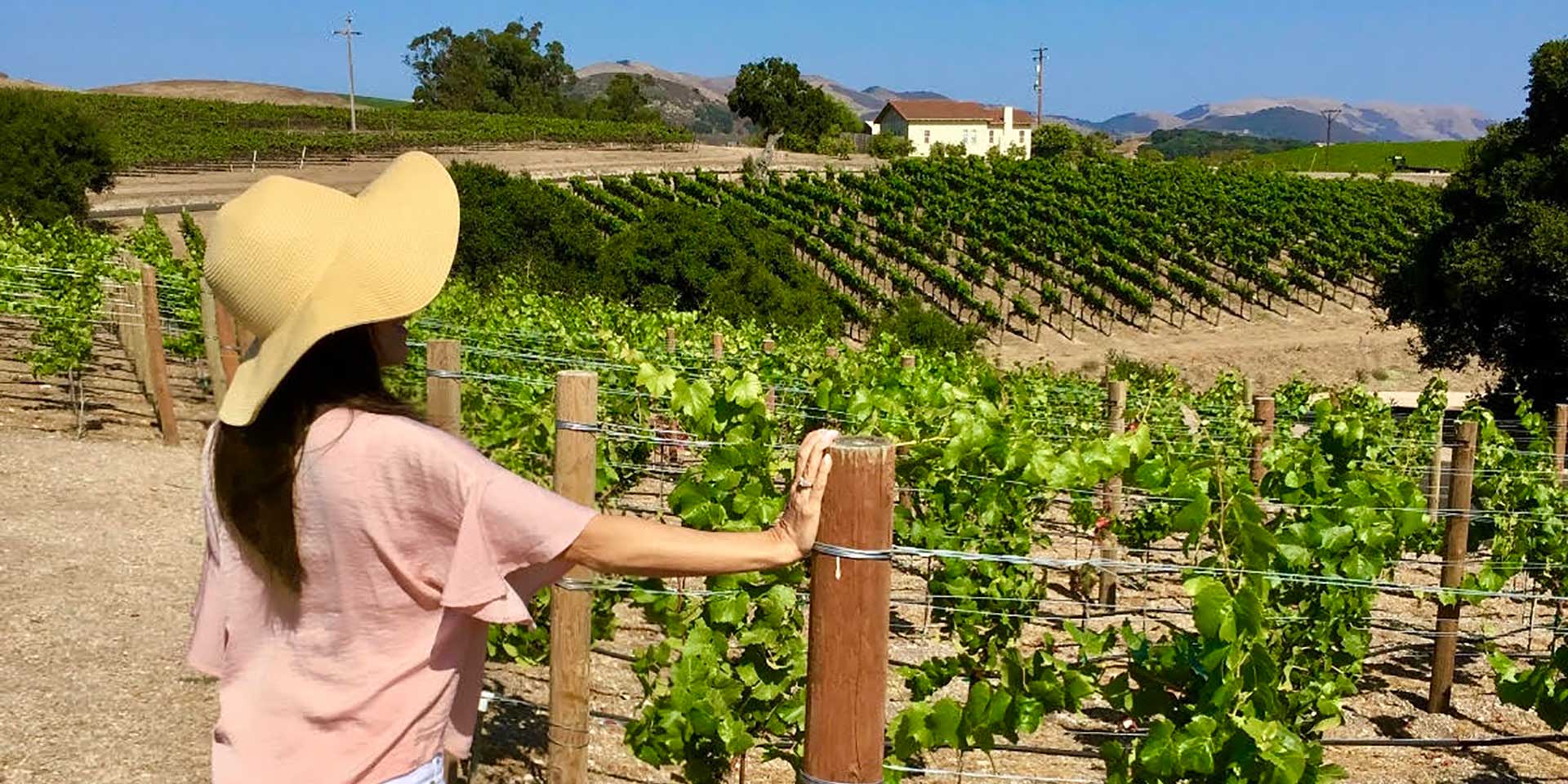 ---
Petite Wine Traveler
Petite Wine Traveler
I'm excited to have you join me on a Journey of Oenology. The study of wine and winemaking, through education, experiences, winemaker interviews, travels to vineyards, personalized wine tastings and bespoke wine tours.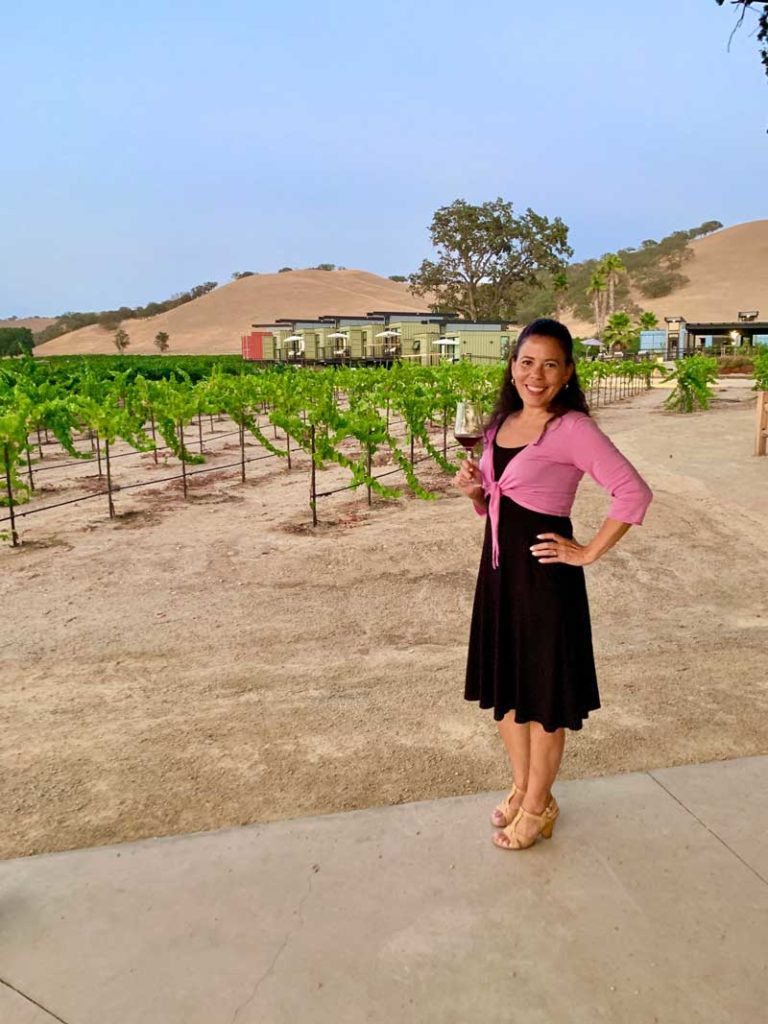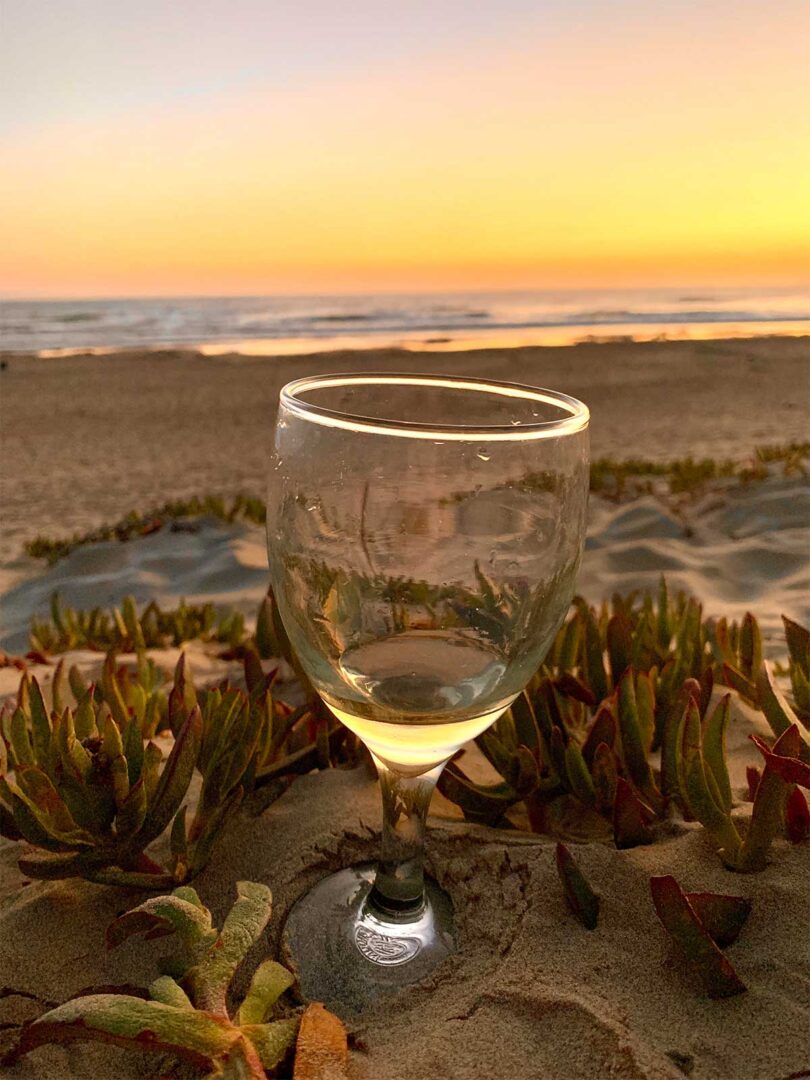 The Winehouse
IN-HOME TASTINGS
Let me lead you on a customized expert wine tasting. I will base our tasting on your likes, and preferences. Learn about wine in the comfort of your own home.
VIRTUAL TASTINGS
Can't travel? I offer virtual tastings. Partake in a fun, interactive, educational experience from the comfort of your own home, while enjoying wine with friends, and family. 
IN-OFFICE TASTINGS
I'm available to teach wine education and team-building experiences, which can enhance and improve your social and professional development goals for the group.
EXPERIENCES
Are you looking for a California Central Coast Wine Get-Away that's as unique as you are? I can put together personalized packages that include, authentic experiences, and customized itineraries to make your visit memorable. I work closely with area venues on the California Central Coast. I can curate your bespoke wine country package including any of the following: hotel, dining, winery visits, winemaker dinners, winery tours, city tours, and arrange for you to taste a wide array of unique wines. 
CONSULTING & CELLAR MANAGEMENT
Client custom wine acquisition.
Private Sommelier Services.
Advisor to Wineries & Wine Brand on product development, social media, marketing, selling and good hospitality practices.
Hospitality & Restaurant Staff Training.
ALL EXPERIENCES ARE CUSTOMIZED.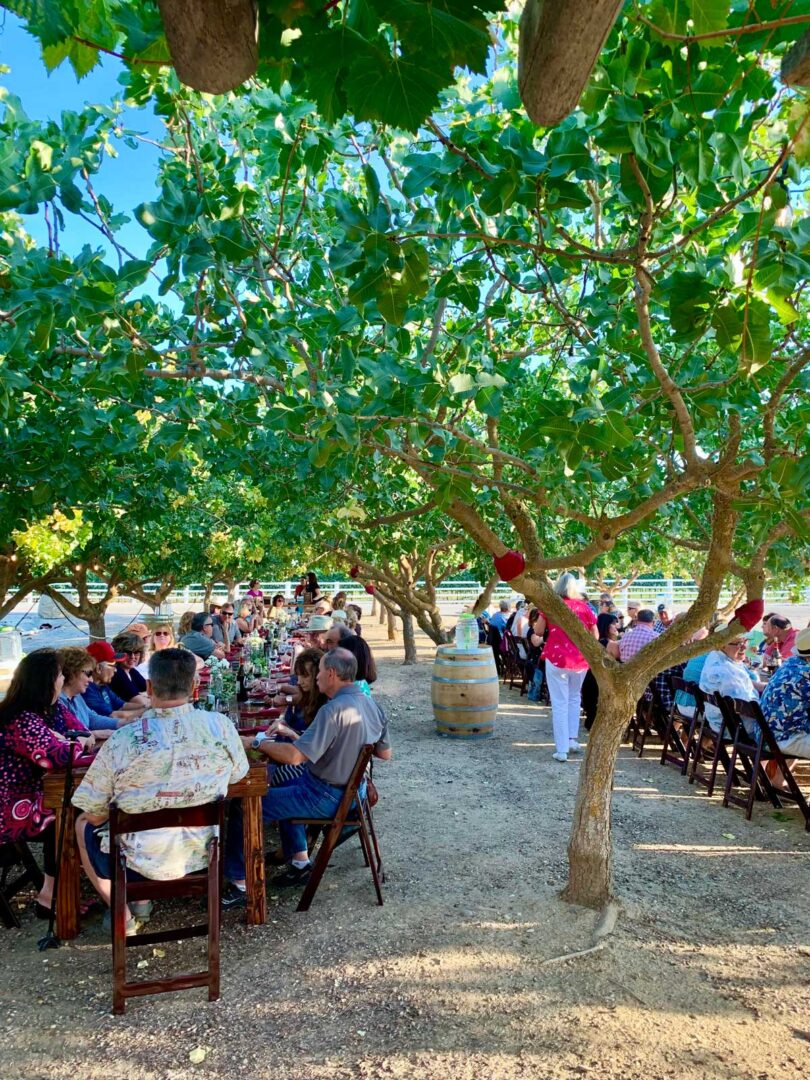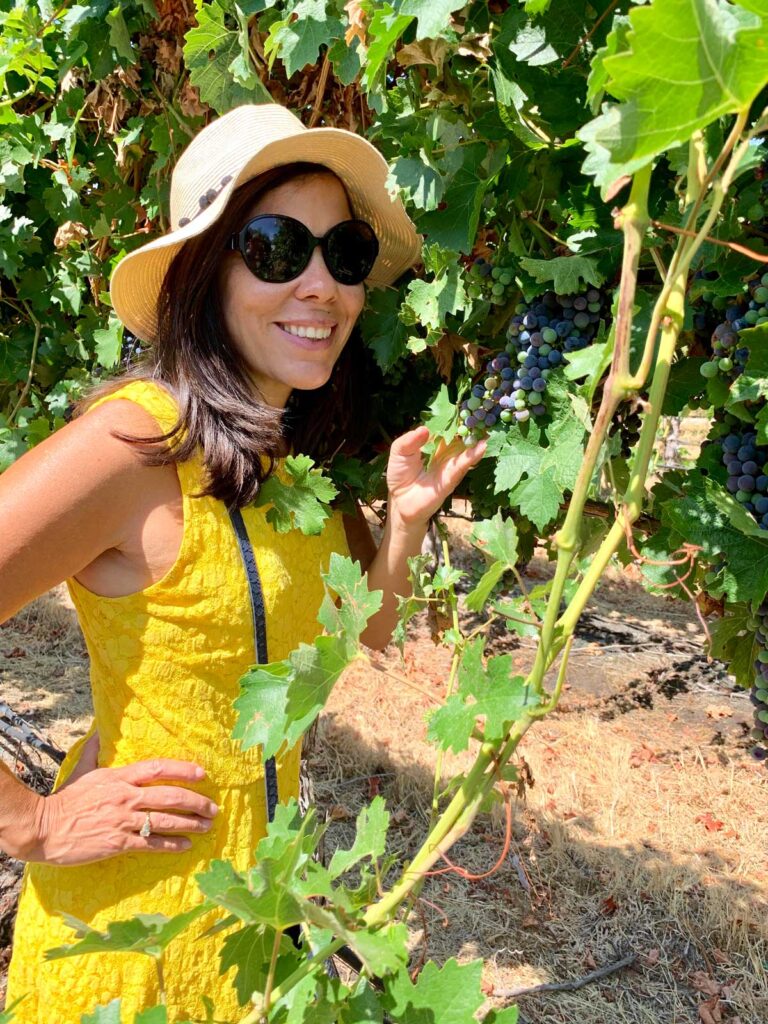 Discover
Join me and discover new wines, exciting wineries and amazing winemakers from around the globe, with a particular emphasis on California Wines!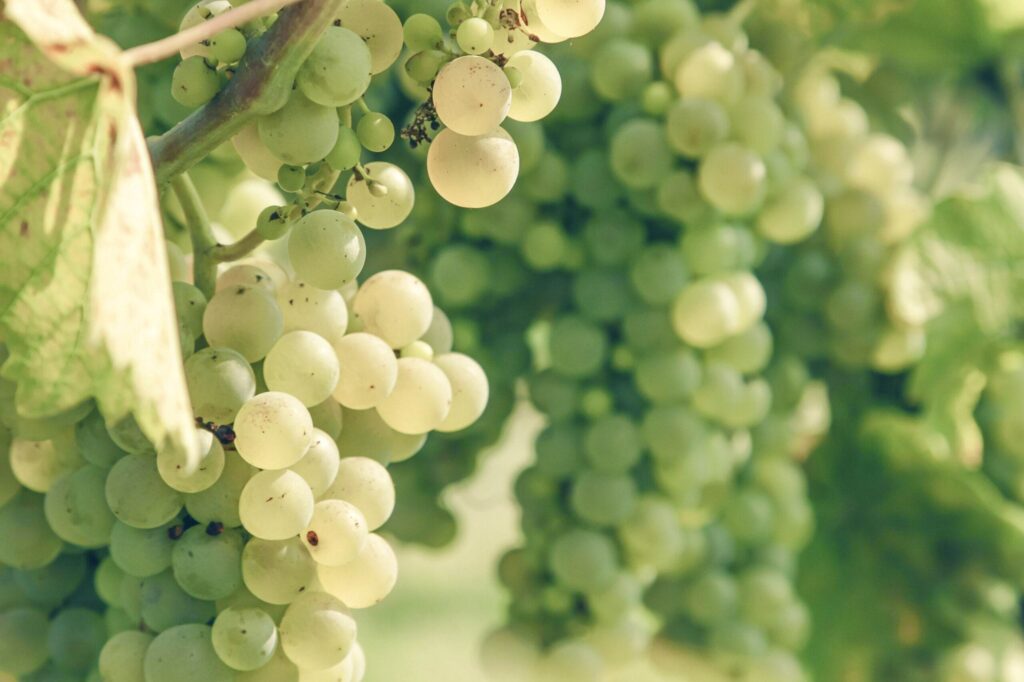 As promised, for the next several weeks I will be showcasing South African Wines from…