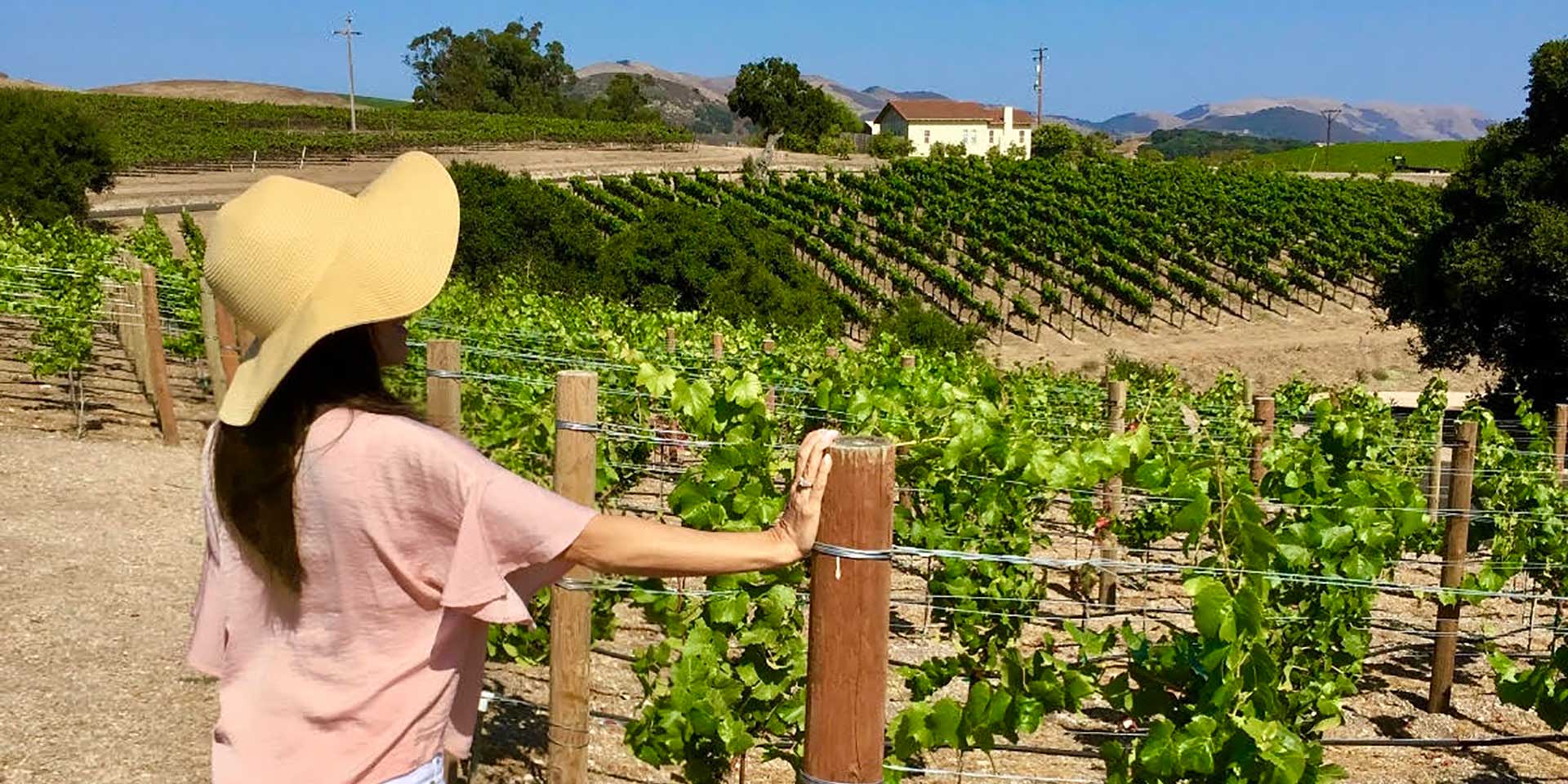 ---
Petite Wine Traveler
Petite Wine Traveler
Hello. My name is Jamie Knee, aka Petite Wine Traveler. I'm a Global Wine Communicator, and I'm excited to have you join me on a Wine Adventure. Through this website and together we will explore the world of wine, winemaking, and wine-lifestyle through education, experiences, winemaker interviews, travels to vineyards, offers to join personalized wine tastings and bespoke wine tours. Come join the fun, subscribe now!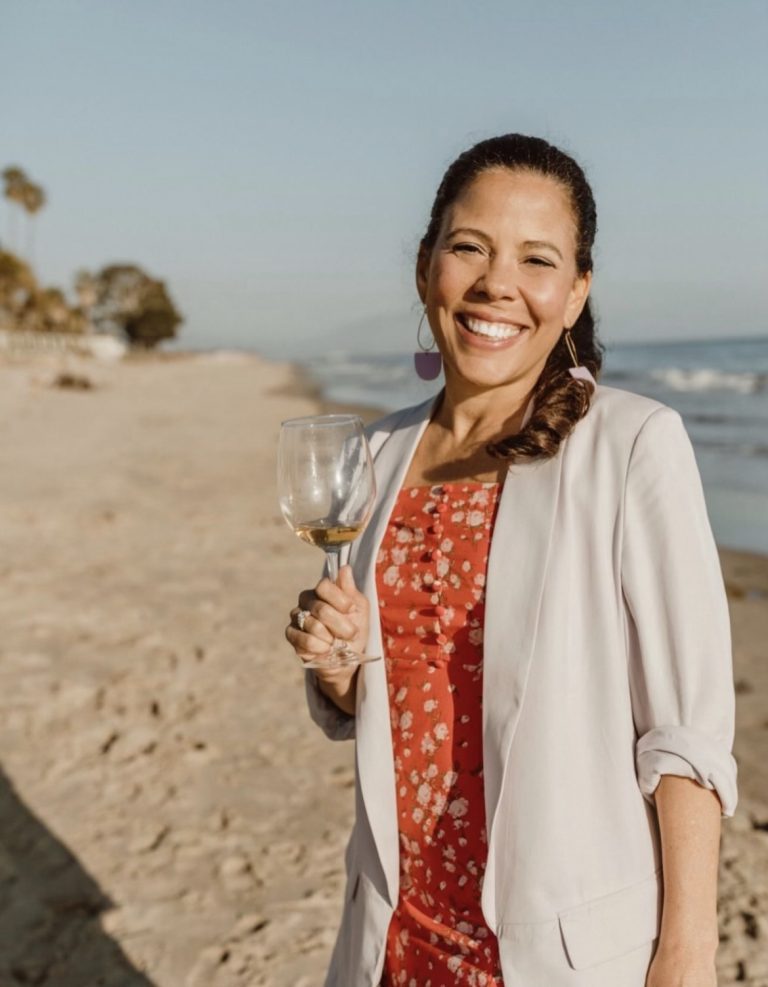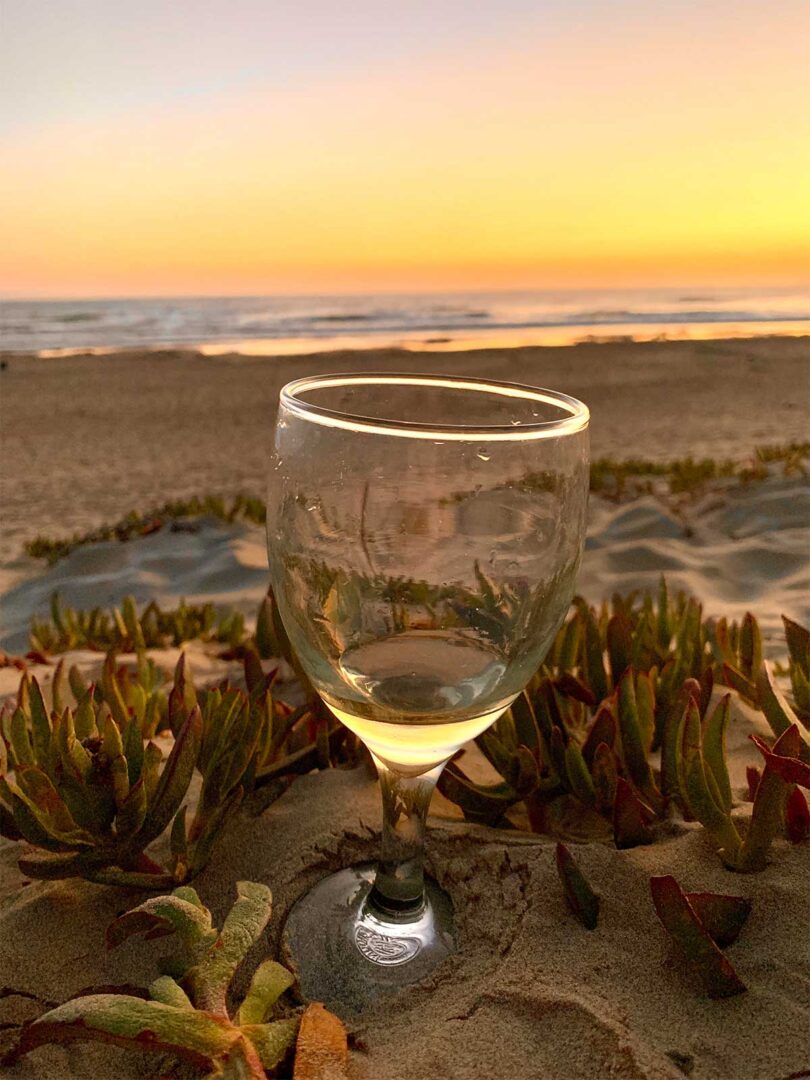 Winehouse
✨ IN-HOME WINE EXPERIENCES ✨
Experience the enchantment of wine education right at your doorstep. Join me for an unforgettable journey through flavors, aromas, and stories, all from the comfort of your home. Gather your loved ones and let's create a bespoke wine adventure together!
🍷 VIRTUAL TASTINGS 🍷
Travel with your taste buds and join our fun and interactive virtual tastings. Discover the wonders of wine alongside friends and family, all while staying cozy at home.
🌅 SANTA BARBARA WINE TOUR EXPERIENCES 🌅
Embark on a unique wine getaway like no other in California's Central Coast. Let me be your guide as we explore the breathtaking landscapes of Santa Barbara County, creating memories to last a lifetime.
✈️ OVERSEAS WINE TOUR EXPERIENCES
Dreaming of a wine adventure abroad? Together, we'll craft a personalized tour through the renowned wineries of France, Italy, Spain, and more. Immerse yourself in the world of wine, with me as your expert companion.
🍇 HOSPITALITY WINE TRAINING 🍇
Elevate your hospitality team's expertise and guest engagement with my specialized training. I've empowered hospitality professionals nationwide to create unforgettable wine experiences. Enhance your service and leave your guests amazed!
🍾 CONSULTING & WINE CELLAR MANAGEMENT
Unlock the best of wine with custom wine acquisitions, private sommelier services, and expert advice for collectors, wineries and wine brands. Elevate your wine game with my tailor-made solutions.
Your wine journey is unique, and so are my offerings. Let's create an experience tailored just for you, and savor the magic of wine together!
🍷 Cheers to unforgettable moments and delightful discoveries! Respond now and let the wine adventure begin!
ALL EXPERIENCES ARE CUSTOMIZED.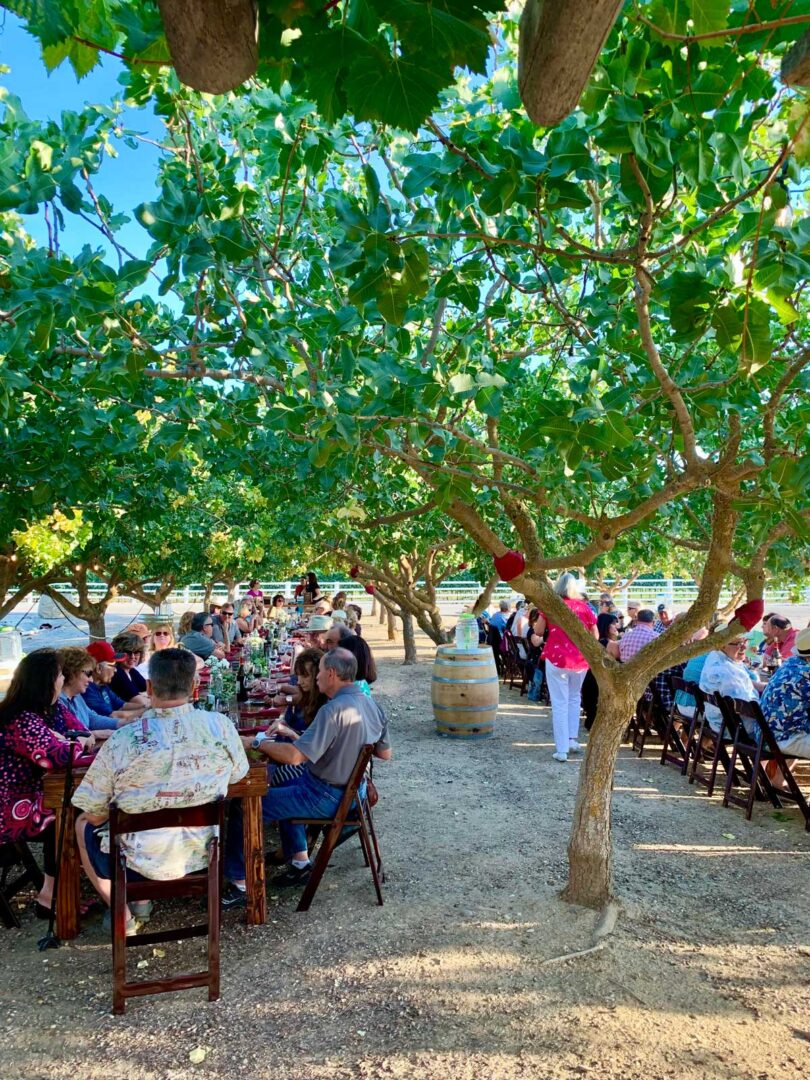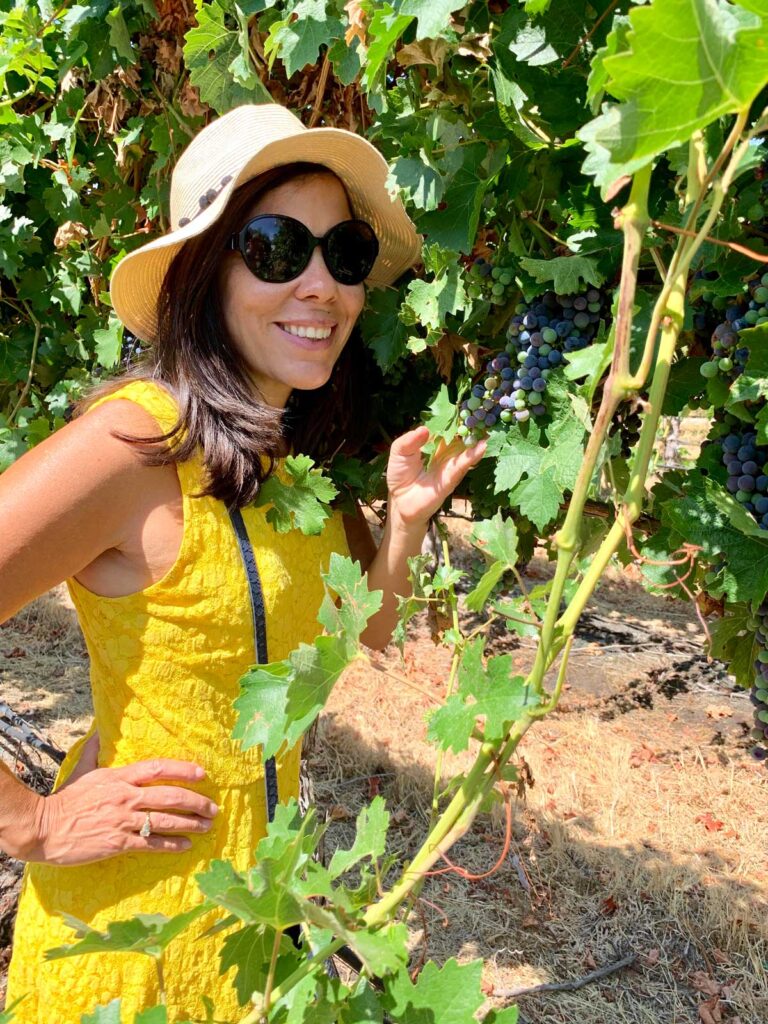 Discover
Join me and discover new wines, exciting wineries and amazing winemakers from around the globe, with a particular emphasis on California Wines!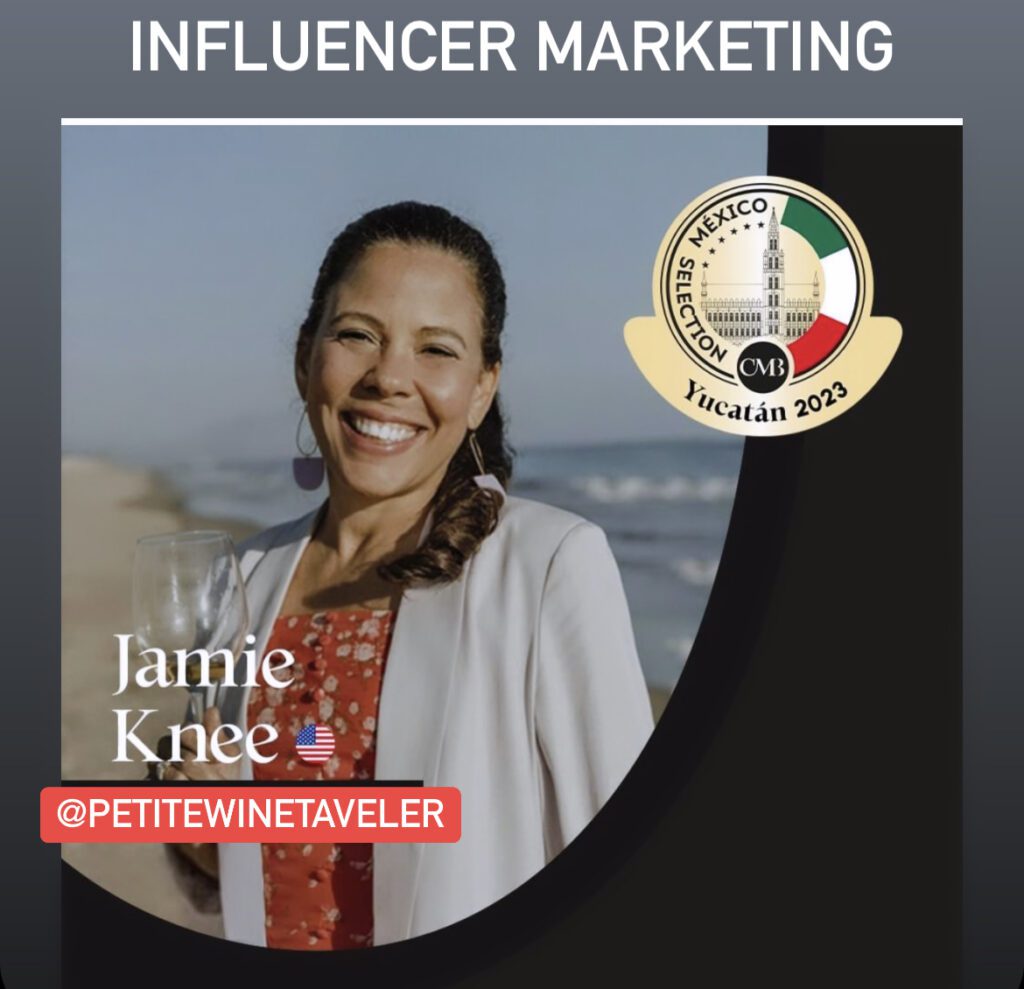 Wine Judge for the Concours Mondial de Bruxelles. In a world filled with wine and…