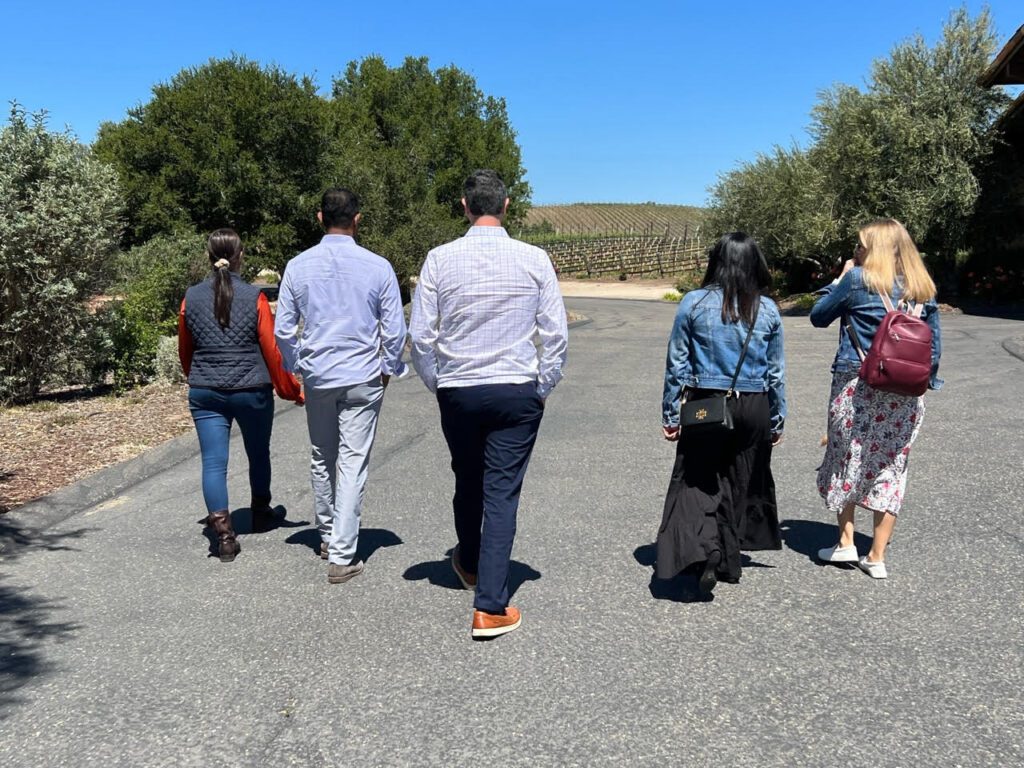 WINE TRAVEL ADVENTURES AWAIT: Let's Uncork the Fun!
Experience the ultimate wine adventure with me as your personal tour guide! Whether you're exploring Santa Barbara's local treasures or traversing the vineyards of Europe, I'll be your knowledgeable and passionate companion. Let's uncork extraordinary experiences and make your wine journey unforgettable! Respond now and let's start planning your dream wine tour.
SANTA BARBARA WINE TOUR EXPERIENCES 🌅
Indulge in a one-of-a-kind wine getaway in California's Central Coast. Let me lead you through the mesmerizing landscapes of Santa Barbara County, where you'll discover hidden gems and taste exquisite wines. Create cherished memories that will stay with you forever.
But that's not all! How about checking out the Santa Barbara Funk Zone, known for fun tasting rooms, breweries and eateries, I will whisk you away to vibrant streets filled with charm and culture. You'll dive into the local scene, savoring delectable culinary delights and immersing yourself in the buzzing atmosphere.
I offer—bespoke, small, intimate group tours where we'll become more than just fellow adventurers; we'll become friends.
OVERSEAS WINE TOUR EXPERIENCES ✈️
Dreaming of a wine adventure abroad? As an International Wine Judge, I have winery connections around the World. Together, we'll craft a personalized tour through the renowned wineries of France, Italy, Spain, and more. Immerse yourself in the world of wine, with me as your expert companion.
Or how about a Wine or River Boat Cruise, I regularly partner with World Famous Winemakers to offer these fun floating adventures.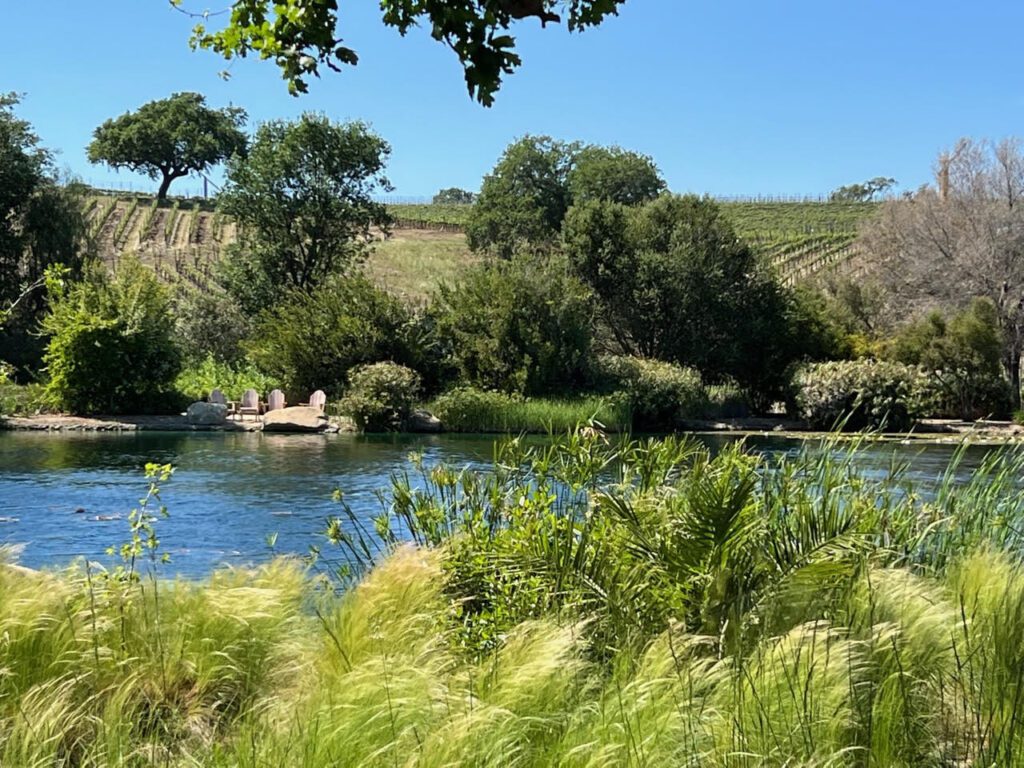 Customize your own visit to Santa Barbara Wine Country, or World Wine Tour!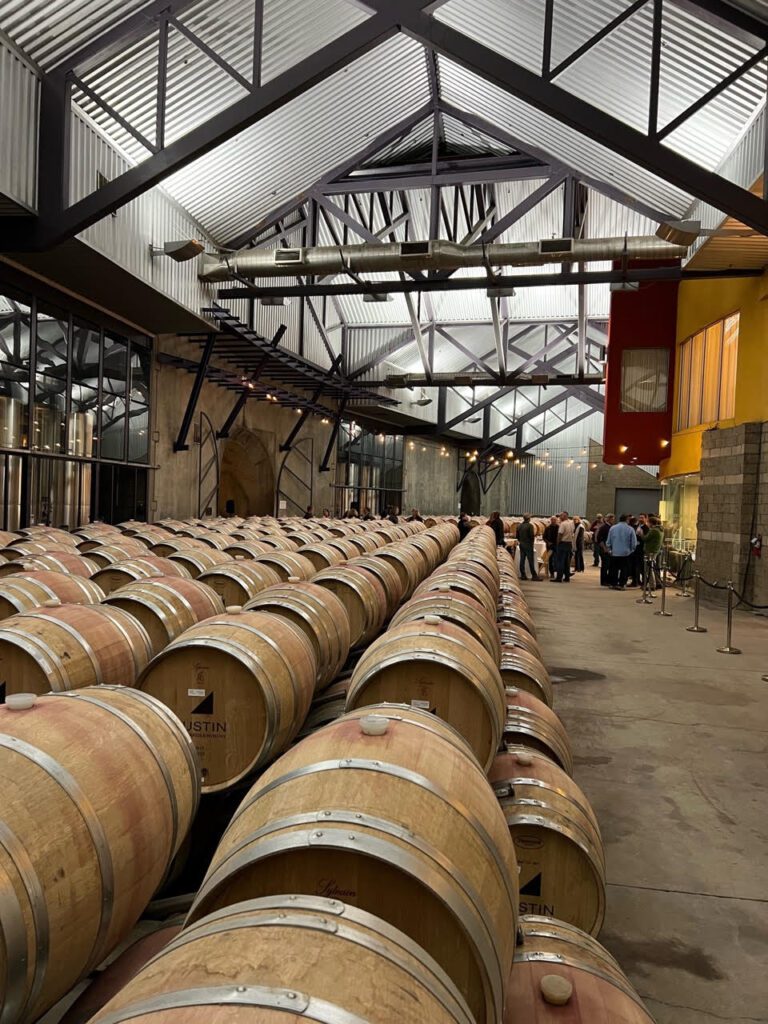 Contact me for complete packages or ala carte pricing and details!
With my close connections to wineries, restaurants, and hotels, your experience will be nothing short of extraordinary. Every aspect of your tour will be tailored to your taste preferences, ensuring a journey that resonates with your wine-loving soul. Whether you desire a week-long wine country retreat or a day tour packed with delights, I've got you covered.
So, what are you waiting for? Uncork the magic of wine coountry. Contact me now to discuss complete packages or a la carte pricing. Your exclusive wine wonderland adventure awaits, promising a fabulous time and an unforgettable journey through landscapes adorned with grapevines and steeped in the essence of pure joy. Get ready to make memories that will last a lifetime. Cheers to the ultimate wine experience.