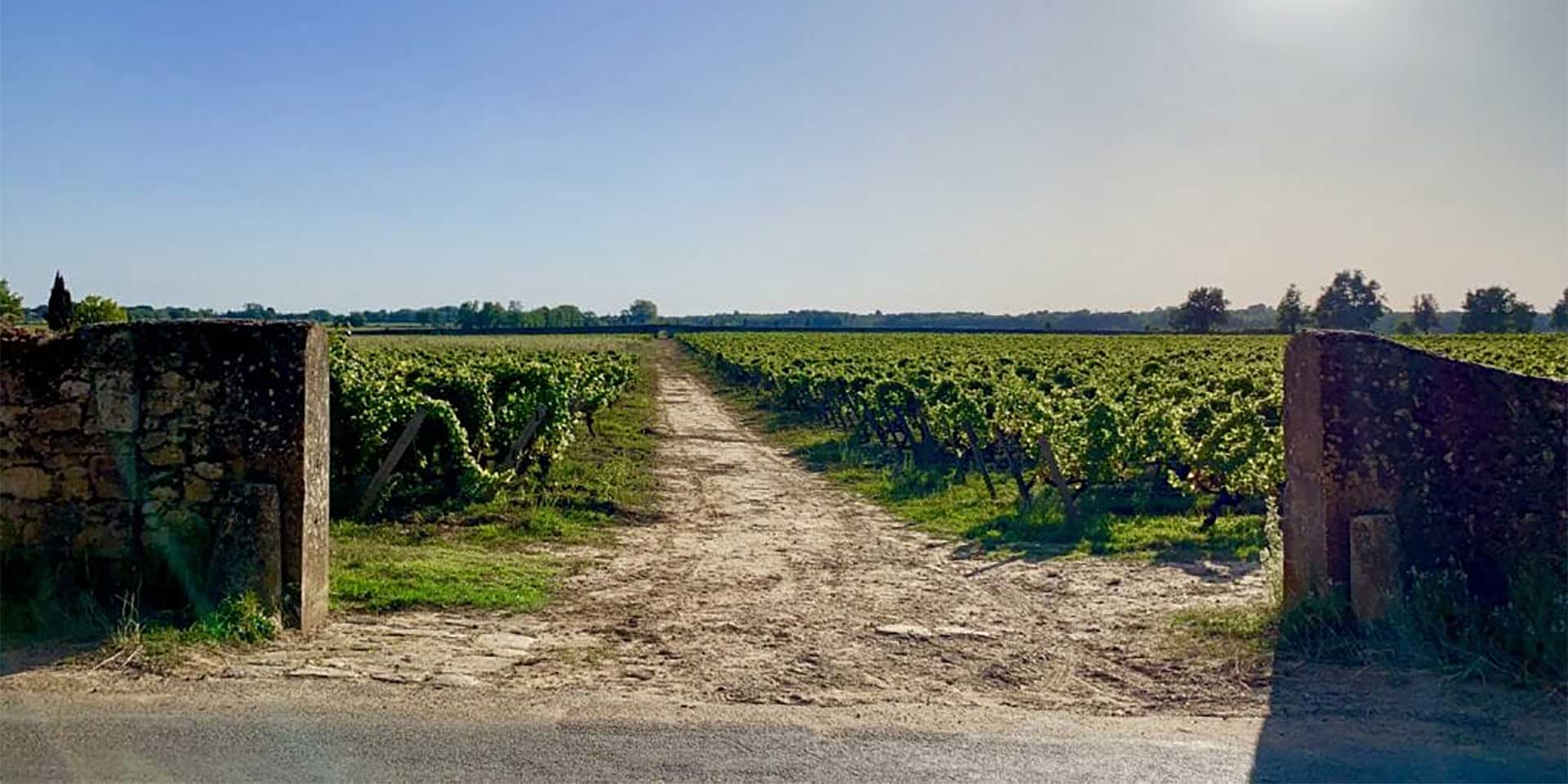 About me
Jamie Knee a.k.a Petite Wine Traveler is a Wine Writer, Wine Educator, Speaker,
Wine Influencer and IGTV Wine Host at @petitewinetraveler
Jamie is currently based in Santa Barbara, CA and is excited to be back in her home state promoting the Wines of California and the California Central Coast.
Prior to devoting her life to teaching wine, and returning to California, Jamie resided in Miami, Florida, where she ran a successful Lifestyle, Food & Wine Social Marketing Company since 2012.
She is the Wine Educator and Trade Host for Jackson Family Wines, in Santa Barbara. She was also instrumental, as a Wine Consultant in helping to launch La Lieff Wines, and La Lieff Tasting Room in Santa Barbara's Funk Zone. Jamie enjoys educating, and hosting wine experiences and tastings all throughout California and beyond.
Her wine credentials include Certified Specialist of Wine, Wine Spirits Education Trust (WSET) Advanced, Spanish Wine Scholar, American Wine Expert, Court of Master Sommelier Level 1, California Wine Appellation Specialist, Rioja Wine Educator, Champagne Comité Certification, and Napa Rocks Certification.
She is a Wine Judge for The San Francisco Chronicle, The Original Rosé Competition, The American Fine Wine Competition, the Berliner Wine Trophy, Alameda County Fair, The California State Fair Wine Competition as well as other competitions.
Jamie's articles have been featured in Somm Journal, Tasting Panel, Vitner Project, Aventura Lifestyles Magazine, and more. She has hosted over 150 Virtual Interviews & Tastings with Winemakers around the world. And in 2020 launched the annual "California Central Coast Wine Day", on the 4th Sunday in October.