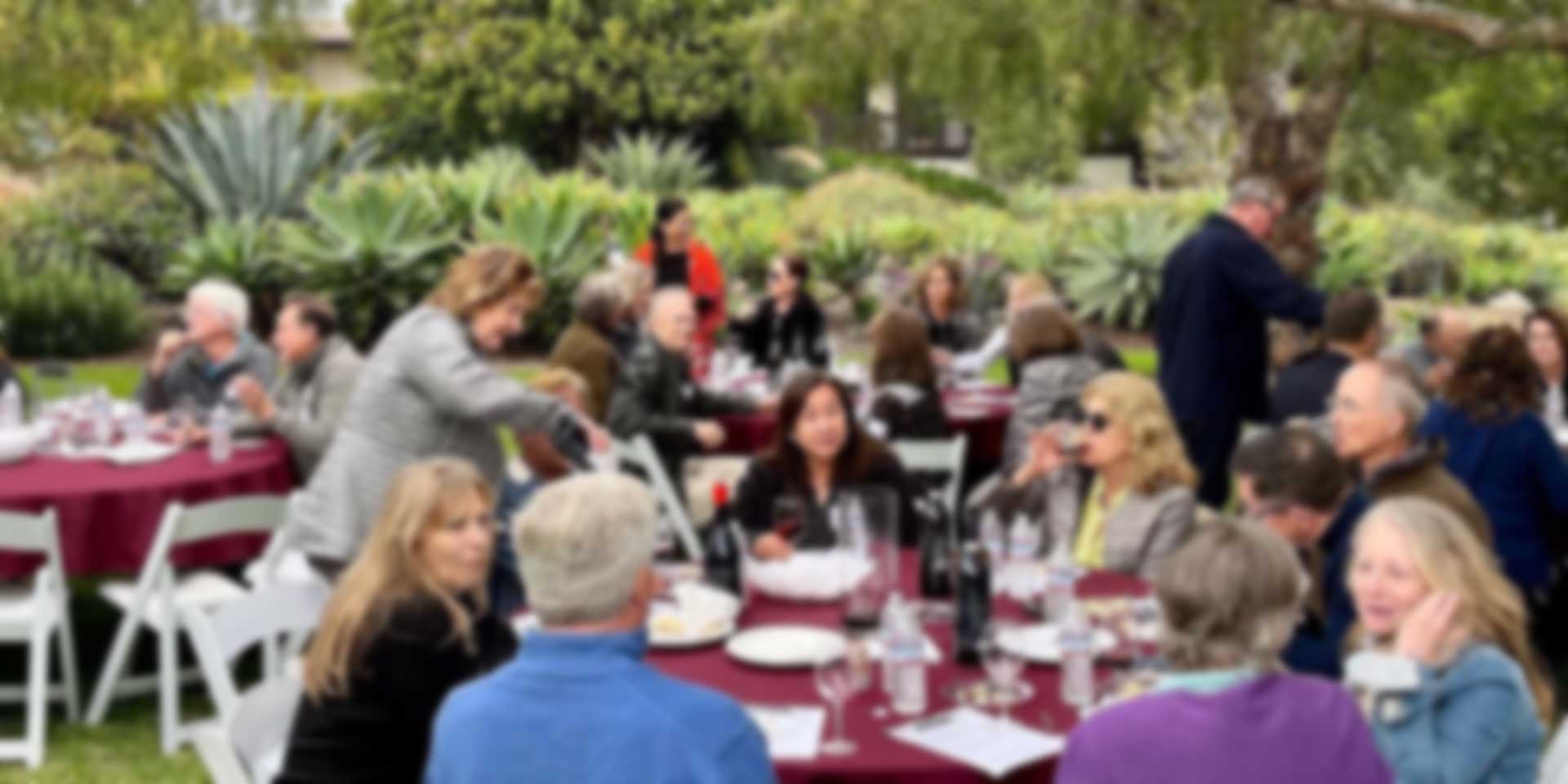 Wine Education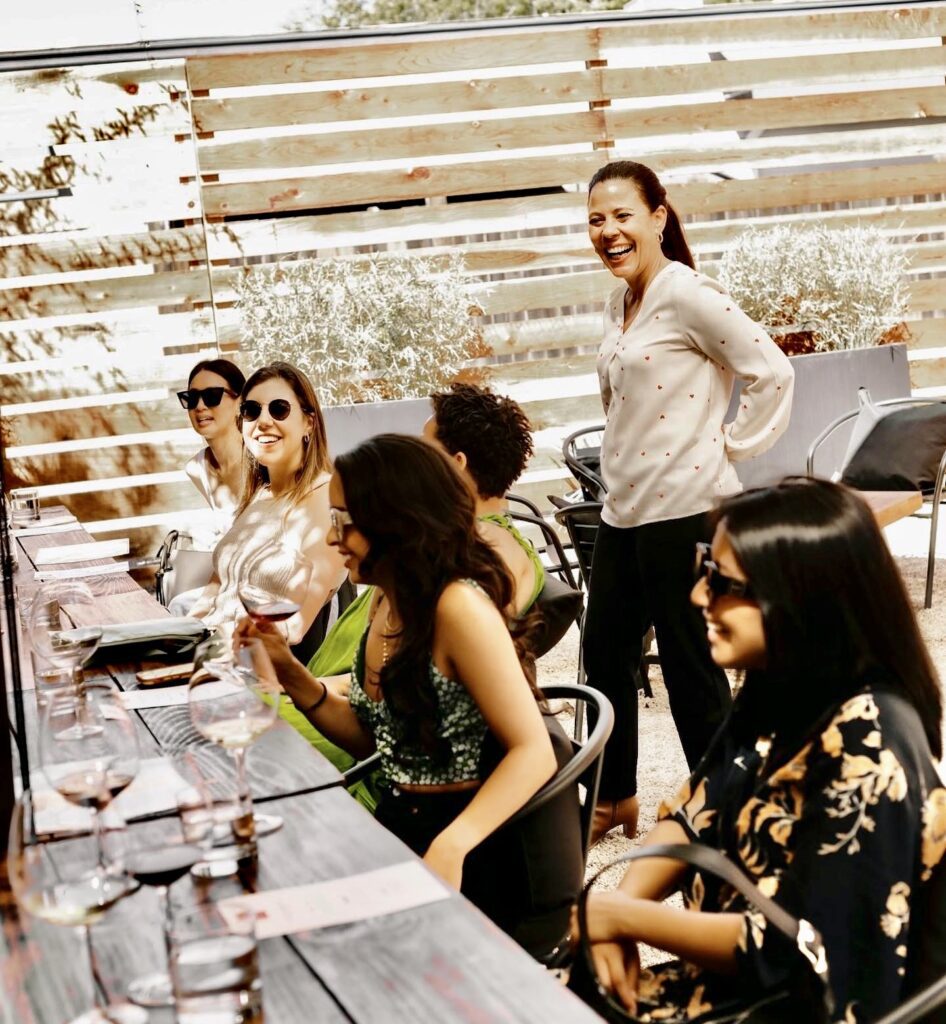 A (In-person or Virtual) Wine Tasting & Educational Wine Experience is perfect for:
Couples
Friends
Celebrations / Holiday Parties
Corporate team building
Hospitality & Crew Training
I've traveled from the East to the West. But when I'm at home, it's the best. It's the place I like the most – here in California's Central Coast. Coincidentally, the valleys of Santa Barbara County along the Pacific coastline travel east – west. It's this unique topography that provides a patchwork of microclimates and terrains. Want to learn more about Wines of the World, California Wines or Santa Barbara County Wines? I'm also a California Wine Appellation Specialist. So just ask away. Or even better, book a wine education course, and learn all about the wines of the Golden State!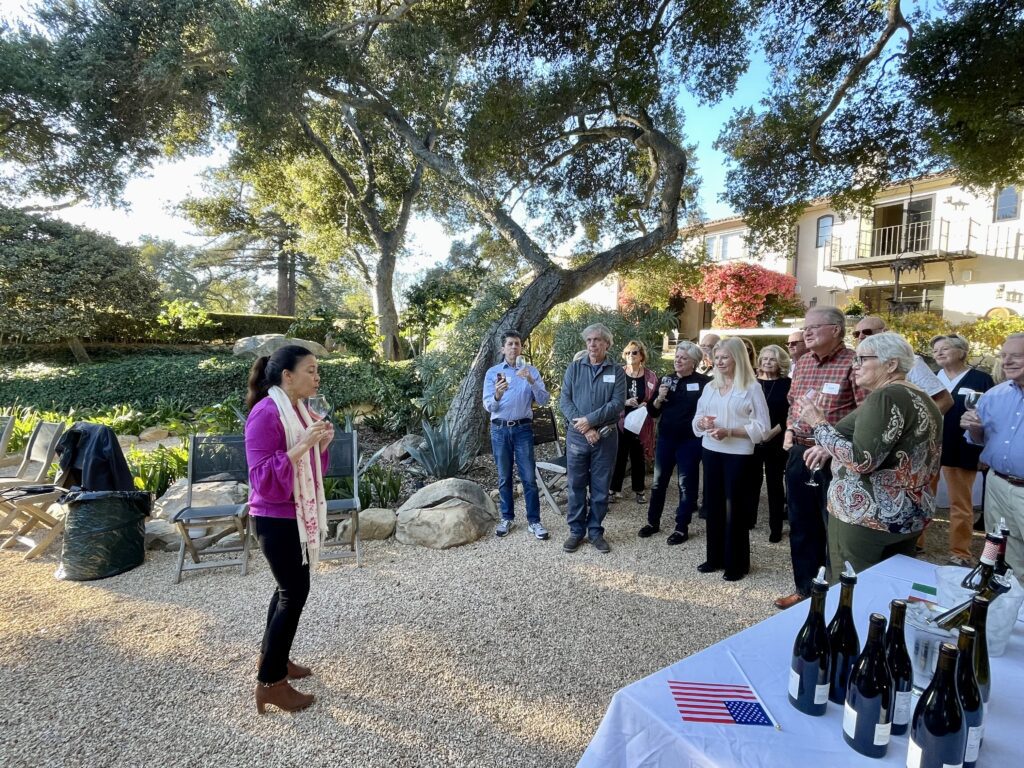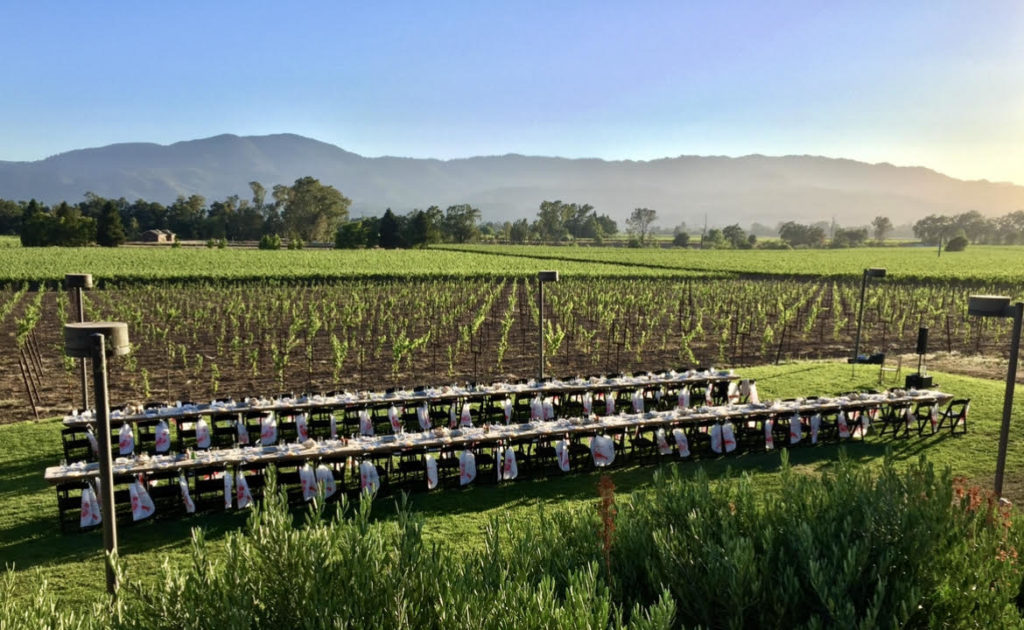 Personal Wine Tastings– Have you always wanted to learn about wine? Well wait no more!! Wine is supposed to be fun, and shared amongst friends and loved ones. Book a bespoke In-person California Winetasting and I will teach you the basics of wine tasting while we sip on 4 wines. You will learn to trust your palate, pick up on key flavors, and take the mystery out of wine tasting.
My wine tastings are the perfect accompaniment to any party, wedding celebration or just an excuse to have fun with friends. My bespoke custom wine tasting experiences are personalized and based on your likes, tastes and even personality. I will personally pick your wines for your event. I will offer food pairing suggestions and each tasting comes with a personalized cheese board. It's the perfect way to learn to taste wine in the comfort of your own home, at a venue of your choice, or even by the sea side!
Hospitality Staff Training– I have successfully trained hospitality staff in wine education, helping them develop a comprehensive understanding of different wine styles, grape varieties, and wine regions. I have also organized tastings, seminars, and workshops to enhance their wine tasting abilities and improve their ability to engage with guests. My approach focuses not only on theoretical knowledge but also practical application, empowering staff members to deliver personalized and memorable wine experiences.
Contact me for pricing.
Training through out California and the USA, travel fees are extra.
**For areas outside of California, please email to inquire or consider booking one of my Virtual Education Courses.