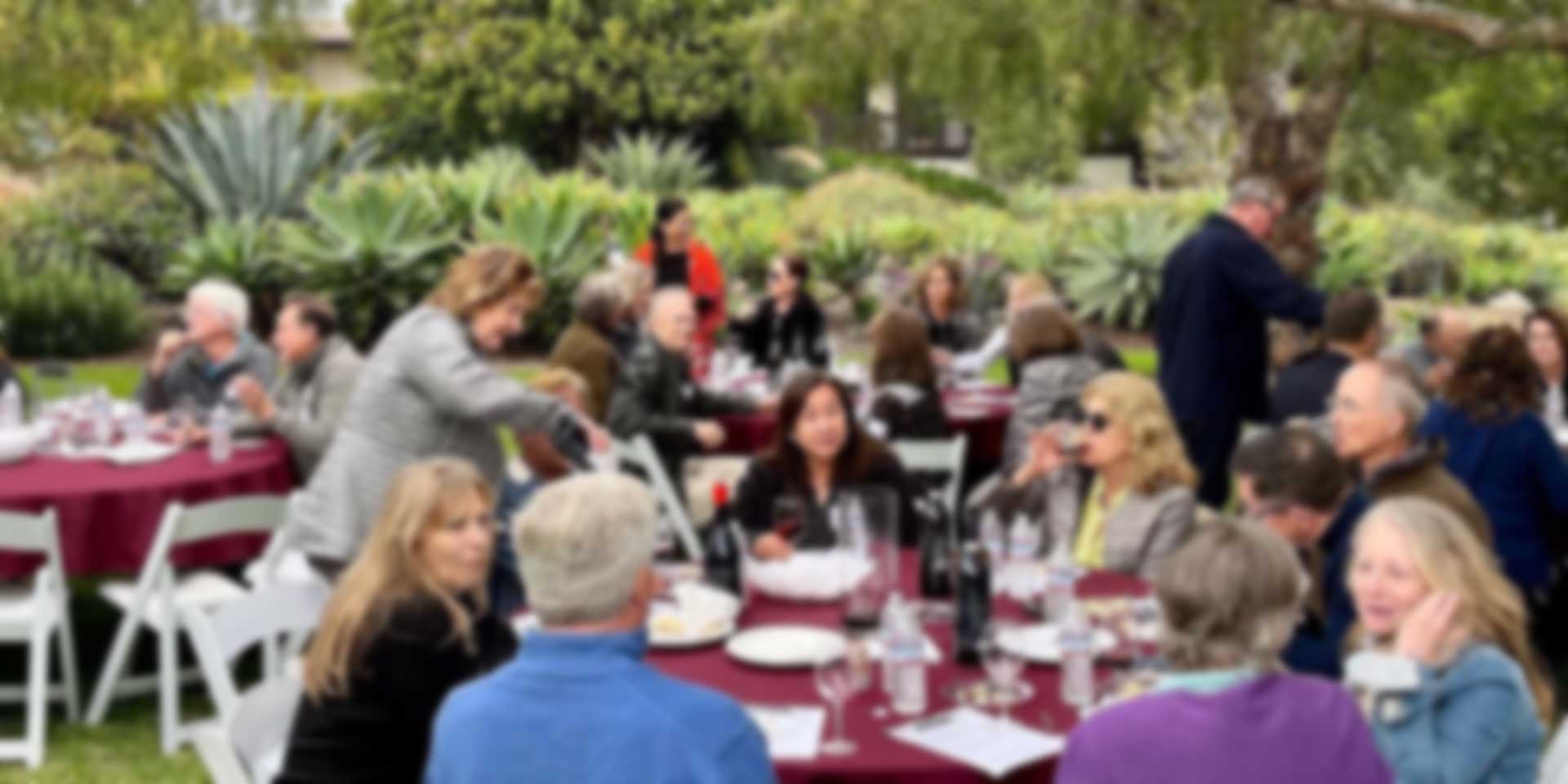 Wine Education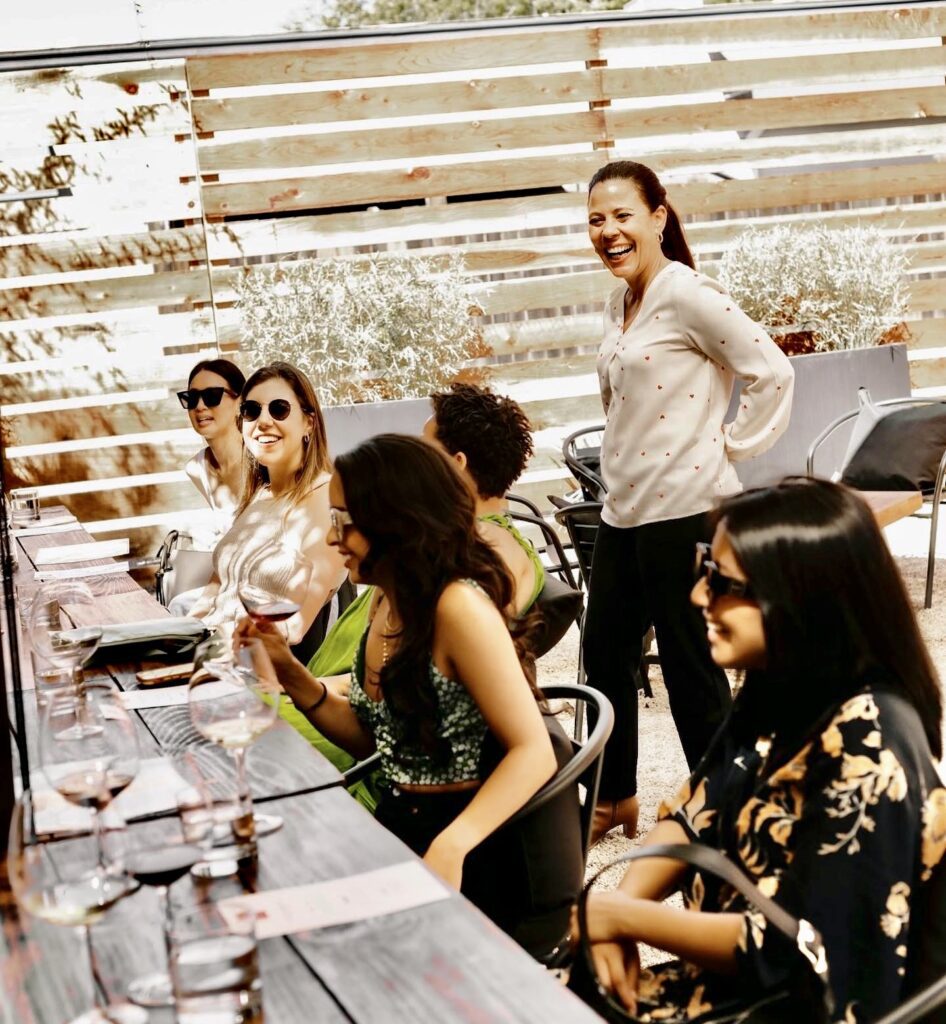 Introducing the Ultimate Wine Education Experience with Jamie Knee, aka Petite Wine Traveler!
🍷 Elevate your wine knowledge and passion to new heights!
🍇 I am a Sommelier, Certified Specialist of Wine, and Global Wine Communicator with a deep passion for wine, wine travel, and wine lifestyle. I offer engaging and inspiring wine education and tasting experiences.
🎯 Whether you're an individual wine enthusiast, a resort, a restaurant, or a local business seeking team-building exercises, I can cater to your wine education needs.
🍾🍾🍾 Extensive Expertise: I have a broad reach in the wine industry, sharing wines from multiple countries and cultures.
Customizable Experiences: Wine Experiences throughout Santa Barbara County, I can come to you. I will host your bespoke wine experience: At your home, club, resort, restaurant, or even at sea. I will tailor experiences to suit your preferences.
🍷 Exclusive Insights: As the Founder of Montecito Wine Society, she curates unique wine experiences.
HOSPITALITY PROFESSIONALS & CORPORATE TRAINING!
But I don't stop there. If you're a hospitality professional seeking to enhance your team's wine knowledge and guest engagement, I'm here to help. I've successfully trained hospitality staff across the nation, empowering them with comprehensive understanding, practical skills, and a passion for creating unforgettable wine experiences. Elevate your service to the next level and leave your guests amazed.
Book a Corporate Team Building Retreat.
CONTACT ME NOW!
🥂 GUARANTEE: I guarantee a memorable and enriching wine journey that will deepen your appreciation and enjoyment of wine.
🧀🥖Book now and receive a cheese and charcuterie platter tailored to your specific wine experience.
Don't miss this opportunity to learn from a Certified Specialist of Wine, and International Wine Judge with a wealth of wine credentials and experience. Email today to start your wine education adventure with Petite Wine Traveler! Cheers!
💲 PRICE: For pricing details and to book your unforgettable wine education experience, email at [email protected]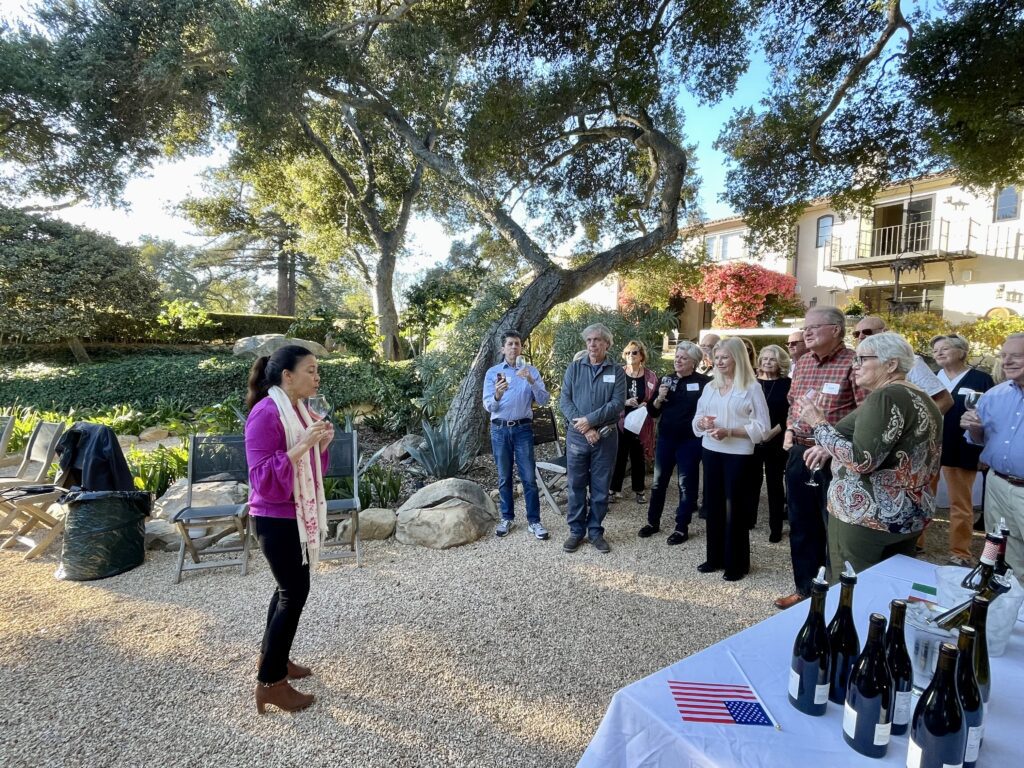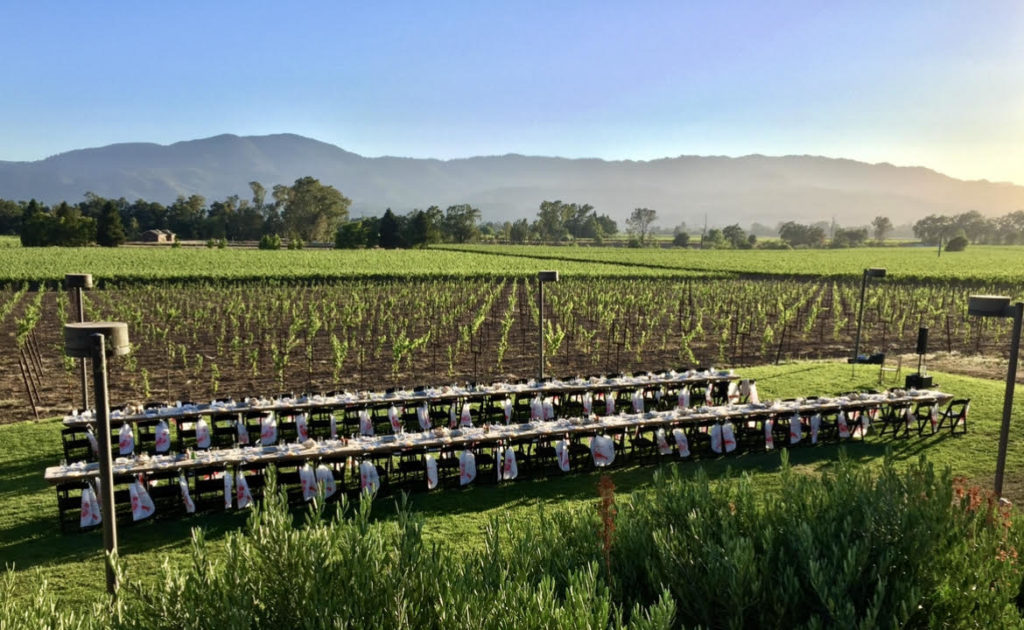 Personal Wine Tastings– Have you always wanted to learn about wine? Well wait no more!! Wine is supposed to be fun, and shared amongst friends and loved ones.
Hospitality Staff Training– I have successfully trained hospitality staff in wine education, helping them develop a comprehensive understanding of different wine styles, grape varieties, and wine regions. I have also organized tastings, seminars, and workshops to enhance their wine tasting abilities and improve their ability to engage with guests. My approach focuses not only on theoretical knowledge but also practical application, empowering staff members to deliver personalized and memorable wine experiences.
Contact me for pricing. [email protected]
**For other areas, please email to inquire or consider booking one of my Virtual Education Courses.