It's time to get spicy Miami!
Just when you think Miami is slowing down for the hot summer months, then Bam! As Emeril would say, it's MiamiSpice Month. This mouth-watering restaurant promotion running August 1- September 30 showcases the very best of Miami cuisine. Participating restaurants offer three-course meals featuring signature dishes created by world-renowned chefs at drastically reduced prices: Lunch/Brunch $23 and Dinner $39.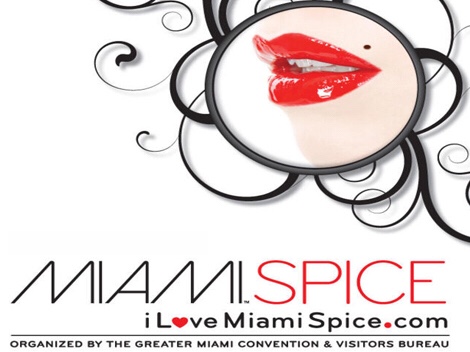 New to Miami Spice? Simply visit the link below and click on individual webpage of the restaurant you want to visit. Make sure to check the days of the week that the restaurant offers Miami Spice lunch/brunch or dinner.
But with so many options available, which ones are worth the visit — and which meals aren't? To get you started we compiled a delectable list of some go to spots; including my new favorite restaurant Chotto Matte, located off Lincoln Rd. Some other yummy options are Malibu Farm Miami Beach, Drunken Dragon South Beach, Three by Norman Van Aken in Wynwood, and Mignonette, near downtown. Stubborn Seed, which earned a four-star review this year, is participating and just updated their Spice menu. And Wynwood's Alter, whose chef, Brad Kilgore, was a finalist for the James Beard Award for 2018, (that means he's really good) is offering a Spice dinner this year for the first time. Also, the sit-down restaurants inside the new food hall in Brickell, La Centrale, are participating in Spice Month(s). Reservations are strongly recommended for all restaurants.
You have no time to waste, get started now, you only have 2 months to eat your way through Miami's vast array of culinary cuisines. Bon Appétit!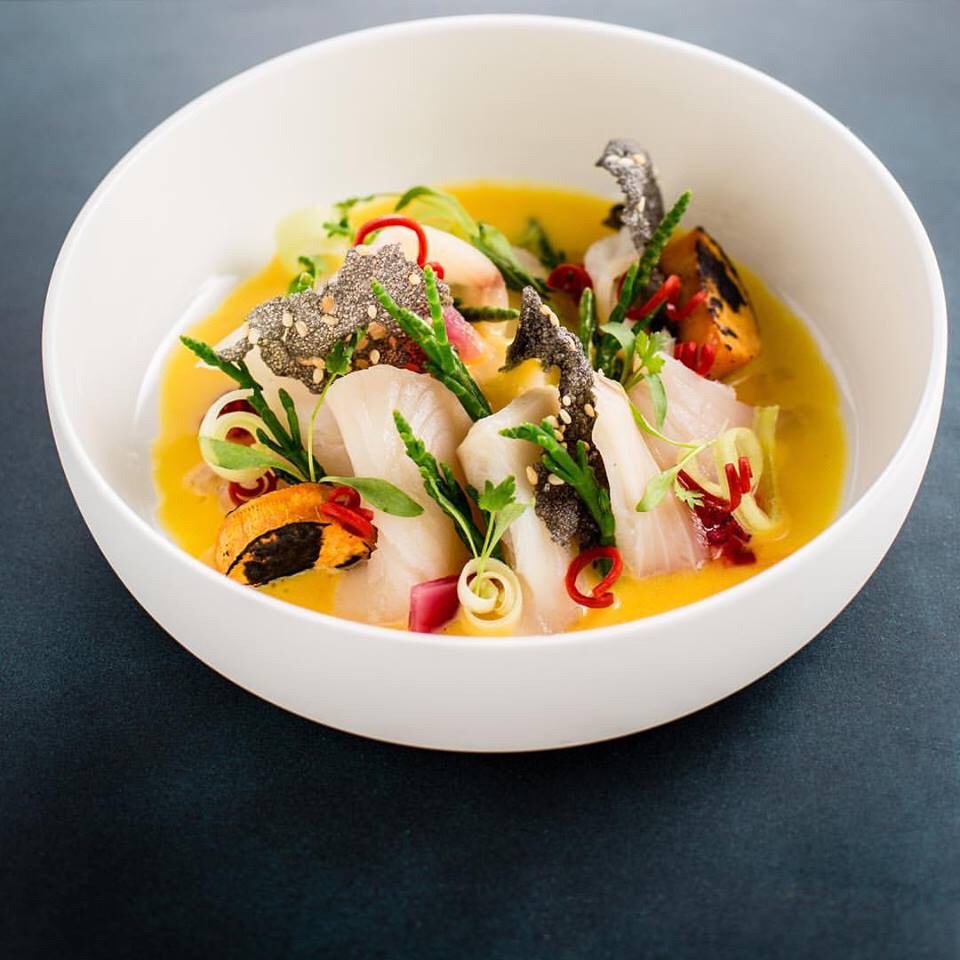 Three by Norman Van Aken…..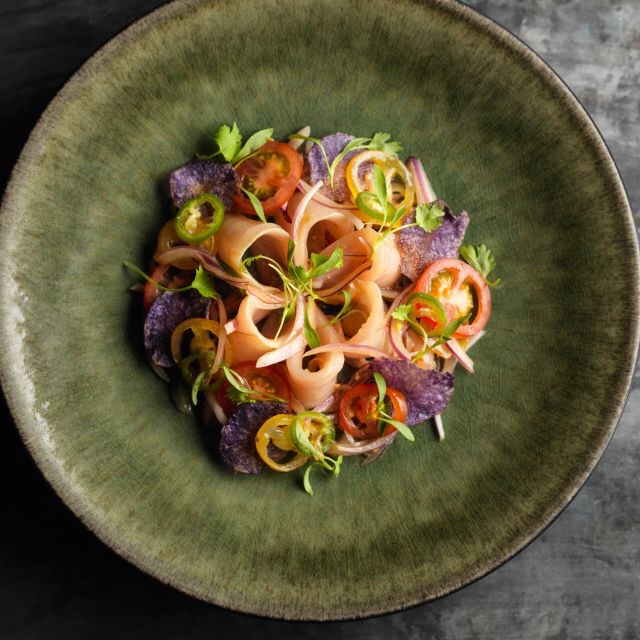 Chotto Matte Miami….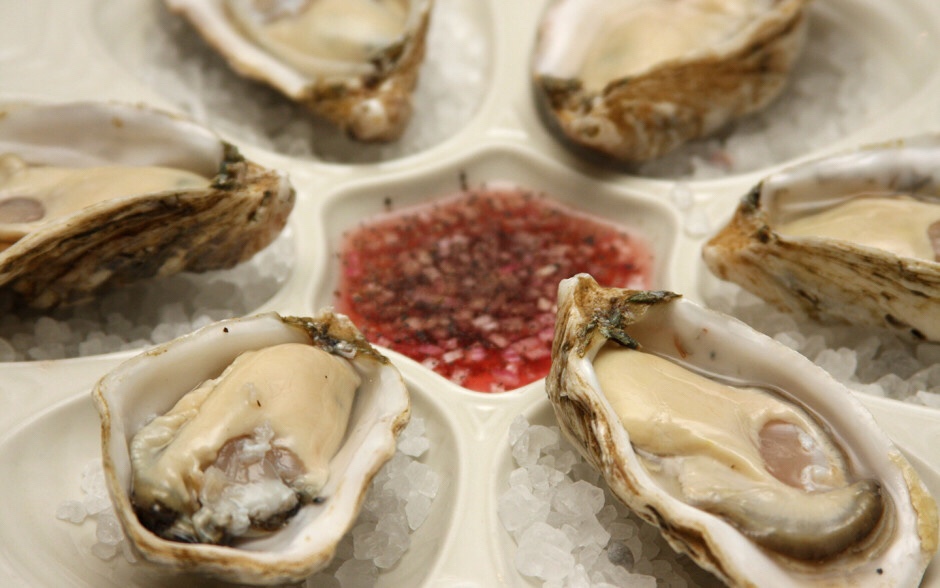 Mignonette…
http://www.miamiandbeaches.com/special-offers/monthly-deals/miami-spice-month
#whatisupmiami #themiamiinfluencer #miamilifestyleblogger #miamifoodandwineblogger #miamifoodie #thebestofmiami #miamifoodporn #miamieats #miamidining #miamispicemonth #miamipublicist #miamipublicity #somiami #miamiandbeaches #visitmiami #miamisummers #summertime #miamirestaurants #miami #miamibeach #foodandwine