Unveiling the Charms of Santa Barbara Wine Country!
Living in Santa Barbara wine country is a stroke of good fortune for wine enthusiasts and connoisseurs alike. Crowned the wine region of the year in 2021 by Wine Enthusiast Magazine, this beautiful area offers a delightful blend of scenic landscapes, exceptional wines, and a thriving wine culture.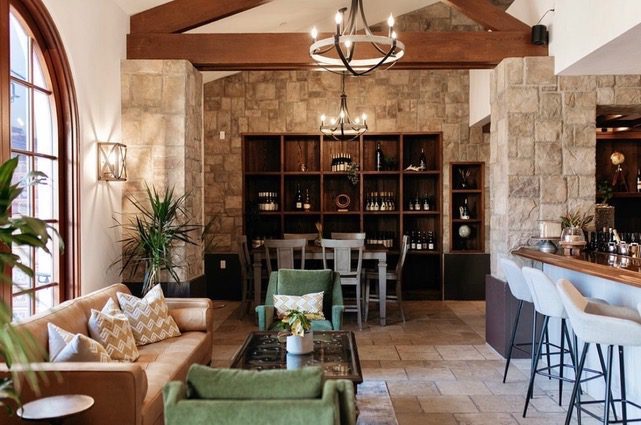 Nestled along the Central Coast of California, Santa Barbara wine country boasts a unique microclimate that is conducive to growing a wide variety of grapes. The region benefits from the cool maritime influence of the Pacific Ocean and the east-west orientation of its valleys, creating an ideal environment for growing a diverse range of grapes, from chardonnay and pinot noir to syrah and grenache. The terroir of Santa Barbara wine country yields wines of exceptional quality and character.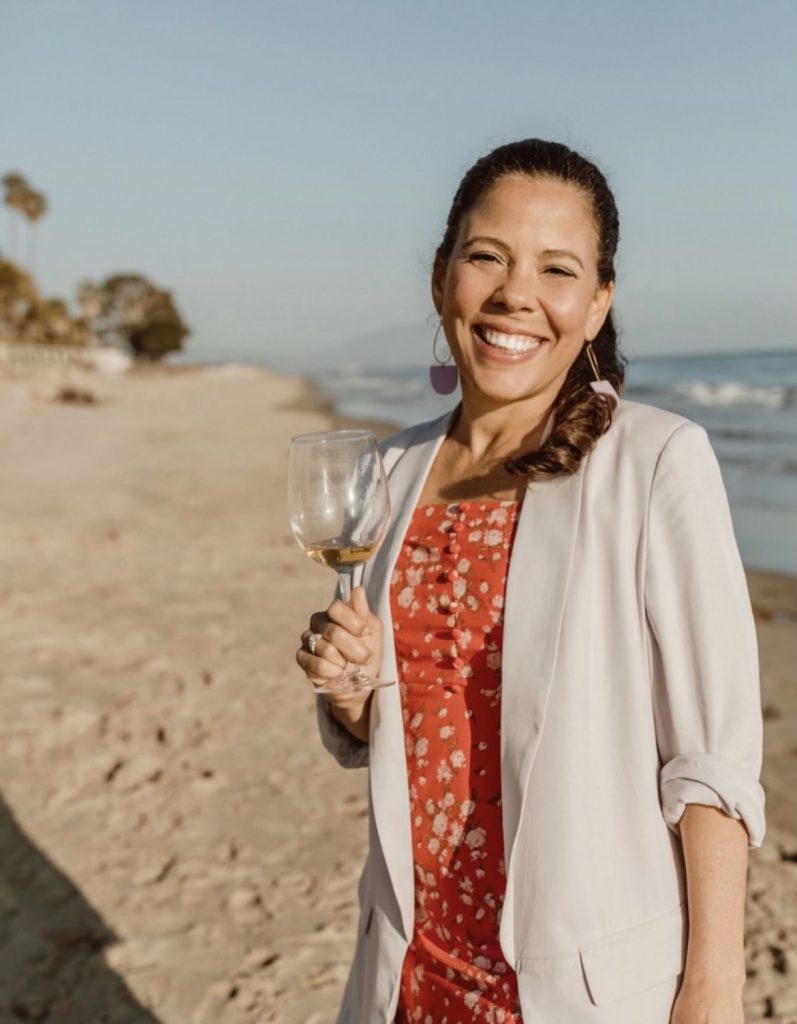 The recent accolade bestowed upon Santa Barbara wine country further solidifies its reputation as a premier wine region. This recognition highlights the dedication and craftsmanship of the local winemakers who tirelessly strive to produce world-class wines. It also underscores the region's commitment to sustainable practices and innovation, setting a benchmark for other wine regions to emulate.
For those who have longed to delve into the intricacies of Santa Barbara wine country, an exciting opportunity awaits. Starting July 22 and continuing every other Saturday throughout the summer, I will be conducting Santa Barbara AVA (American Viticultural Area) wine education and tastings at the Ritz-Carlton Bacara. Nestled amid breathtaking coastal beauty, the Bacara's newly renovated tasting room provides an idyllic setting to explore the wines of this esteemed region. Santa Barbara wine country is divided into two primary regions: the Santa Maria Valley and the Santa Ynez Valley. During our class, not only will you learn about the differences a few miles can make, but you will taste the difference. In each tasting, we will delve into the different areas of the Santa Barbara wine region, and discover what makes them different from one another.
As a native Californian, I returned to my home state two years ago with a fervent desire to work in wine country. Teaching my friends and neighbors in Montecito and Santa Barbara about the wonders of wine has been a fulfilling journey. Through engaging tastings and informative sessions, I aim to share my passion and knowledge, guiding participants on an unforgettable exploration of the beautiful Santa Barbara wine country.
Whether you're a wine novice seeking an introduction or a seasoned enthusiast looking to deepen your understanding, these tastings will offer a gateway to discover the treasures of Santa Barbara wine country. From uncovering the nuances of different varietals to understanding the art of tasting wine, and wine pairing, these sessions will inspire and enlighten, leaving you with a profound appreciation for this remarkable wine region. I look forward to sharing the delights of the Santa Barbara wine region with you.
Ritz-Carlton
8301 Hollister Avenue
Santa Barbara, CA 93117
805-968-0100
BY JAMIE KNEE | JULY 25, 2023
https://www.montecitojournal.net/2023/07/25/unveiling-the-charms-of-santa-barbara-wine-country/