South Florida is known for its delicious Seafood (heck they are surrounded by ocean on 3 sides) and once a year we get to taste the best of the best at the South Beach SeaFood Festival. My mouth is already watering in anticipation of the big event October 22-26, 2019. All this Seafood Talk got me hungry, so we took a ride up from Miami to Lighthouse Point to catch up with with one of our faves Chad Wyrosdick Of Papa's Raw Bar, for a little preview!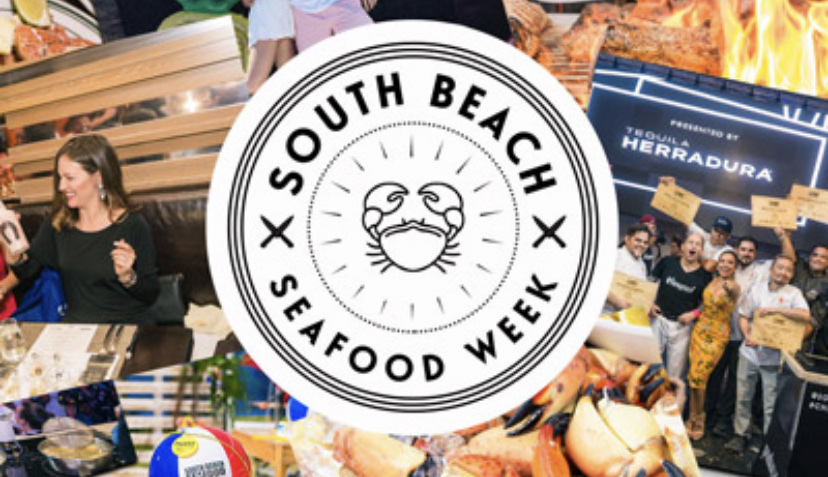 #Sobeseafoodfest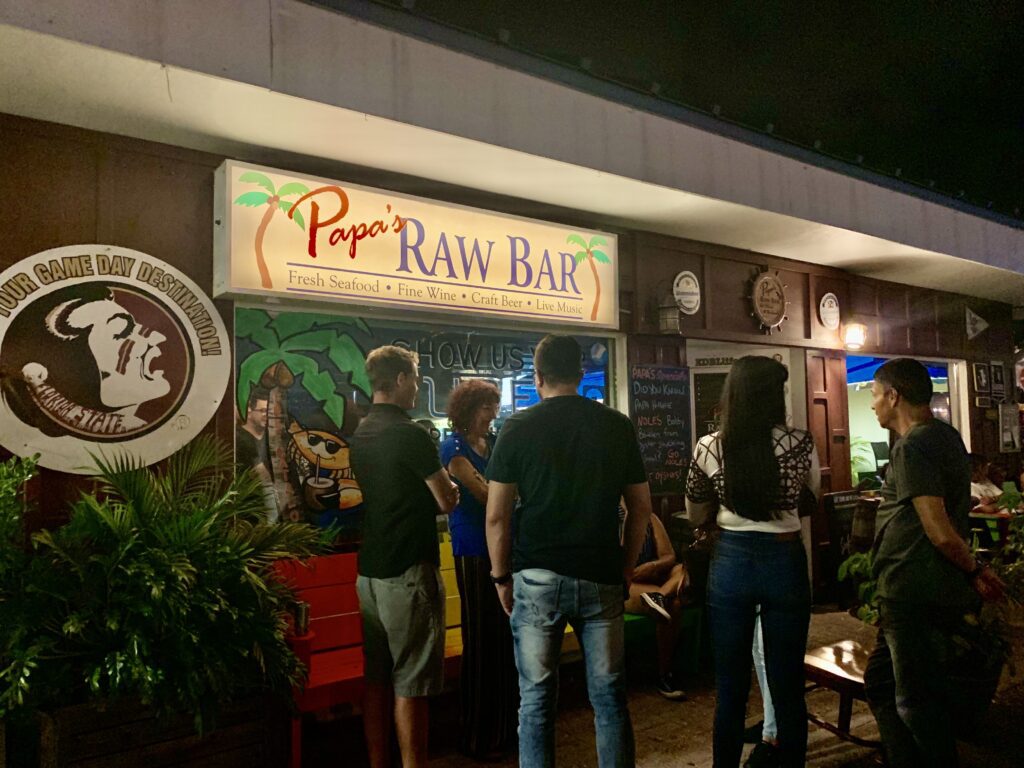 Chef Chad's seafood is out of this world delicious, and before digging in for a preview bite, I thought I'd find out a bit about this Seafood genius.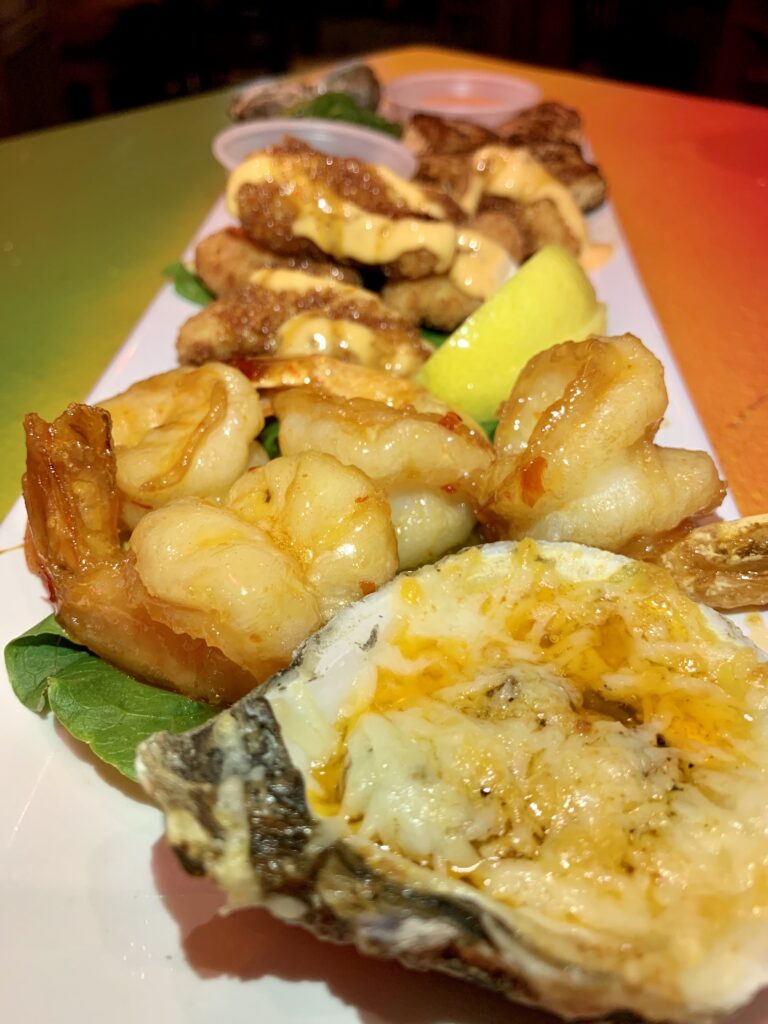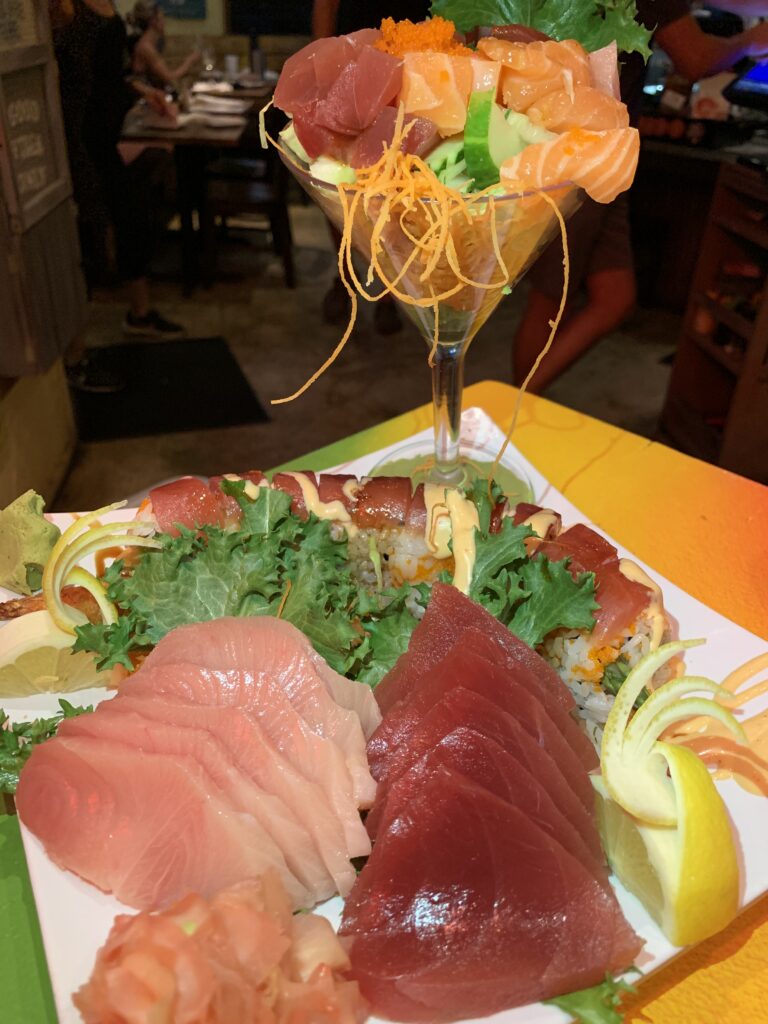 Petite Wine Traveler: Why did you decide to become a chef?
Chef Chad: It was a part of my life growing up in Georgia. Food brought the family together. It was all about summer cook outs, barbecues and weekends on the smoker. I love seeing people happy and food makes people happy.
PWT: So you would say that your upbringing had a lot to do with becoming a chef?
CC: Yes, my mother used to do a lot of Southern cooking, pot roasts, and my father was a grill guy, and loved to smoke meats. He was a steel welder who built his own smokers, so it was a part of my upbringing. And I saw how food makes people happy and I love that.
PWT: Did you go to culinary school?
CC: No, I've just always cooked, and then when I came to Florida 11 years ago I started working at the Ocean Reef Club and, now I've been with Troy at Papa's Raw bar for five years.
PWT: You have such a wide array of fish dishes including fresh sushi. How do you keep things fresh and exciting for your guests?
CC: We get our fresh fish from Papa Hughes Seafood World, in the same plaza as Papa's Raw Bar. And our Sushi Chef is from California and he knows sushi. He and his son work side by side, and come up with cool new dishes. It's really rare to have a father son team in the sushi business, so we are really glad to have them.
PWT: What is your favorite thing to cook?
CC: Oh that's really hard to say to pick your favorite. But I try to get on the water as much as I can. I like playing out on the water, kayaking, so I guess my favorite would be anything seafood.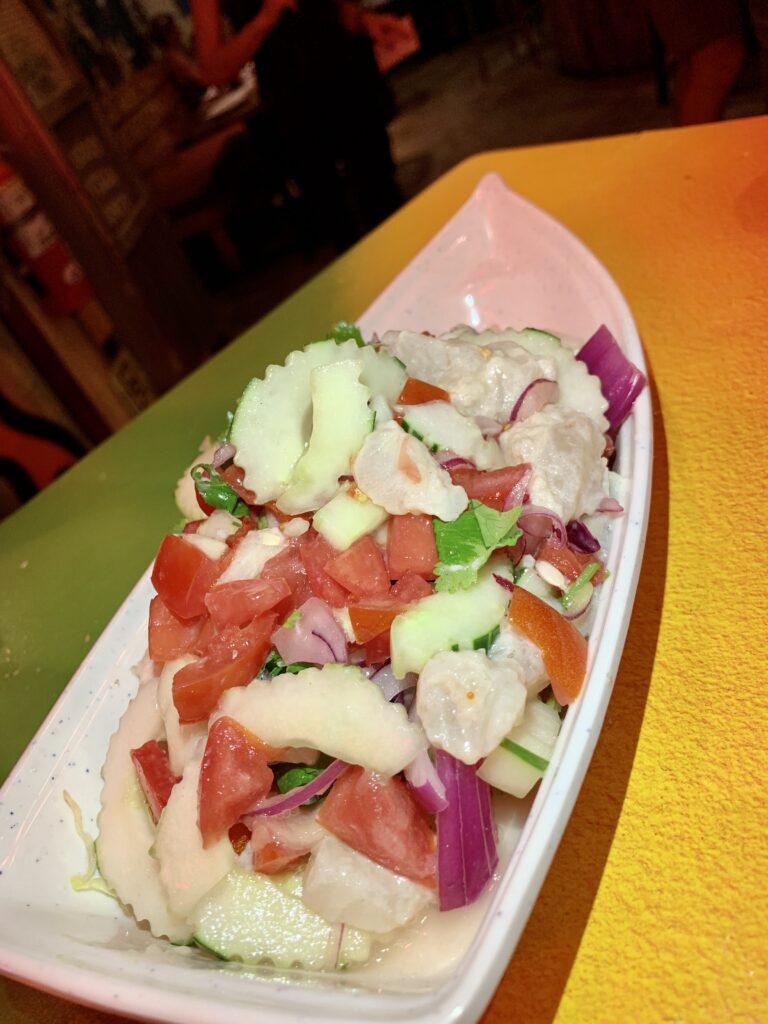 PWT: What is your favorite guilty pleasure to eat? And do you make it?
CC: That would have to be pecan pie, and no I don't make it because I would eat it all (Laughs)
PWT: What do we have to look forward to at the Seafood festival?
CC: I plan on "bringing the swagger." Papas raw bar is a bit of Seafood, Spanish and Asian fusion. Maybe some sashimi fried rice fusion, one of our specialties!
PWT: Any surprises for the seafood festival?
CC: Papa's Raw Bar Owner, Troy, always has a Shocker dish up his sleeve! You'll have to wait and see!
"Ooohh and we can't wait!"
We really loved meeting with Chef Chad and sampling his delicious seafood dishes! Get your tickets now to see what he has in store for us at this year's South Beach Seafood Festival! If you haven't been yet, I suggest you check it out. The SoBe Wine and Food Fest is always a fun place if you are looking for a unique food and wine travel destination.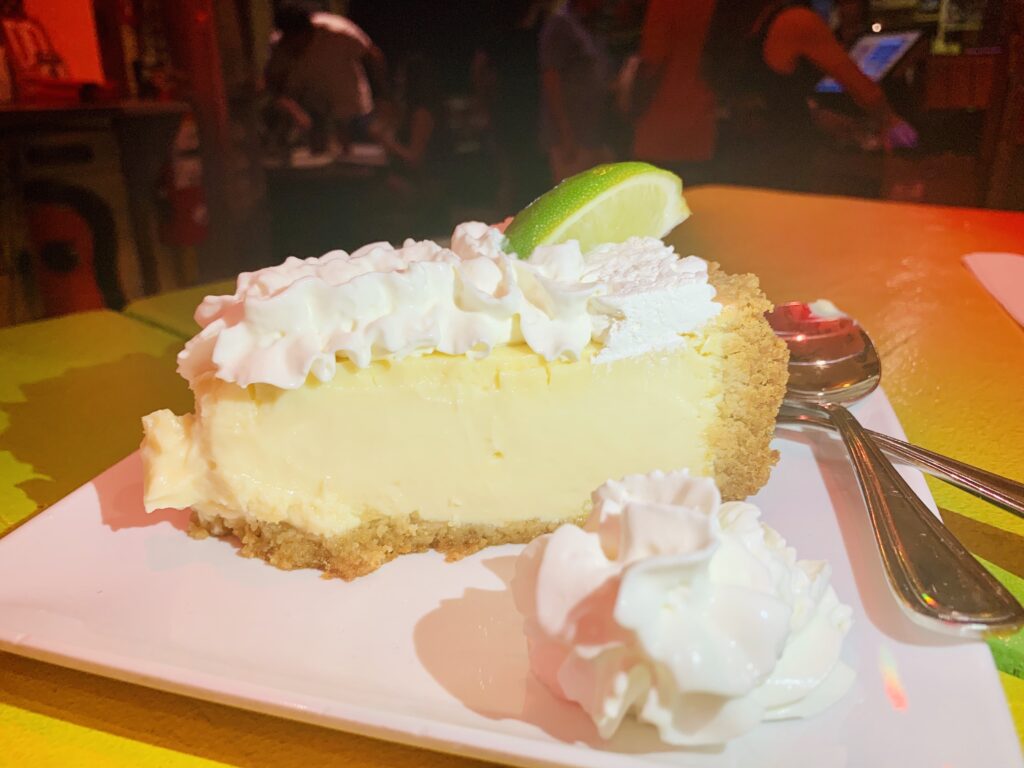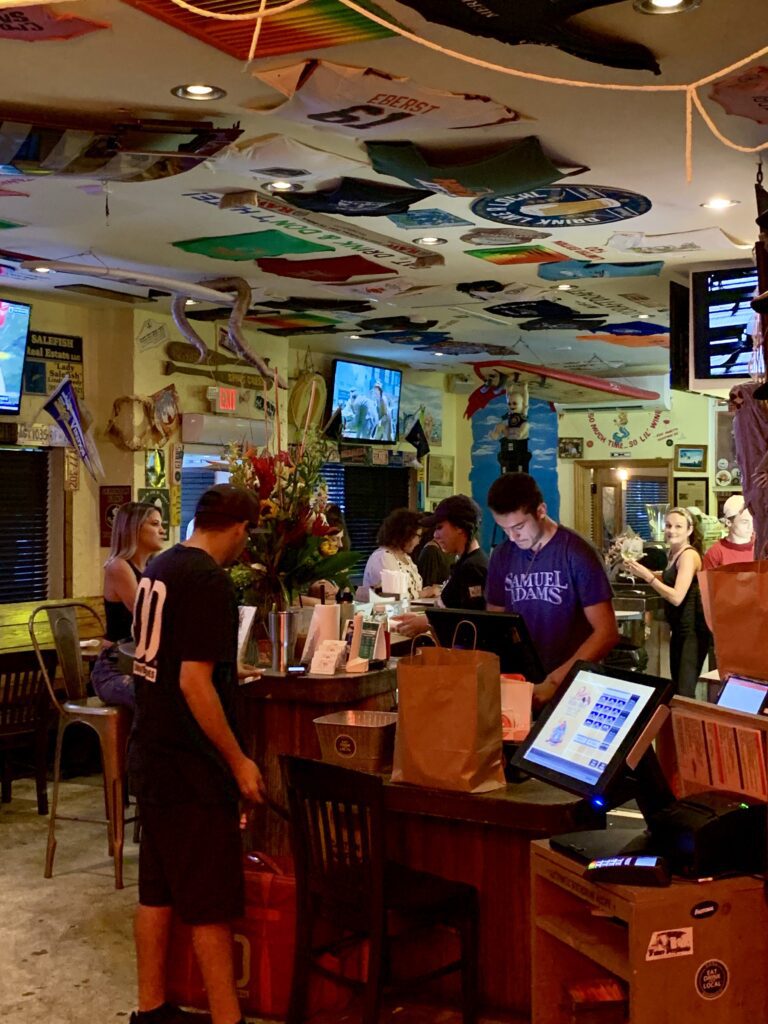 Get your tickets to #Sobeseafoodfest
Promo WHATISUP for 20% off
https://www.miamiandbeaches.com
#petitewinetraveler #winetravel #SOBEWFF #visitmiami