We were on South Beach for Swim Week and decided to pop into this little Columbian Restaurant we have been hearing such great things about over the years…. La Ventana, for dinner. We arrived at 7pm and the place was bustling but still had open tables.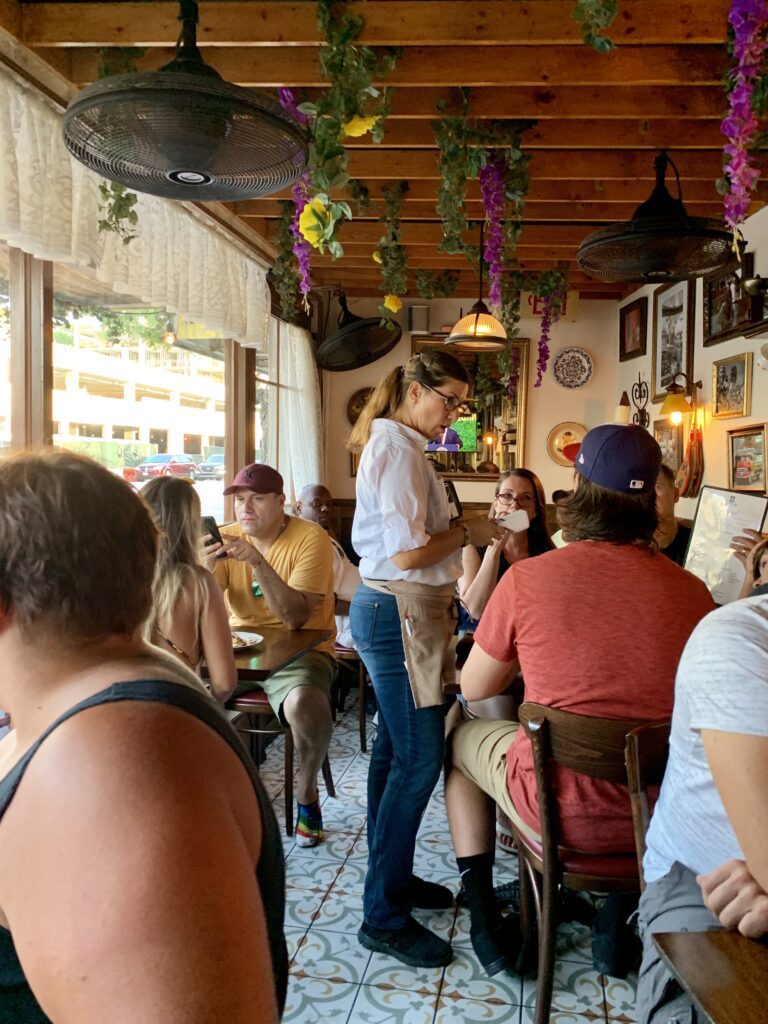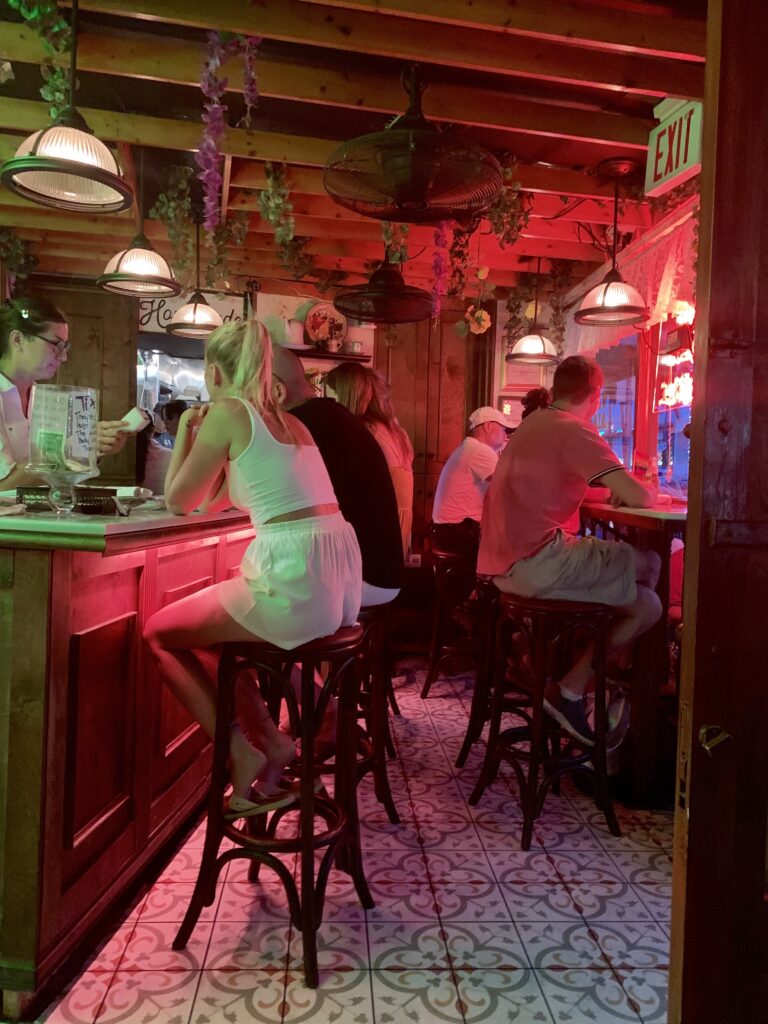 We were seated right away by the friendly host, he arranged our table so we had more room. Our waitress Jennifer came over and offered suggestions, and although the restaurant is known for its meat and chicken dishes we wanted to stick with our Swim Week Beachy theme and opted for her seafood recommendations. I was so impressed by their seafood and fish selection, as I wouldn't normally expect this from a Colombian restaurant! We started with the shrimp ceviche which was not only fresh, but the shrimp was more like the size of prawns. The citrus sauce was delicious and the shrimp was prepared to perfection.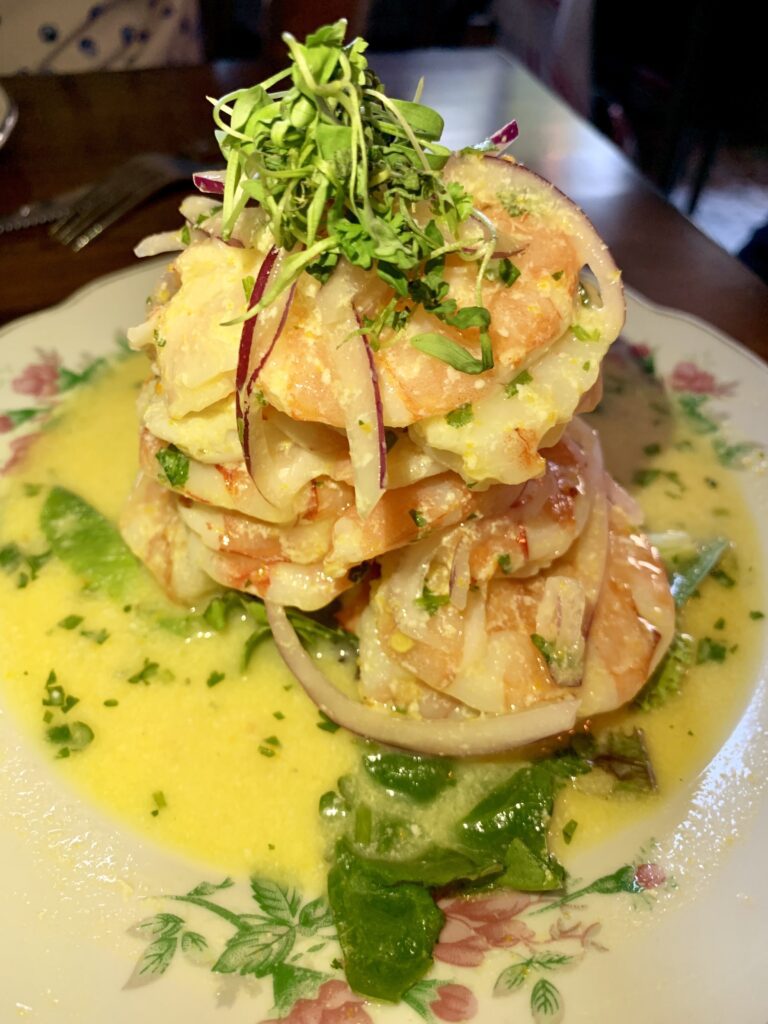 Then we had the whole fish dinner and seafood stew both of which were equally delicious, and the stew had large chunks of clams, muscles and seafood throughout.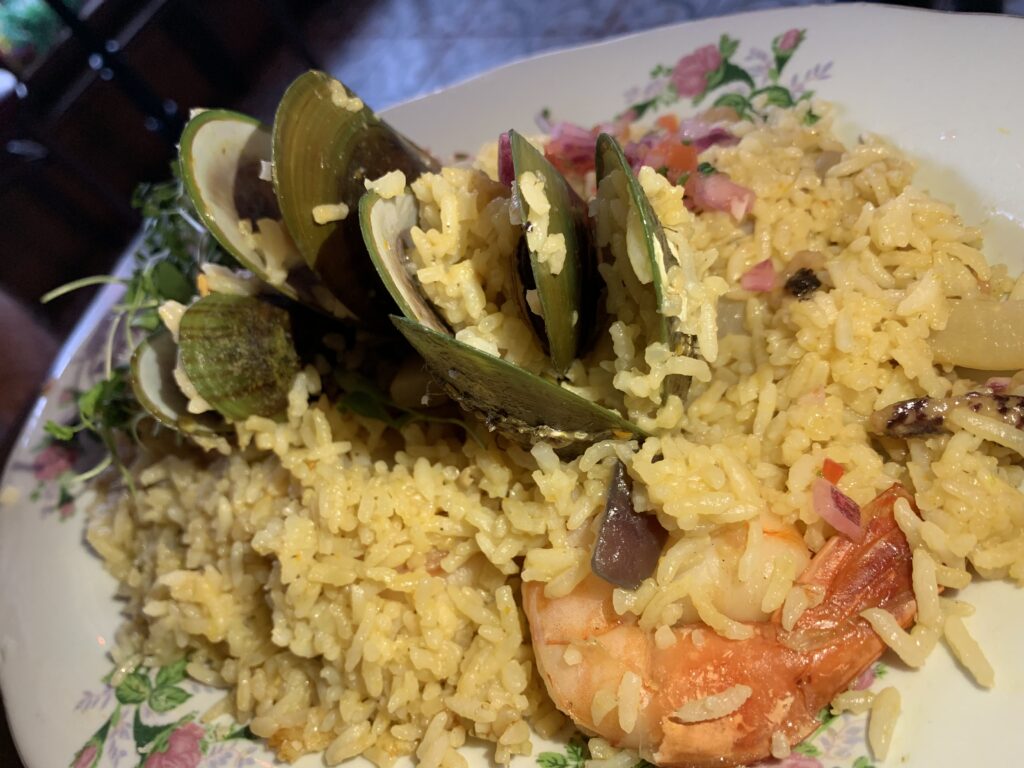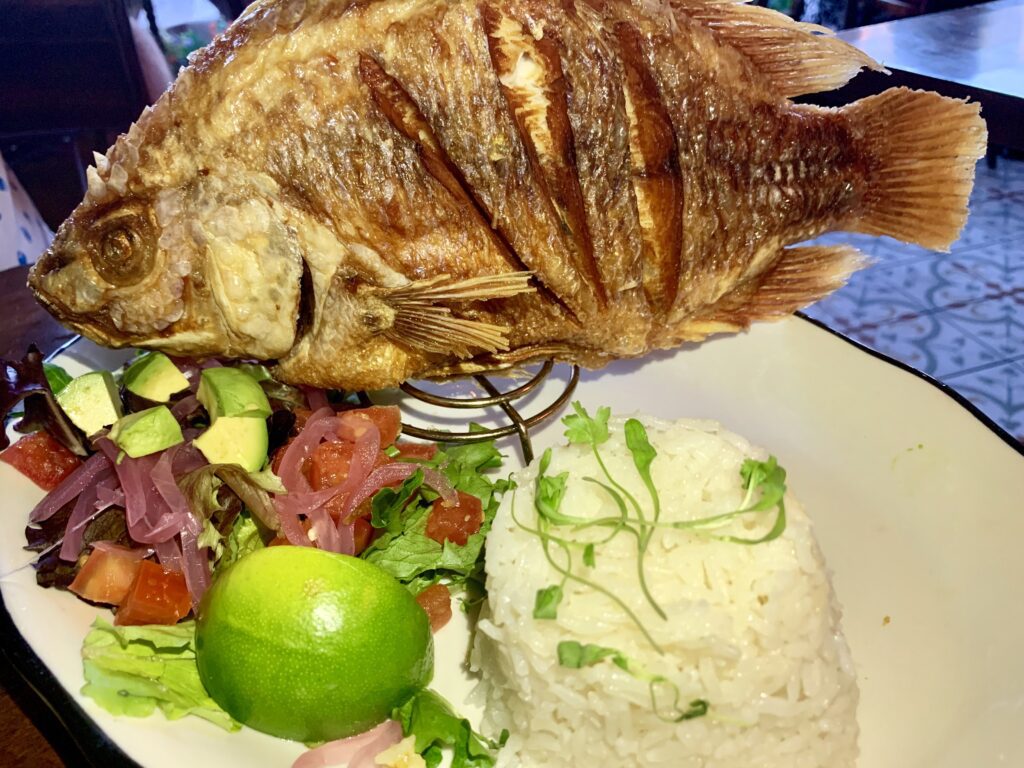 Of course we couldn't end our visit without trying some of their dessert and we split a delicious golden flan, drizzled in chocolate syrup… Yum Yum Yum!!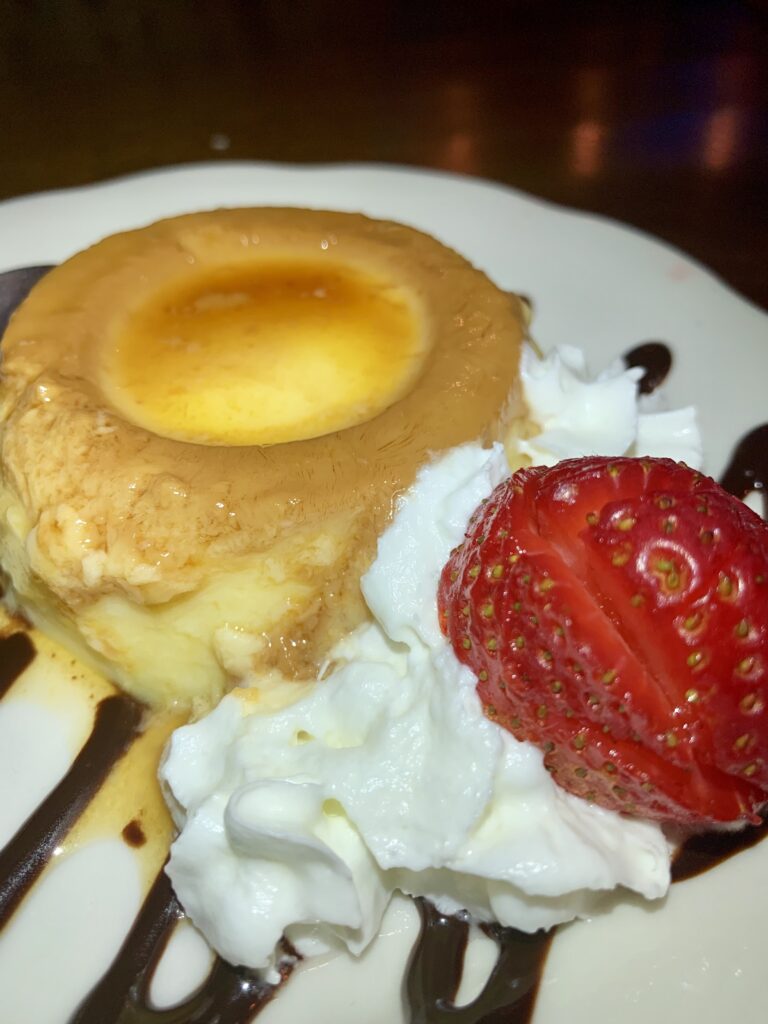 Oh and I can't even forget the drinks… we had spicy margaritas served in fun colorful skull mugs, and just to top it off I tried their delicious fruity strawberry daiquiri, which tasted like it had fresh strawberries in it!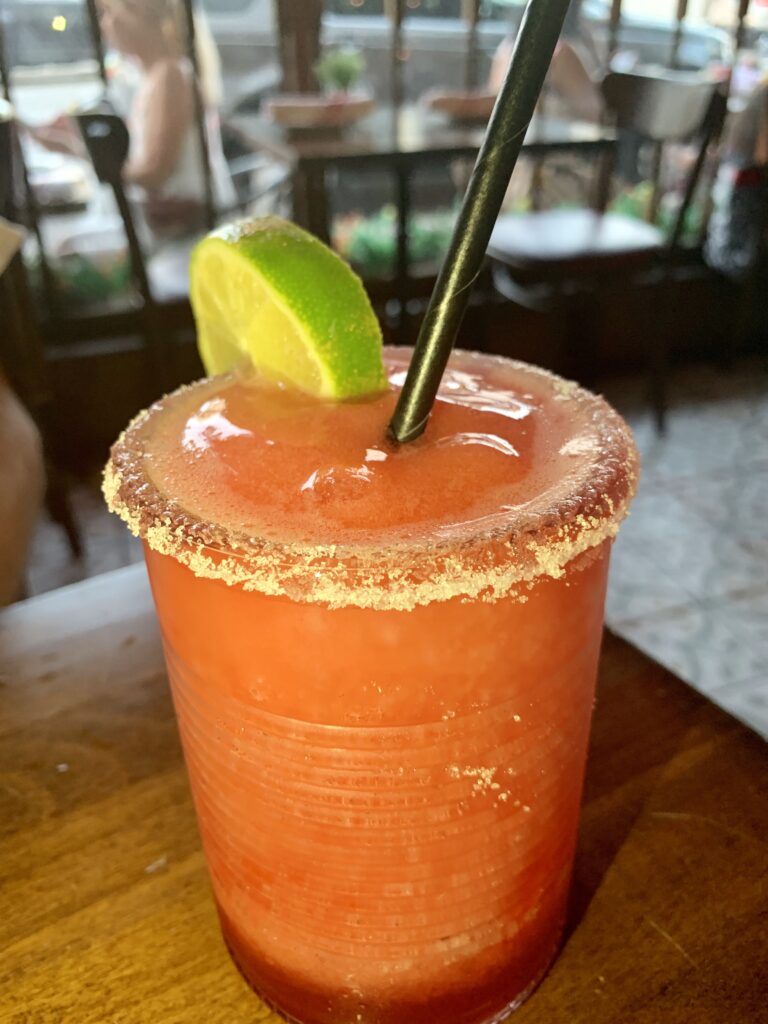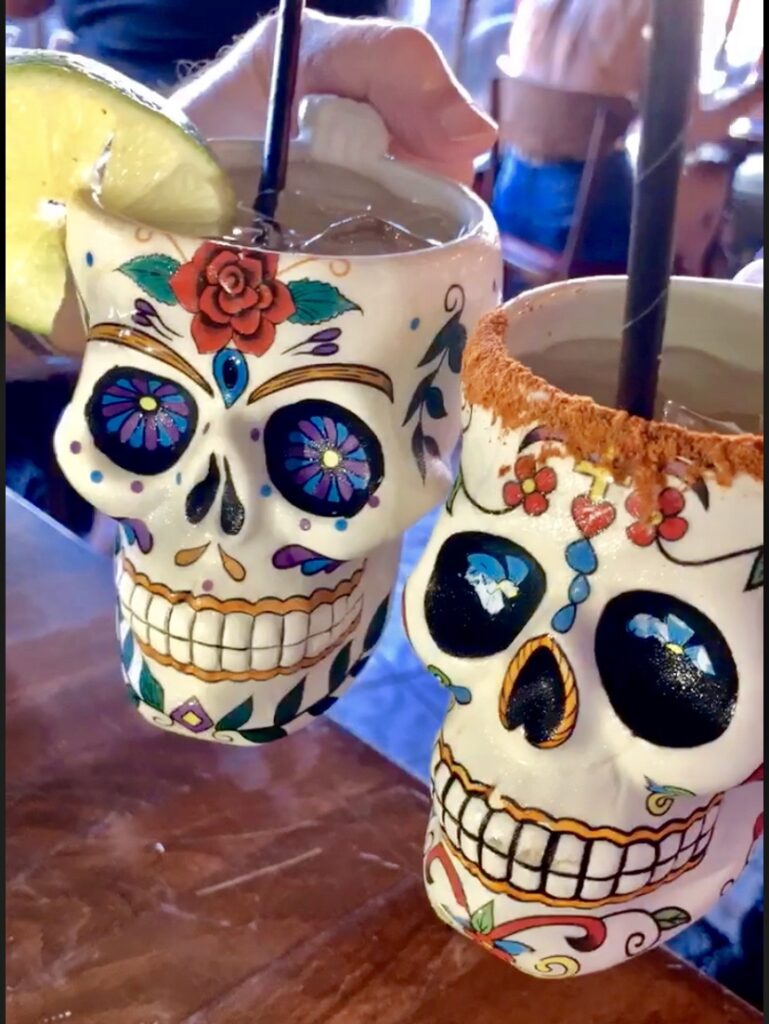 All in all I was very surprised by this little mom and pop looking restaurant. All the staff was happy and friendly, and it made dining so pleasant. If you are in South Beach, La Ventana is a definite must go! And by the time we left at 8:30 the restaurant was packed! Buen Provencho!
#whatisupmiami #themiamiinfluencer #miamifoodie #miamifoodblogger #miamieats #miamifoodandwineblogger #miamilifestyleblogger #foodandwine #miamieater #southbeachdining #foundinmiami #somiami