When thinking wine travel you might not think Miami. But with it's hot night life scene and proximity to the South American Wine regions, there's always a fun wine tasting happening in the Magic City. Tonight was no exception, and I had a fabulous evening celebrating Don Melchor Wines 30th anniversary!

The delicious evening was held at the gorgeous Bourbon Steak House at JW Marriott Miami Turnberry Resort & Spa, who made sure that the exquisite wines were paired with equally delicious dishes! (With perfect substitutions made for non red meat eaters) so thoughtful and impeccable service.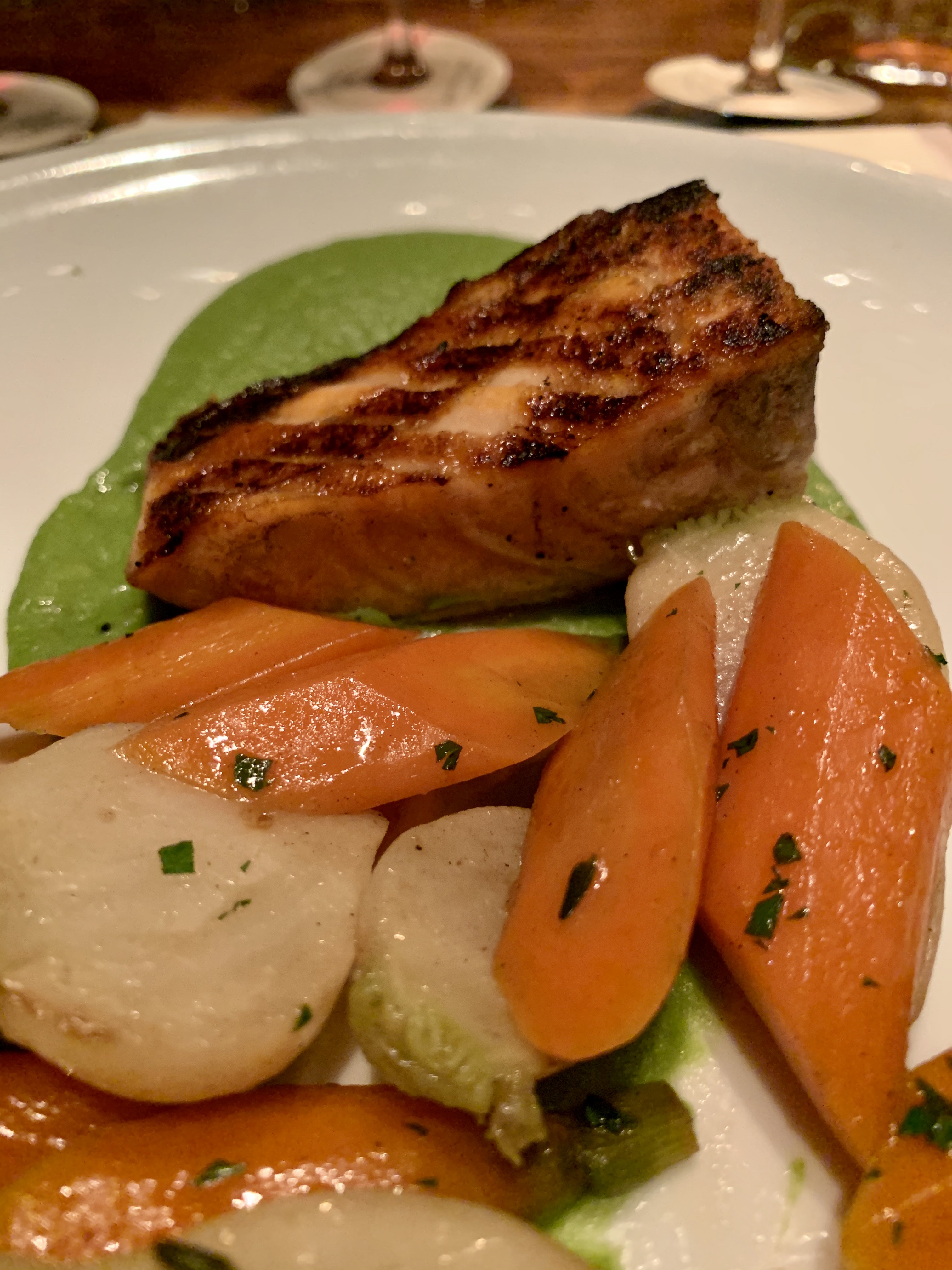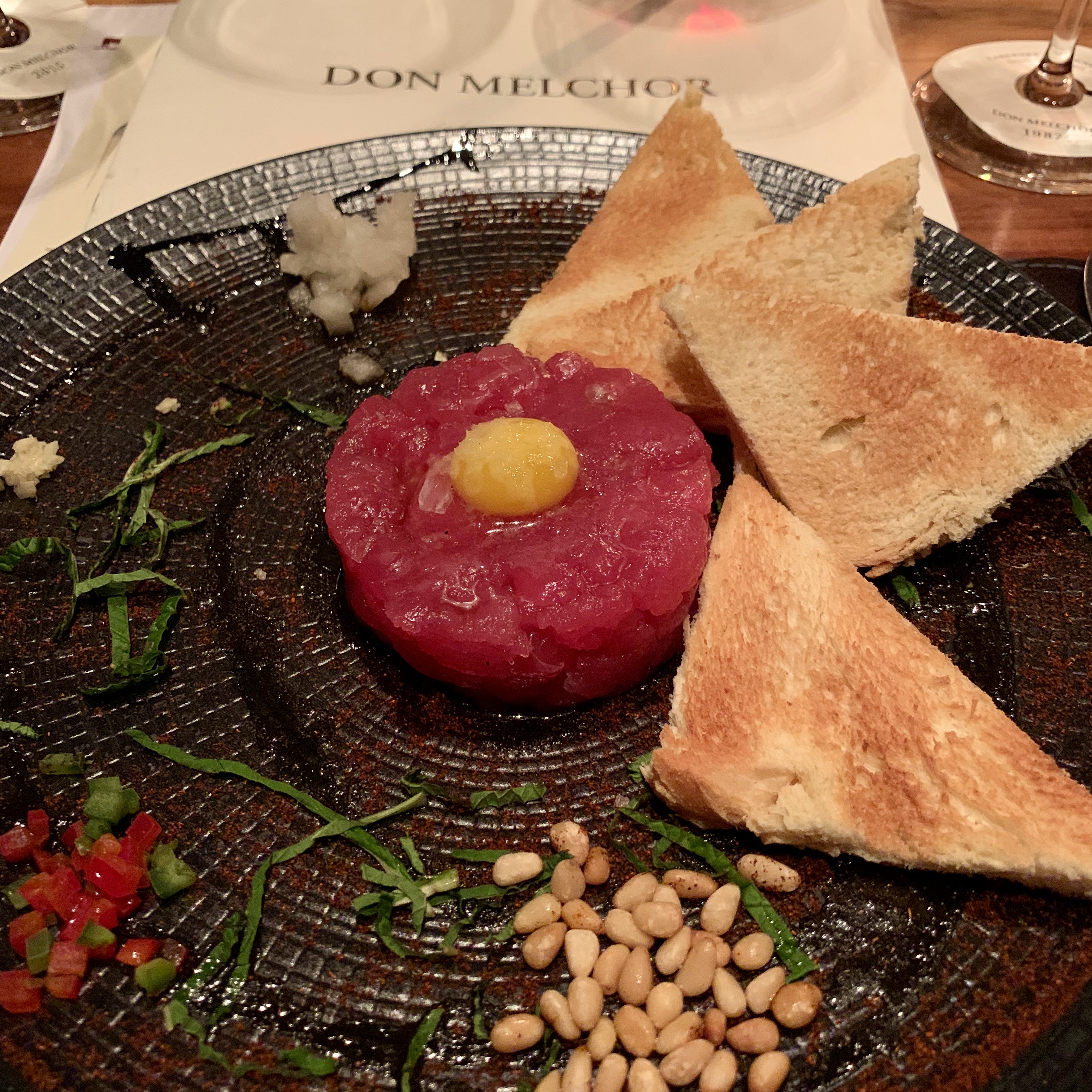 The spectacular evening was attended by Enrique Tirado, Don Melchor's Wine Maker, and a select few from the local Wine and Publishing Industries, including Courtland Lantaff Ocean Drive Magazine
Don Melchor wine has celebrated iconic status in Chile, since it was first made in 1987. Initially they only made Cabernet Sauvignon, now the brand has added Cabernet Franc, Merlot and Petit Verdot to some of its wines, and I have to say that the results are near perfect. Their seven parcel vineyard is located near the Maipo River with stony soils that provide excellent drainage in Puente Alto, Chile.
Winemaker Enrique Tirado has had a long and illustrious career at Viña Concha y Toro, the parent company of Don Melchor. He joined the Company in 1995 to lead its premium brands, and was later appointed head winemaker of Concha y Toro's super-premium and ultra-premium labels in 1997, including the company's icon wine, Don Melchor.
The evening included tasting a variety of wines; including an iconic 1987, which tasted fresh, fruity and complex, with black cherry, black berries, black olives and voluptuous suave tannins that envelope your mouth. There was no way this tasted of an over 30 year old bottle. And I also happened to love their 2015. A juvenile wine, but with an combination of dark fruit, cherry and minerals on the nose. On the palate, the concentrated fruit notes dominated and round smooth tannins with brilliant freshness suggest a wine worth holding on to. Although I quite enjoyed drinking it right now! Be out the lookout for top notch Chilean Wines to start taking over the market. Cheers!
#petitewinetraveler #winetravel
https://www.marriott.com/hotels/travel/miajt-jw-marriott-miami-turnberry-resort-and-spa/