"You are along the road of life just once.
Try to roll it with decency and style!"
~Walter Annenberg.
This is exactly how Walter and his wife Lenore lived their lives, and we had the privilege to visit the extraordinary estate Sunnylands of these individuals whom I consider to be U.S. Royalty.
On our private tour we learned about this fabulous couple and the vision they had for their life and the legacy they wanted to leave behind! The Annenbergs were extraordinary philanthropists, designating more than $3 billion in grants and funds to worthwhile charities, including the United States Public School System and the United Negro College Fund. Always giving back to the community, they established The Annenberg Foundation Trust at Sunnylands to address serious issues facing the nation and the world community, and as a place of history, hospitality, and diplomacy. As the only couple in history to both be Ambassadors for the US abroad, they envisioned Sunnylands, their beautiful Southern California compound, outside of Palm Springs, as a place where intimate and solution-driven meetings could take place as they had while the couple was alive. Since the passing of the couple and the public opening of Sunnylands in 2012, the trustees and staff have created what the Annenbergs envisioned.
The historic 200 acre estate and residence was built in the mid 1960's by Architect A. Quincy Jones, cradled by the majestic San Jacinto and Santa Rosa mountains framing the homes private golf course which facilitates open friendly discussions.
It is a place of tranquility and hospitality where national and international leaders convene to promote world peace and facilitate international agreements. Sunnylands has played host to many including past Presidents, Royalty and Dignitaries, who visited the estate to discuss world issues!
The estate is open to the public for Center & Garden Tours. Take a self guided garden tour exploring nine acres planted with indigenous plants reminiscent to an impressionist canvas, with 1.25 Miles of walking paths.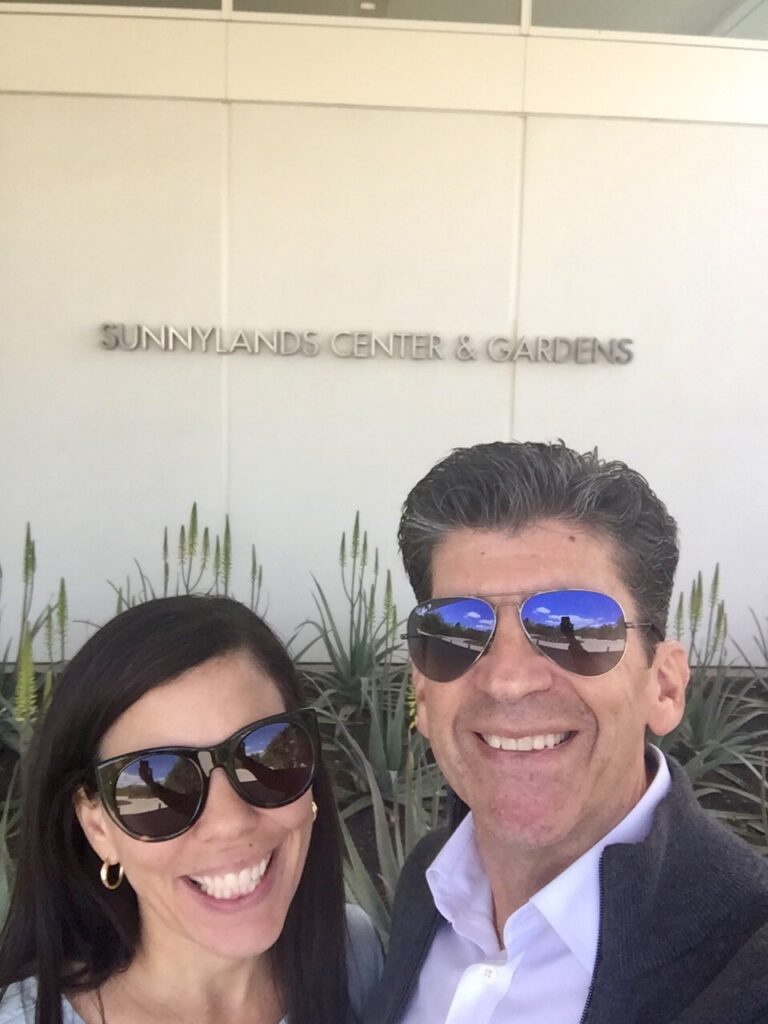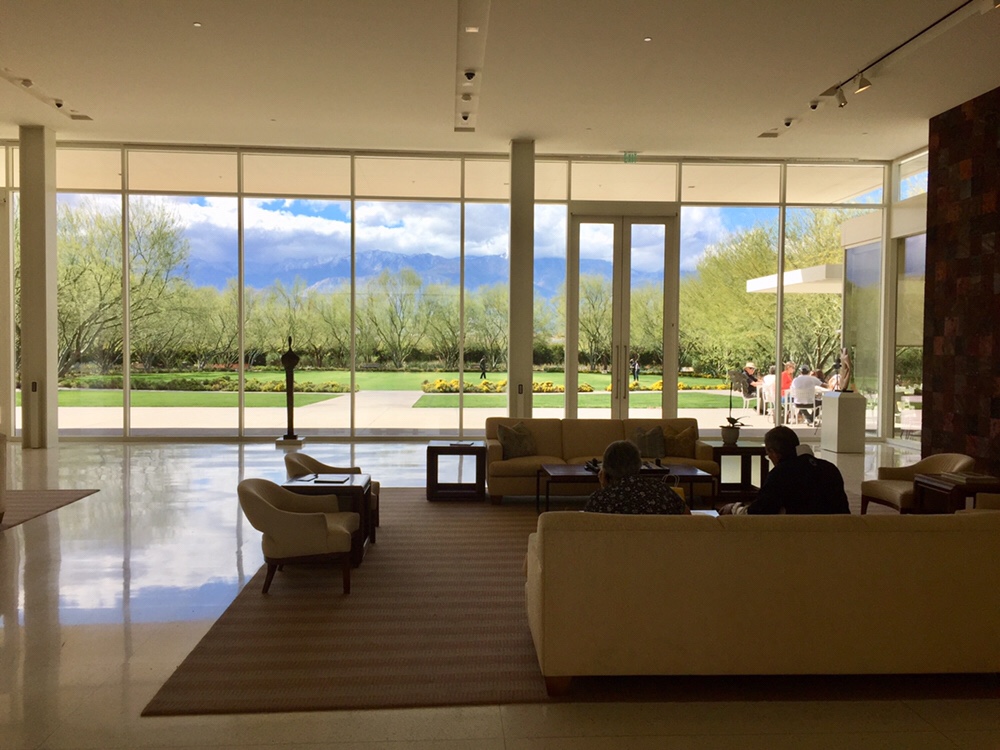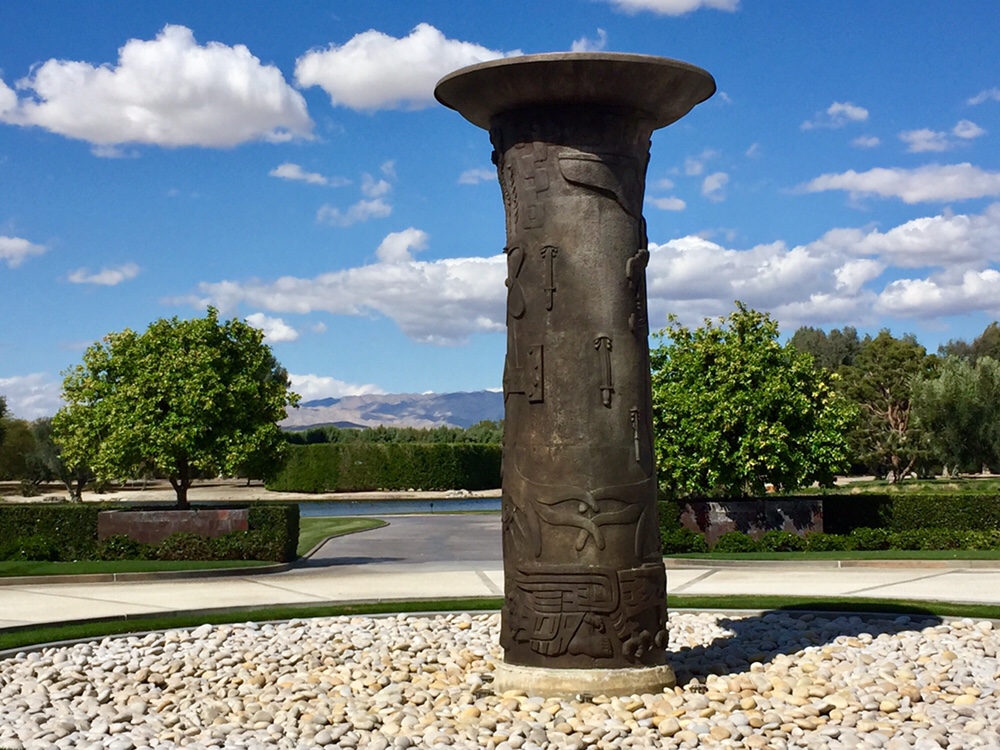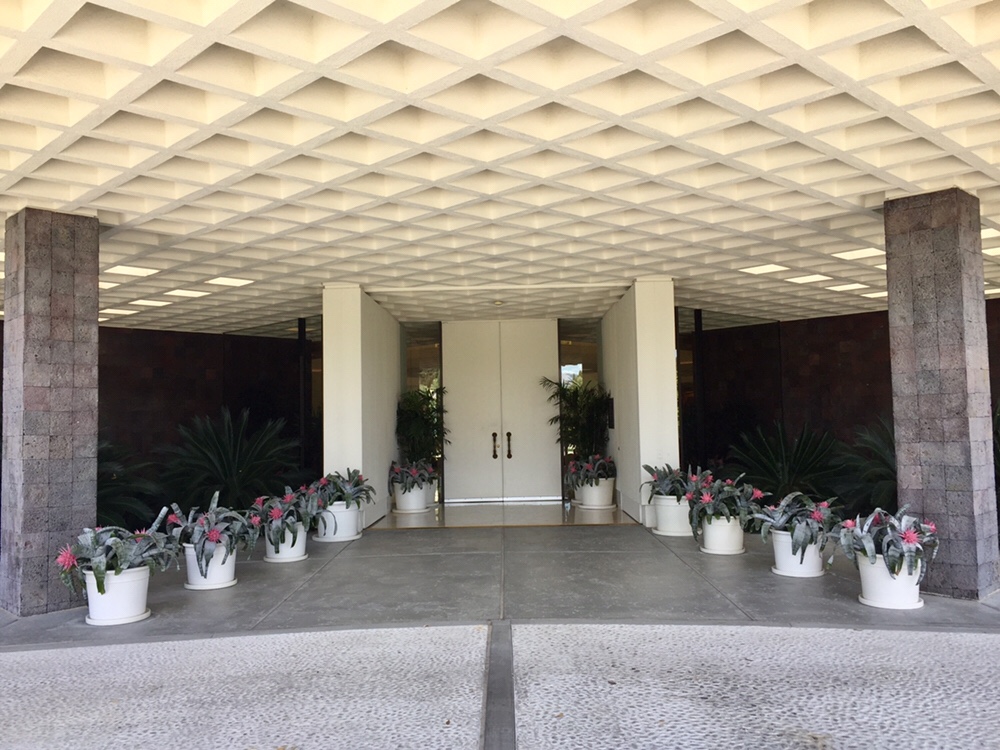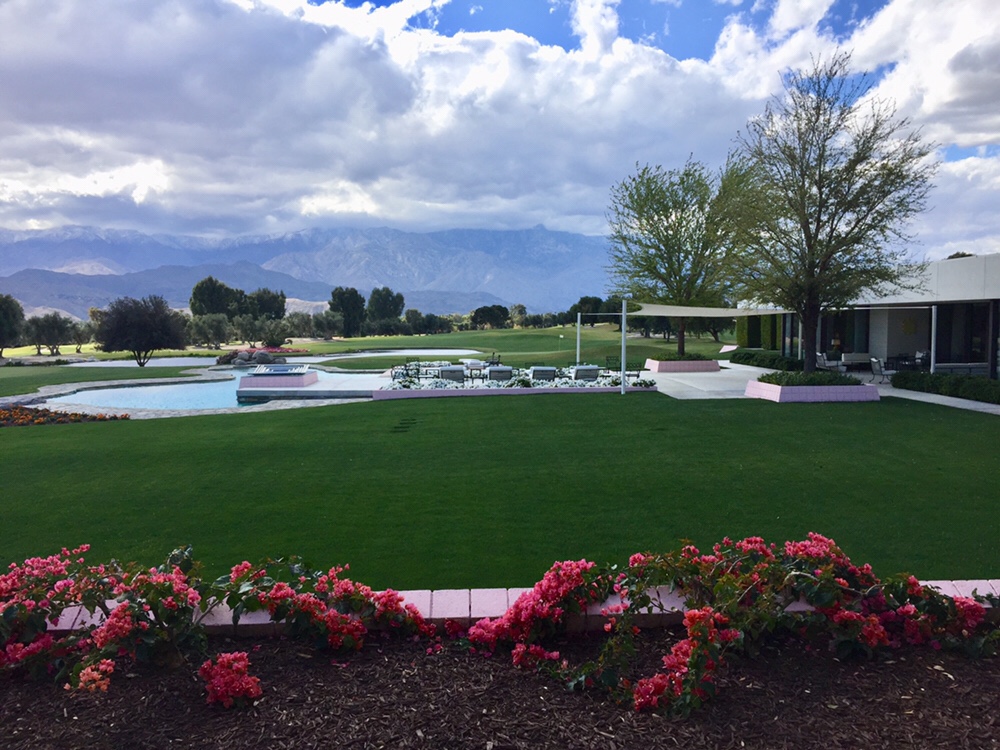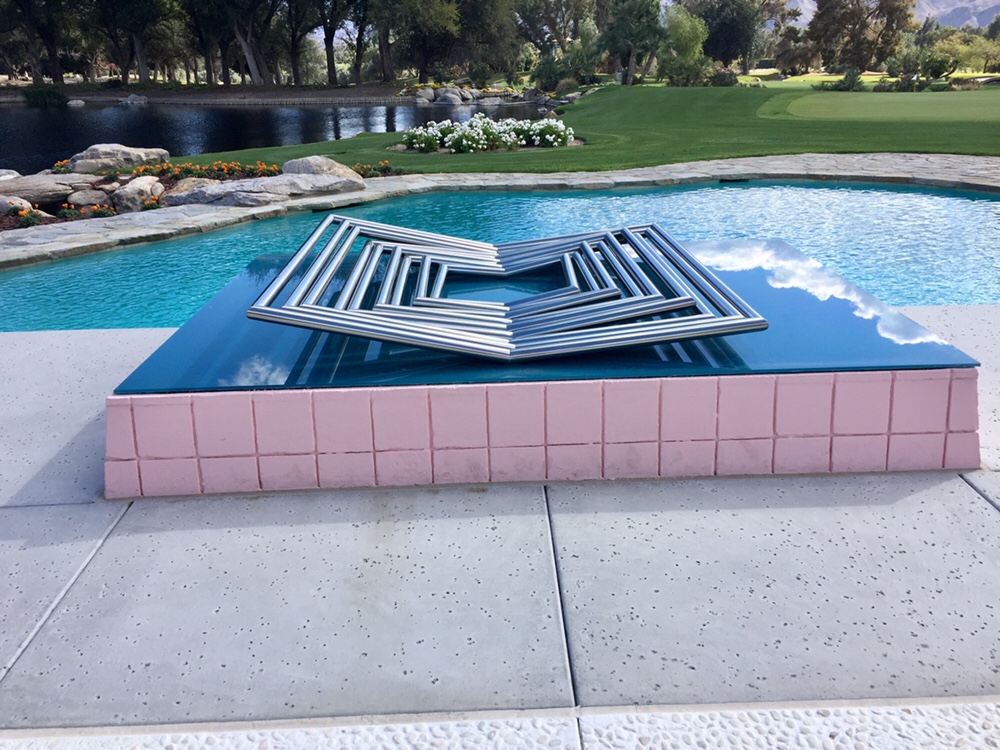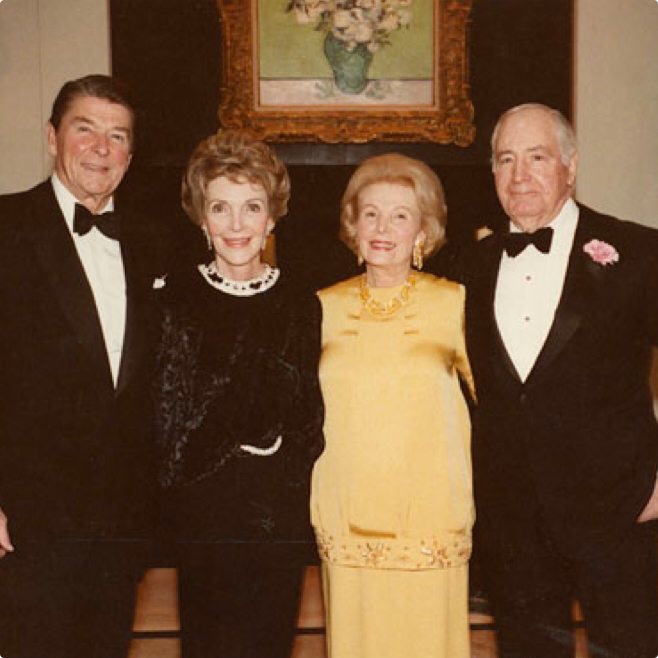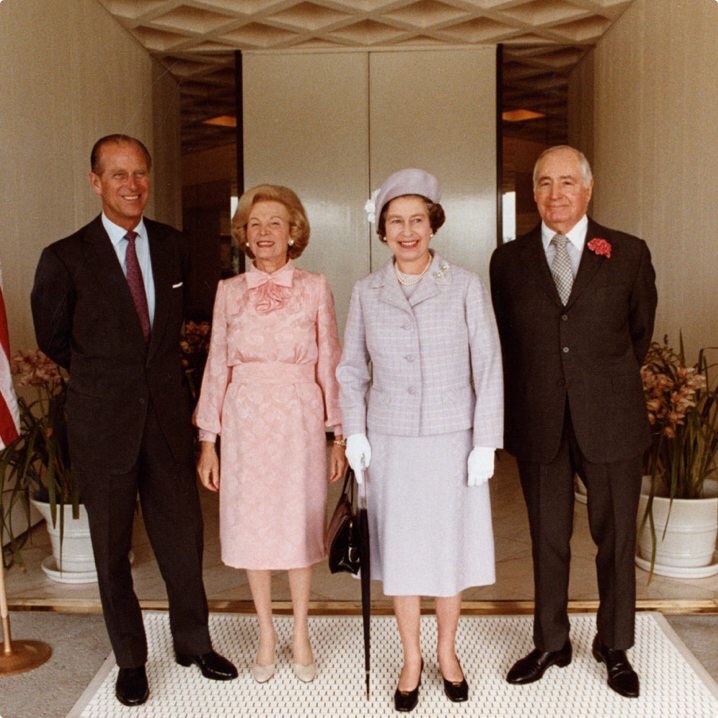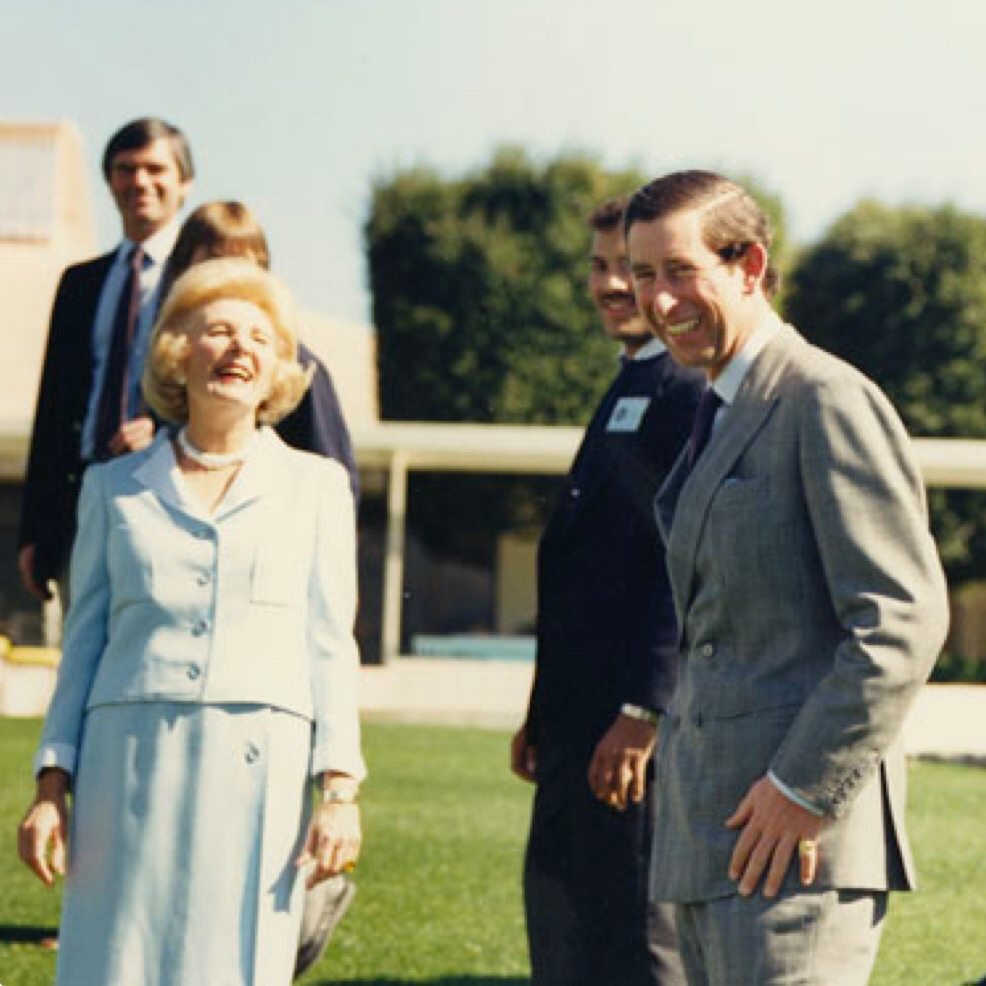 Visits inside the historic home are by guided tour only. Each tour is small, personal, and requires a purchased ticket. To date more than half a million visitors have enjoyed Sunnylands Center & Gardens and its offerings, and the beautiful home the Annenbergs have left behind to be enjoyed by future generations!
"The greatest happiness comes from being vitally interested in something that excites all your energies."~Walter Annenberg
#whatisupmiami #whatsupmiami #miamitravelblogger #travelblogger #miamiinfluencer #traveblog #palmsprings #sunnyland #sunnylandestate #sunnylandfoundation #annenbergestate #california #californiatravel #lifestyleinfluencer #livinginstyle #livingwithgrace #visitpalmsprings #desertliving #palmspringstour #unitedkingdomambassadors #lifestyleinfluencer