Getting to do what I love…which is wine education & public speaking!!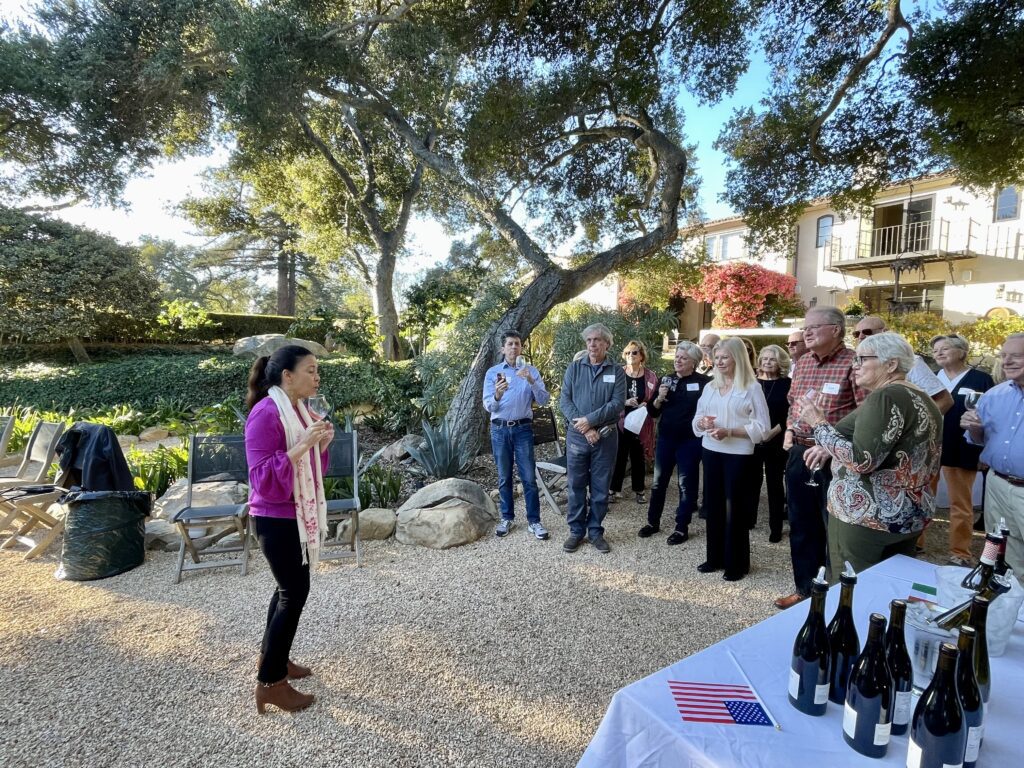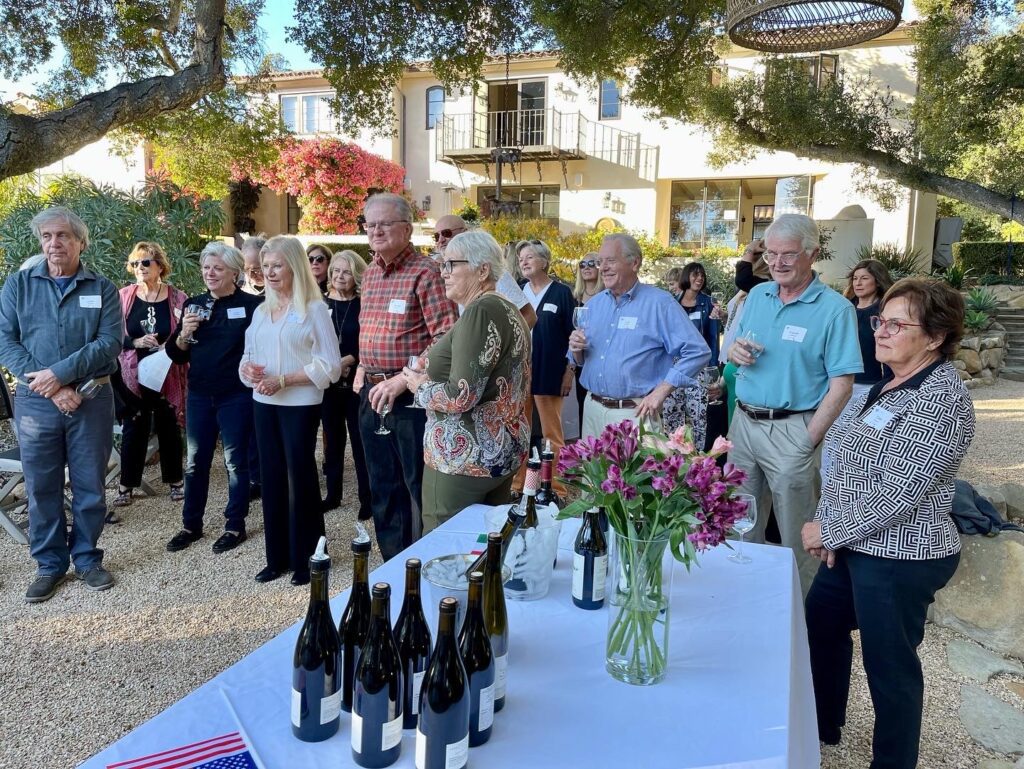 It was a great evening in Montecito hosting a private "Unique Wines of the World Experience" for 30 wine lovers.

The top four major wine countries of the world include; Italy, France, Spain and USA. The challenge was to choose wines from these well known regions, but to add the unique spin of being wines that are anything but ordinary!

Below are the wines I paired with a matching cheese and charcuterie platter.
FRANCE
*Domaine du Bagnol Cassis Blanc (France, Provence, Cassis) 2019- A blend of Marsanne (51%) the dominant grape variety complemented by Clairette Blanc (31%) and some Ugni Blanc (18%). This dry, juicy wine tastes like white fruit and ocean spray, and it's the perfect match for bouillabaisse and other seafood dishes.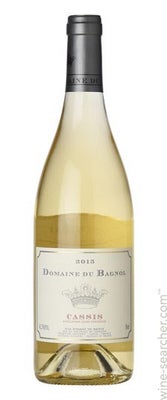 *Domaine Rolet Poulsard Arbois Vieilles Vignes (France, Jura, Arbois) 2018- 100% Poulsard variety. 50+ year old vines. Redcurrant and cherry, with a hint of hibiscus on the nose.

*Domaine de Fenouillet Beaumes-de-Venise Rouge 'Terres Blanches' (France, Rhône, Southern Rhône) 2019- 50% Grenache, 40% Syrah and 10% Mourvedre Certified organic. Deep, dense, tightly packed nose with smoky herbal essences and lovely peppery, stemmy fragrance. Round and full-bodied, very rich with concentrated black fruit flavors.

SPAIN
*Ameztoi Getariako Txakolina Blanco (Spain, País Vasco, Getariako Txakolina) 202- produced exclusively from indigenous Hondarrabi Zuri grapes. There are fresh aromas of green apple, pear, grass, jasmine, and honeysuckle, while the vibrant acidity is given some weight by a touch of cream on the palate.



*Raul Perez La Vizcaina Bierzo La Poulosa (Spain, Castilla y León, Bierzo) 2018-Red wine made from Mencia. Glistening ruby-red. Ripe, spice-tinged blackberry, cherry cola, licorice and pungent floral qualities on the fragrant nose. Intense red and dark berry liqueur flavors are energized by building spice and smoky mineral flourishes. Concentrated as well as lively and focused, finishing with strong, youthfully tannic persistence and suggestions of candied violet and exotic spices.

*Bodegas Muga Rioja Blanco (Spain, La Rioja, La Rioja Alta 2020) Rioja Blanco is Viurs, Garnacha blanca and Malvasía de Rioja. This wine has a lovely straw-yellow colour. It is intense and complex on the nose with floral aromas, stone fruits and citrus.

ITALY
*Vietti Roero Arneis (Italy, Piedmont, Alba, Roero) 2021
Arneis is a white Italian wine grape, originating from Piedmont, Italy. Straw yellow colour with fresh floral, citrus and melon aromas with hints of almond. Dry, medium-bodied wine with crisp acidity.


*Ka Mancinè Rossese di Dolceacqua Beragna (Italy, Liguria, Rossese di Dolceacqua) 2020-Rossese variety is pale red in color, medium bodied, extremely fresh and spicy, perfumed with currants, cherry and cranberries. Its light bodied and crisp.

*Paltrinieri Lambrusco di Sorbara Radice (Italy, Piedmont, Alba) 2021- Lambrusco variety, vibrant, pale ruby-orange in the glass. Grapefruit, tangerine zest, sour cherry, raspberry, strawberry, white peaches, and delicate rose petal are some of the aromas you might get from this incredibly fresh, bright, dry and dry bubbly.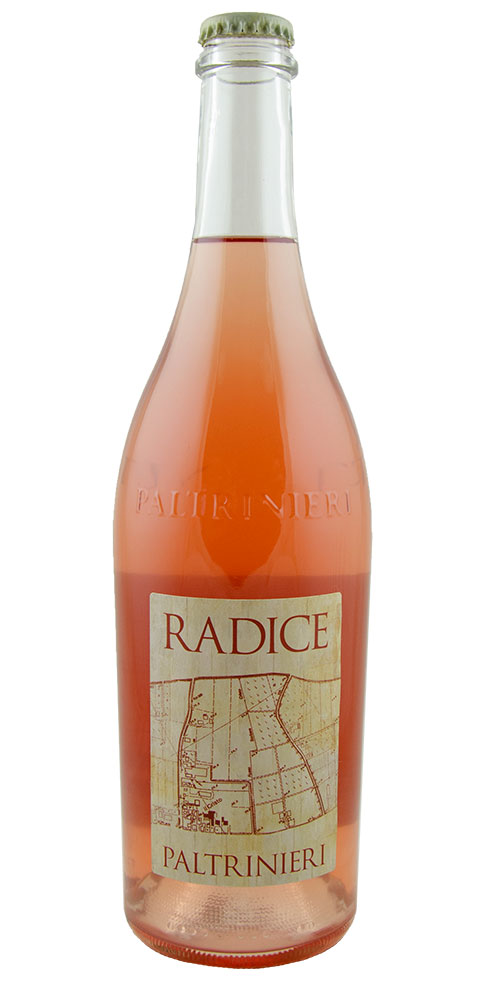 USA
*Lieu Dit Melon (USA, California, Central Coast, Santa Maria Valley) 2021- 100% Melon de Bourgogne. Soft and fresh wine with minerality, fresh citrus, melon and stone fruit flavors.



*Stolpman GDG (USA, California, Santa Barbara County) 2021-100% Gamay. Lush, wild and brambly dark fruits touched up with bright cranberry.

*Frequency Wine Company Graciano Portico Hills Vineyard (Santa Barbara County) 2019-A south facing site in Los Alamos, 100% Graciano. Boysenberry seashell aromatics introduce tart raspberry bramble, black tea, and current, lightly dusted with seaside minerality.

Have you tried these varieties? Book a tasting, and discover the wines of the world with me!