If you are looking for a travel destination on the California Central Coast that combines the best of surf, sun and family fun, then look no further than Pismo Beach. Here you will find the completely restored Pismo Pier, originally built in 1881, a gorgeous promenade with shops, fun for the kids, great eateries and lively bars. Located here in the center of Pismo Beach's famous stretch of sand on the city's iconic boardwalk is Vespera Resort, and they have managed to bring together the best of classic upscale California beach culture, all while embracing sustainability.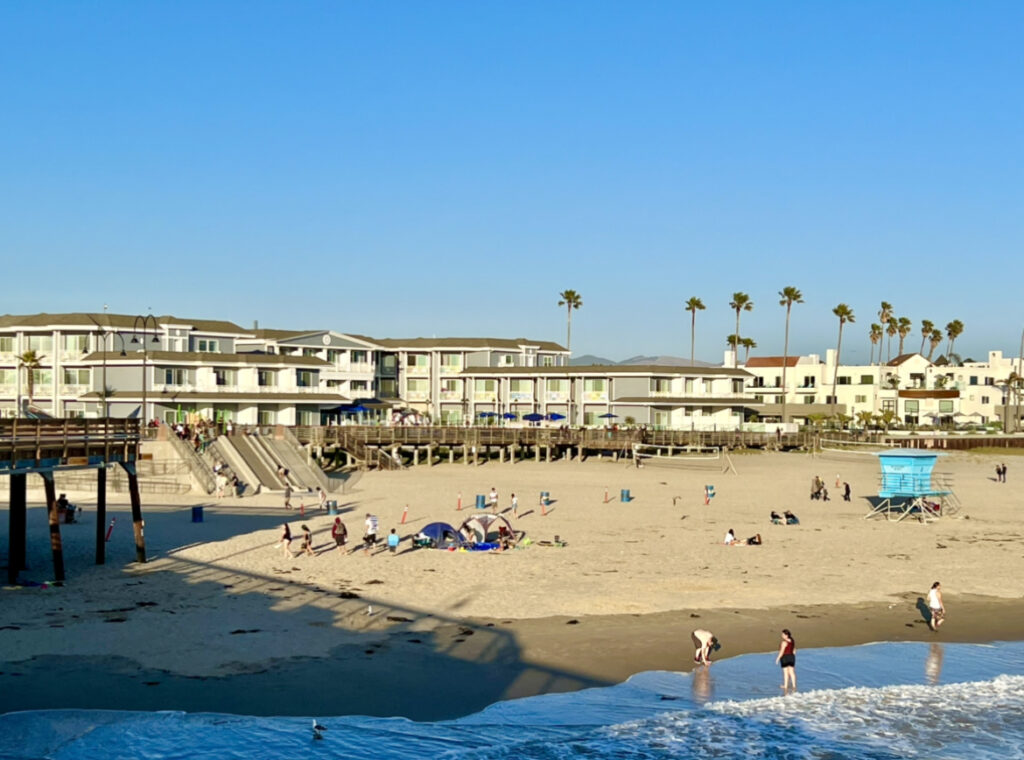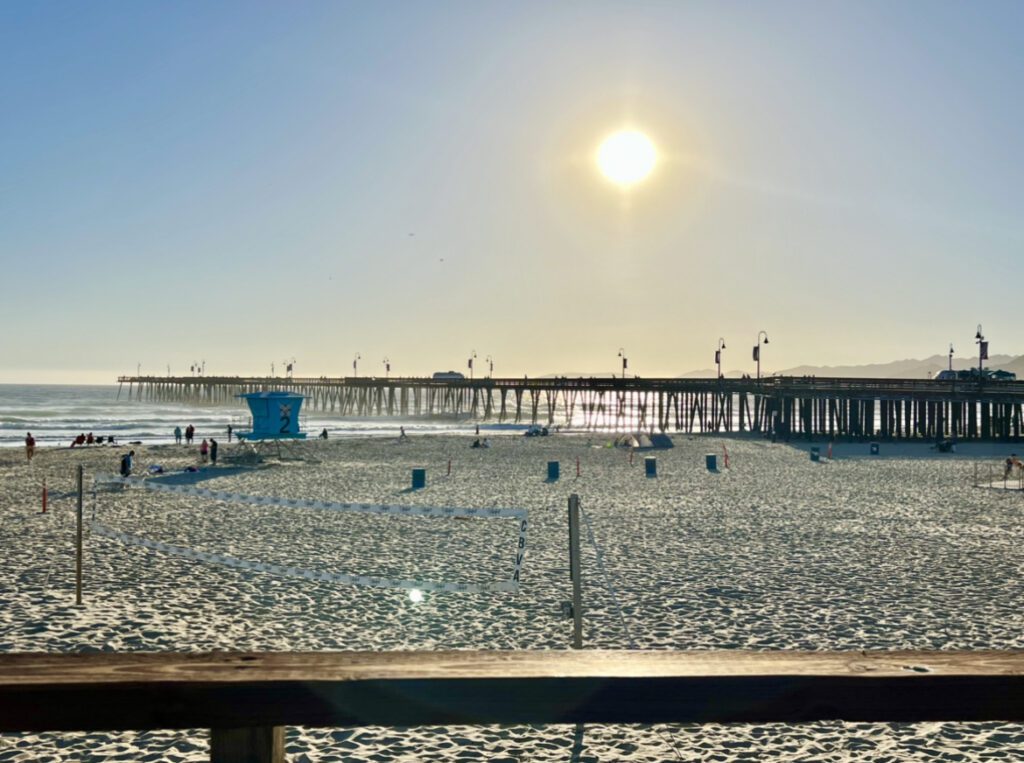 Vespera Resort offers the perfect getaway with stylish accommodations and a casual yet polished aesthetic. Book one of their many ocean front rooms and wake up to the sounds of the surf. The generously appointed rooms have such a cozy bed, snuggle into bedding and luxurious bathroom amenities. They have thought of everything, and we were thrilled to be welcomed with a tasty cheese platter, and a bottle of local bubbly from Laetitia Winery.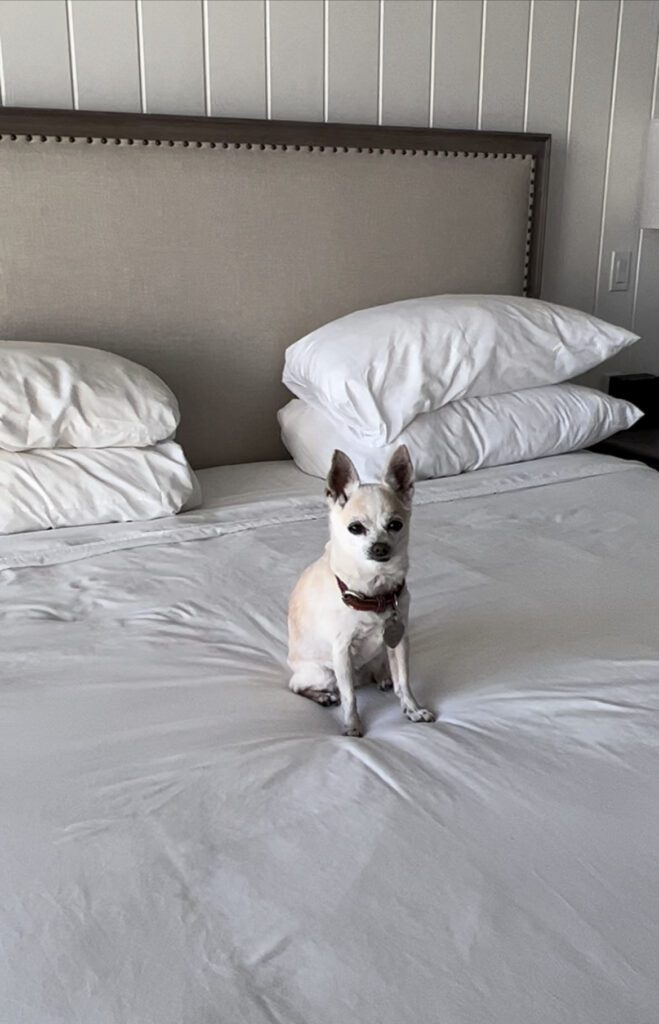 Vespera is a stone's throw away from downtown Pismo Beach. Here you will find bike rentals, hiking and ocean sports all within walking distance, this provides a great hub for travel adventure and the ideal home base for active travelers. You can even get your daily gym fix in, with their state of the art fitness center.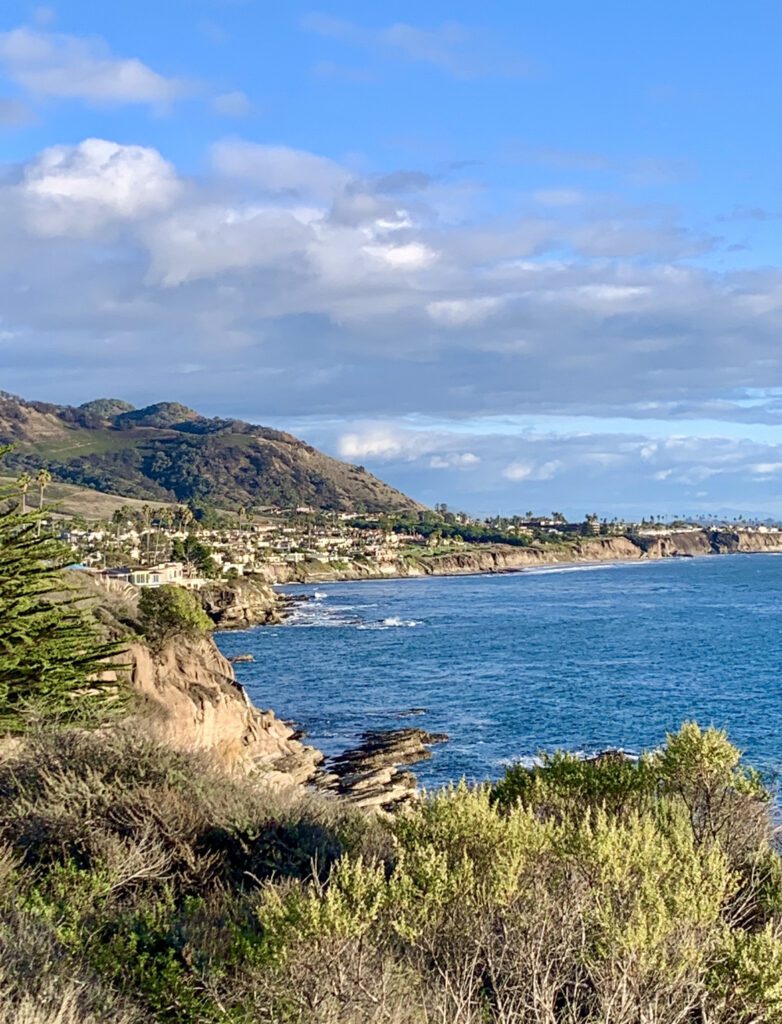 If relaxing is more your thing, don't worry they have you covered. Hang out in their swank lobby lounge, or spend the day laying by the a pool, and hot tub overlooking the ocean. In the evening the best way to wind down is gazing at the stars on their ocean front lawn equipped with fire pits.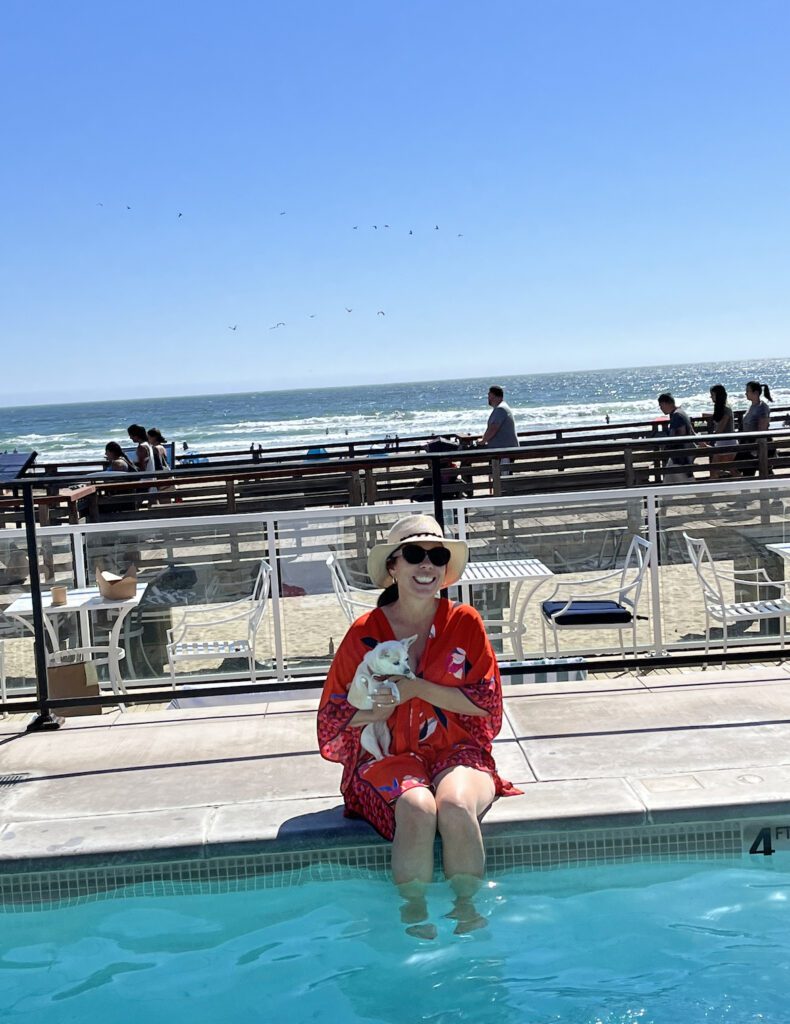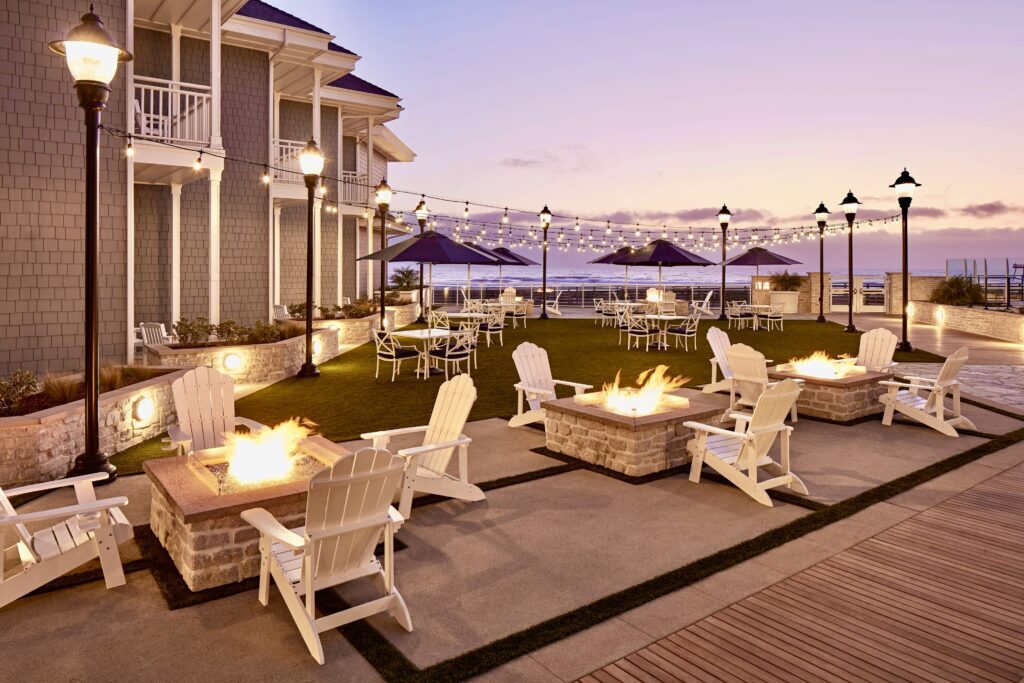 Quite honestly, if you are craving to be pampered, eat great food, and just chill, you don't even have to leave the resort since their Pequin Restaurant offers delicious breakfast, lunch and dinner. You can even order lunch from the pool side bar, with a refreshing cocktail. Then at dinner be sure to choose a local wine from their great collection of wines.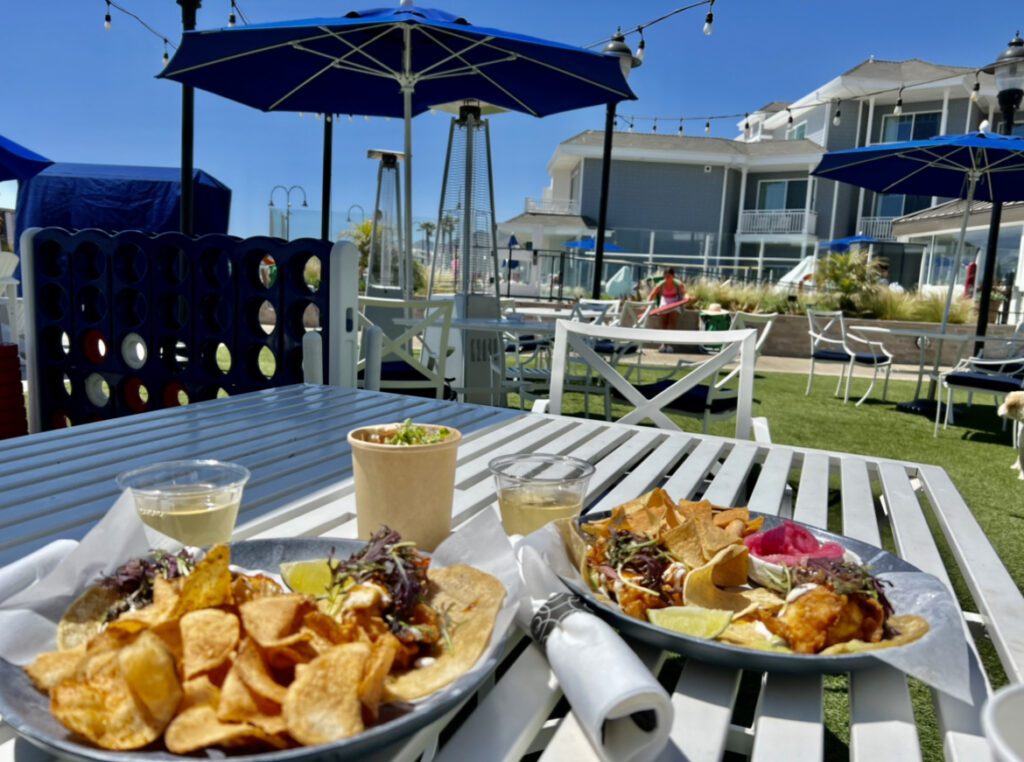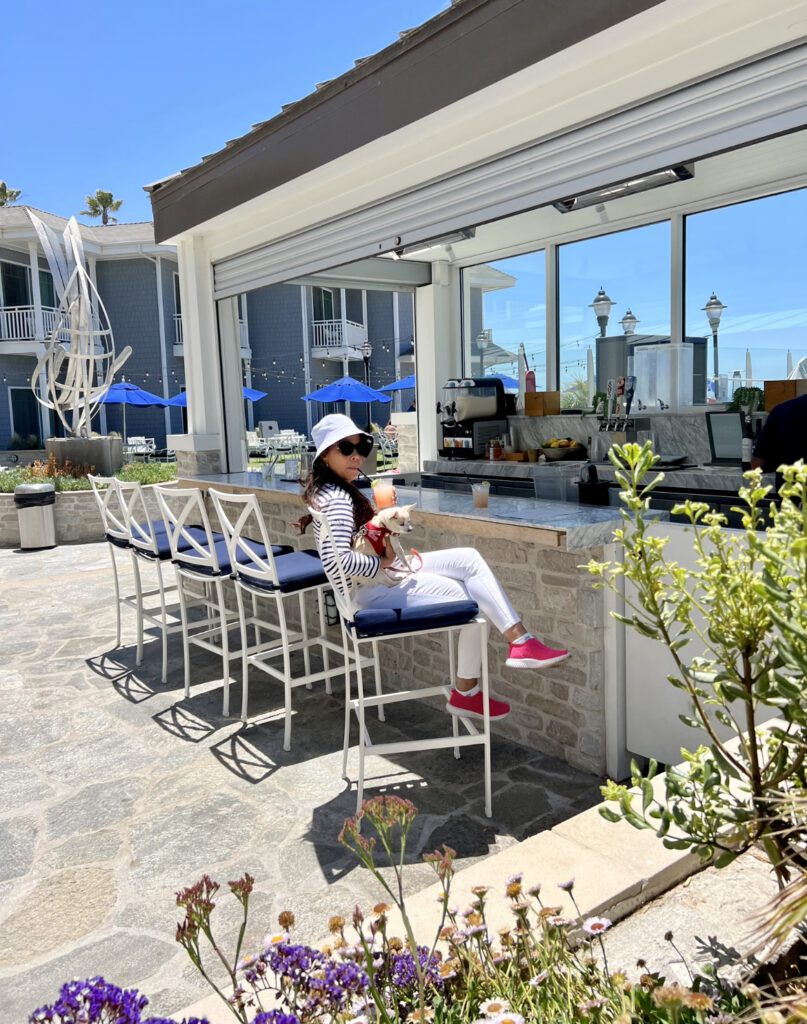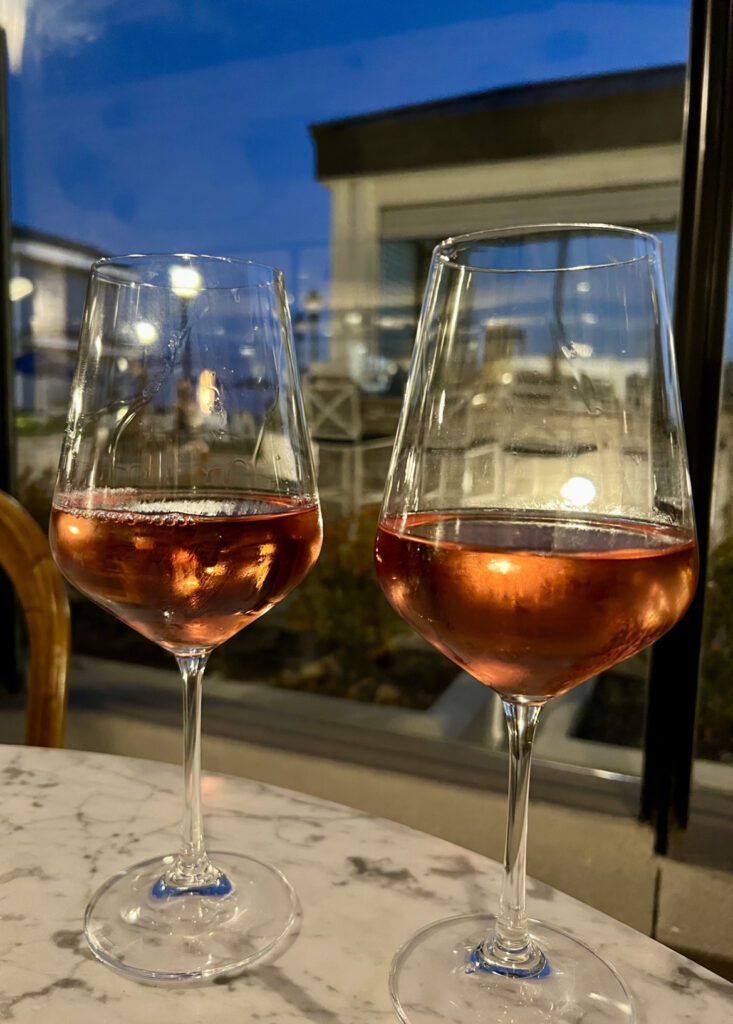 Vespera is the place for adventure and excitement, with a blend of East Coast charm, with West Coast sensibilities. Whether you are merely traveling through for the day, or decide to spend your vacation at Vespera Resort, it's a great way to experience a taste of living on Pismo Beach.