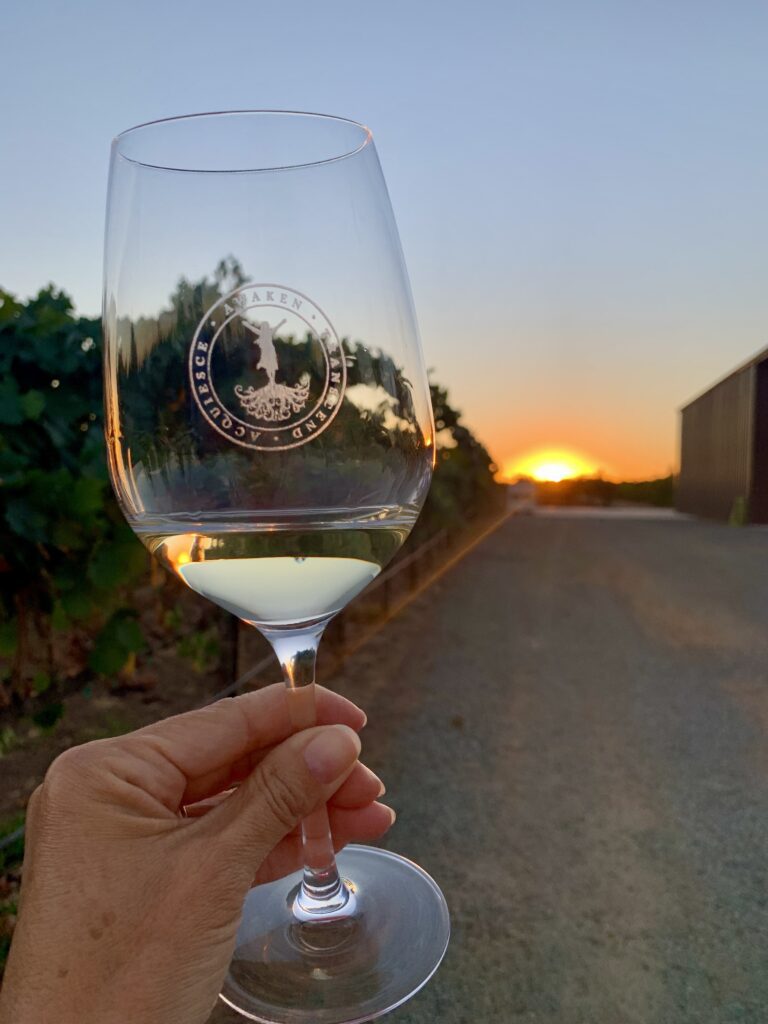 When l told my friends that I was going to wine country the first thing they thought was Napa. But when I said my wine travel was to Lodi, the first question was, "Where is Lodi?" Then the next question was, "There's wine country in Lodi?" https://www.lodiwine.com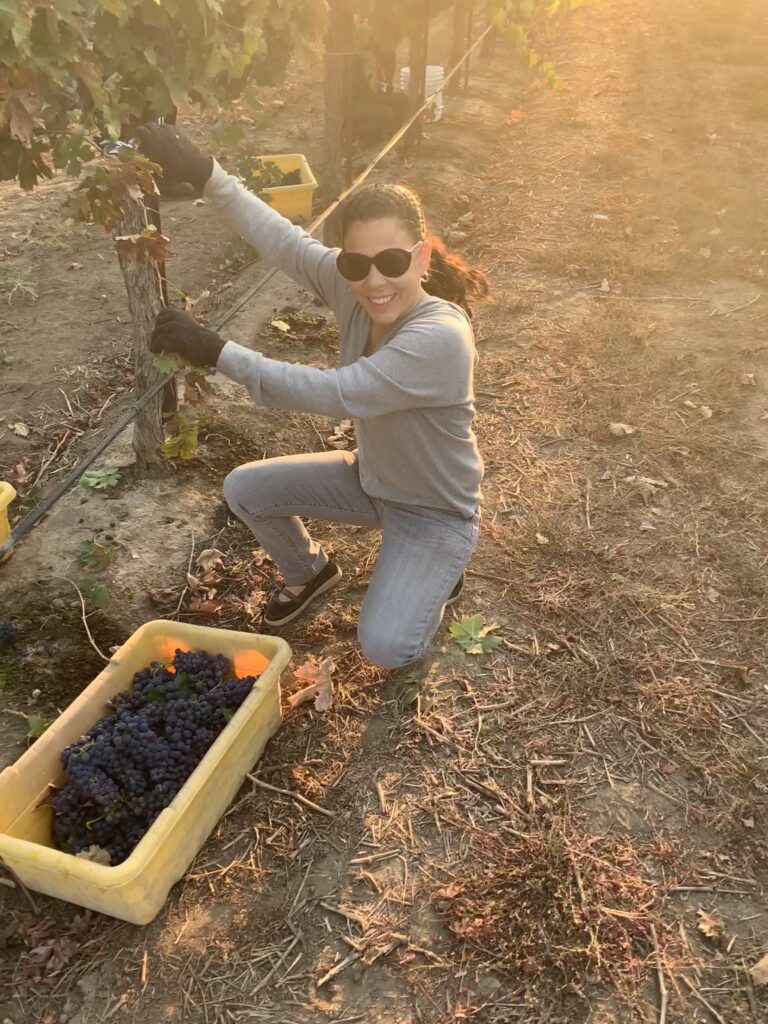 Well first off, Lodi is located in California on the River Delta south of Sacramento, and due east of San Francisco. This unique wine region is in a unique gap, an area that receives cool air called "Delta Breeze," from Sacramento-San Joaquin River Delta, and the San Pablo Bay, which blanket the region. Lodi has a great diurnal curve, meaning the California sun warms the region in the day, while the night is cools down drastically. It's not uncommon to experience 85 degree day time highs and have it cool down into the 50's in the evening. Lodi is where rivers Sacramento and Mokelumne River converge, with several tributary rivers in the area.
Yes, Lodi is a wine country, and in fact has some of the oldest vines in the country, dating back to the 1880's. These old vines have survived in part due to the sandy soils, protecting the region from phylloxera, the louse bug that destroyed most of the vineyards back in the early 1900's. This is because Lodi was once under the sea, it's still a region that is at sea level and unfortunately susceptible to flooding. As a matter of fact in 2017 several of the vineyards experienced flooding. Google kayaking on the vineyard at Lodi to see the vines submerged under water, while the vintners make the most of the flooding by pulling out the kayaks and rowing around where vines once stood!
Lodi is an area of unique micro-climates, with a major East/West dividing line being US Route 99. The east side of Lodi grows smaller tiny bunch grapes in its powdery, fine, sandy loam soils. With more skin contact, the east produces wines with more tannins, and flavors of tea and spice. While on the West they grow larger grape clusters, with bigger berries, sometimes double the size. Here the wines exhibit floral flavors, with a softer rounder mouth-feel from the richer loam sandy soils.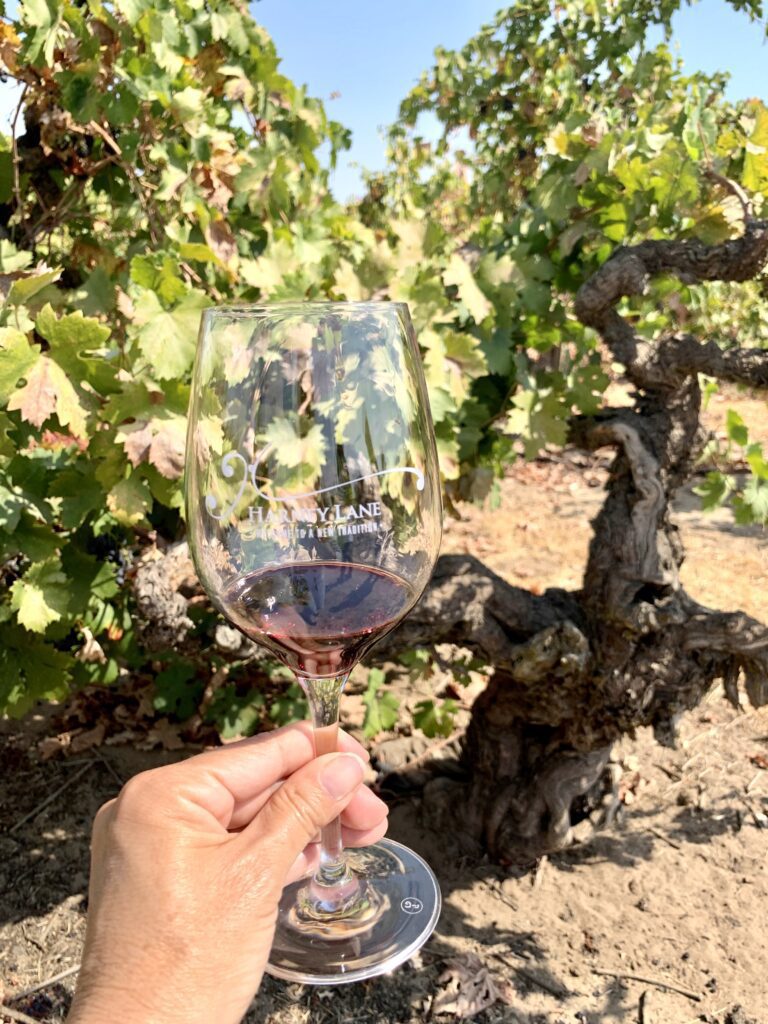 Lodi is definitely a vintners area, as there are only about 85 wineries in Lodi, but there are over 780 growers with 100,000 acres grown. Many of Lodi's grape growers are 5th and 6th generation Lodi locals. And it makes perfect sense that these long time farmers and wine growers want to stay put in Lodi, everything seems to grow here. Lodi is known for top rate Zinfandel, supplying 35% of California's Zin. But the area also grows 31% of California's Cabernet Sauvignon, 35% of California's Merlot, 46% of California's Petite Sirah, as well as cooler-climate varietals such as Sauvignon Blanc and Gewürztraminer.
What a treat it was to visit and get to know Lodi and it's inviting residents. This lesser known gem has mild Mediterranean climate, fresh produce, and delicious award winning world class wines. I found that the local growers believe deeply in sustainability, protecting their vineyards and vines for future generations. What a delight to experience old fashioned hospitality, while learning about Lodi. The region is one that's steeped in culture and history, while also welcoming diversity and innovation.