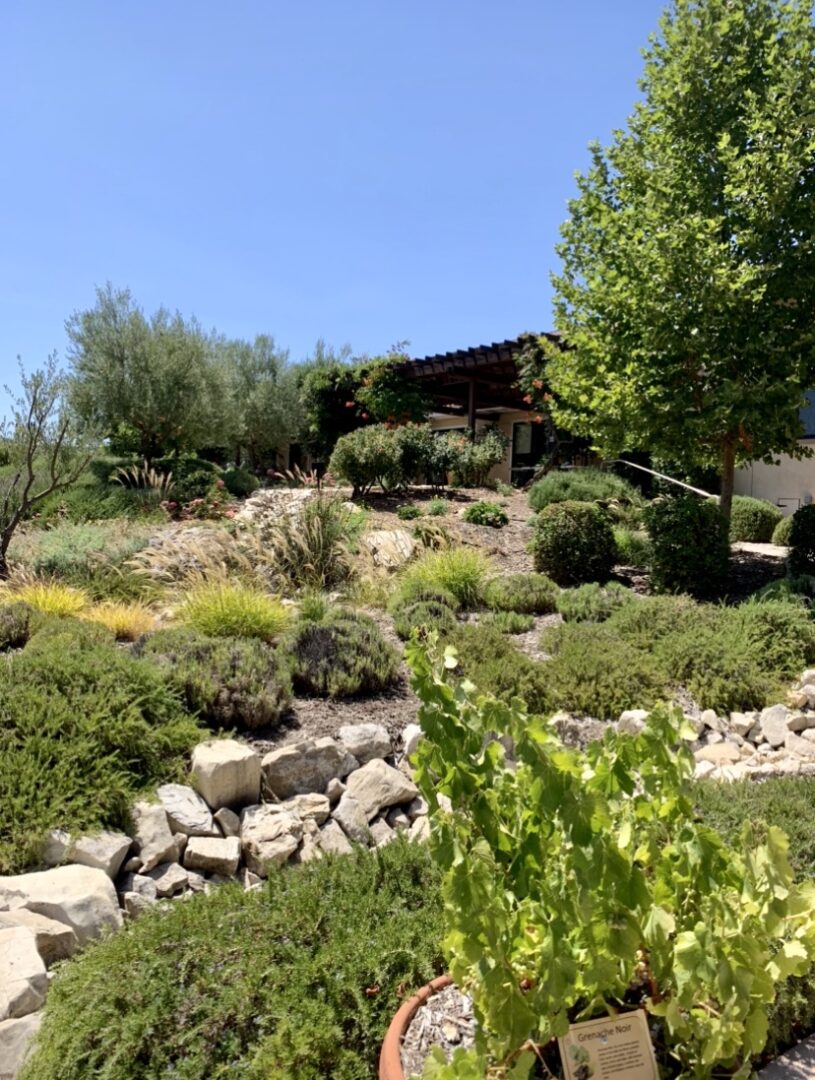 Over the summer I had the good fortune to enjoy wine travel to the stunning Wine Region of Paso Robles. This little town is smack dab in the middle of California's Central Cost, located 204 miles south of San Francisco and 205 miles north of Los Angeles. This truly is God's country, with rolling hills, and expansive vistas. Paso experiences cooler winter temperatures, bright sunny dry summers, with the influence of the nearby Pacific Ocean cooling the nights, similar to the Mediterranean. This allows the grapes to mature fully, and retain a crisp acidity, which is perfect for growing Southern Rhône Valley grapes; Grenache, Syrah, and Mourvèdre blends. https://www.pasowine.com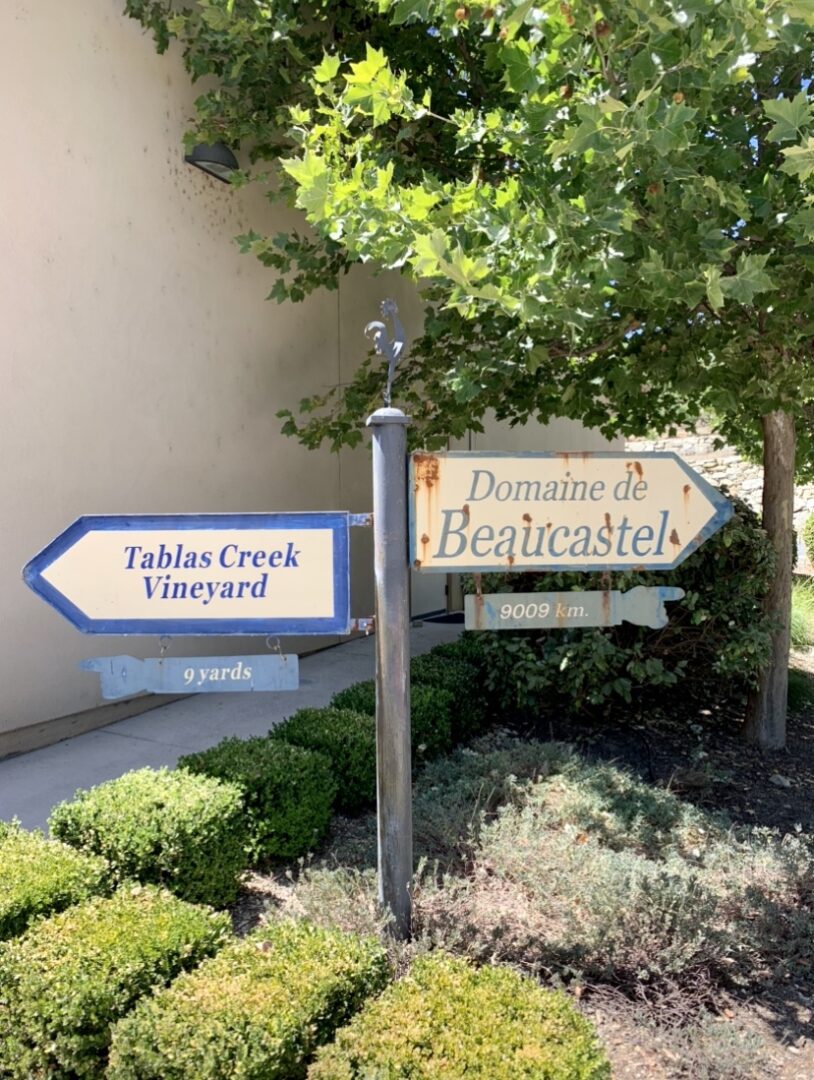 The winery doing this perfectly is Tablas Creek, who happen to be pioneers of California's Rhône Wines Movement. The winery was founded in 1989, and is the partnership and friendship between the Perrin family of Château de Beaucastel and the Haas family of Vineyard Brands. The 120-acre parcel was purchased in 1989, and in January 1990, the first vine cuttings were imported from France. The gorgeous piece of land is situated 12 miles from the Pacific Ocean in west Paso Robles. The site was chosen for its similarities to Chateauneuf-du-Pape, in the Rhône Valley of France and the shallow, rocky limestone soils are of the same geologic origin as those at Château de Beaucastel.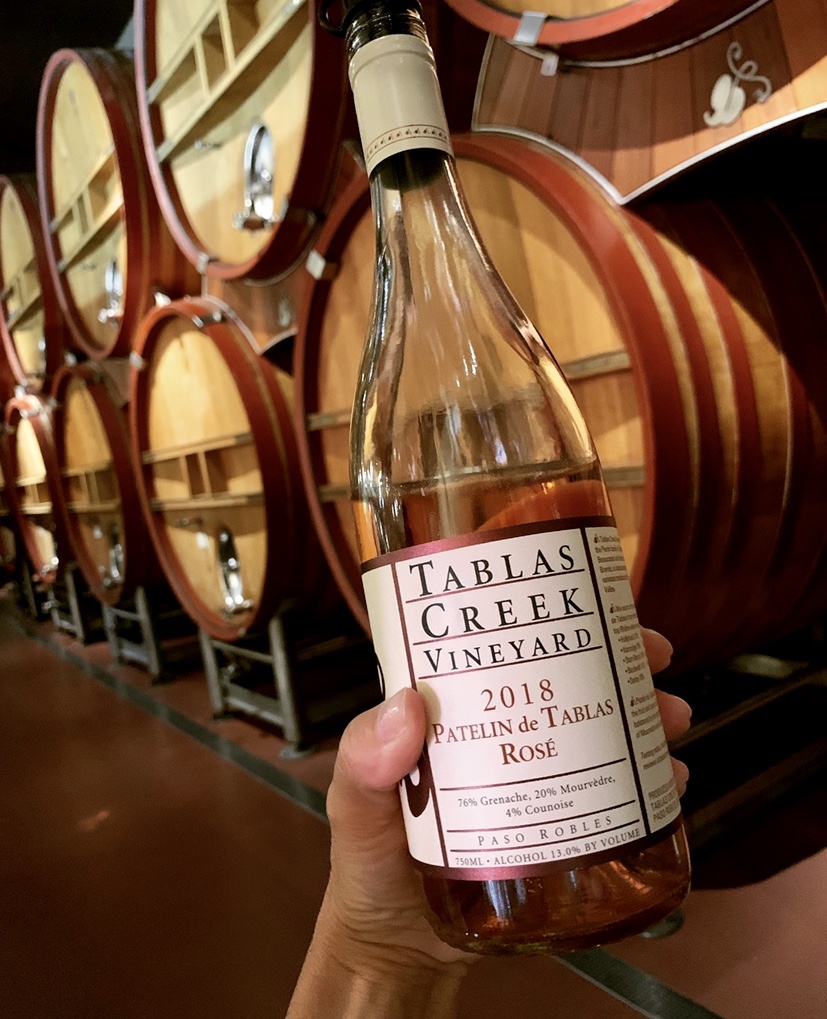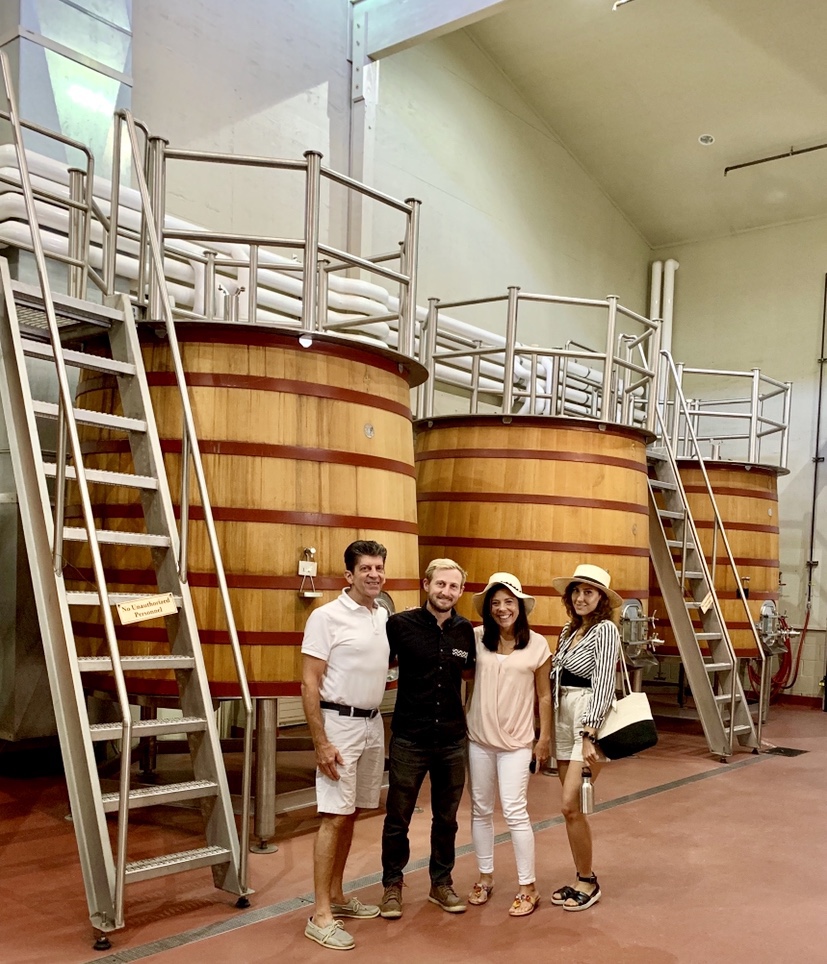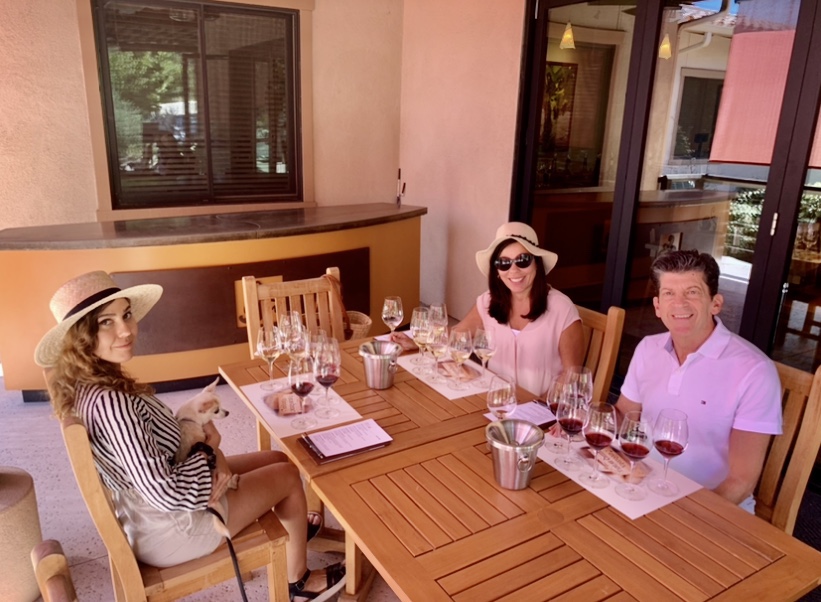 Tablas Creek believes in dry farming, and sustainability, receiving their organic certification back in January 2003. Biodynamic techniques abound in the vineyard since 2010, with a herd of sheep, alpacas and donkeys who make the left over vines their meal of choice, as well as fertilize the vines with their manure. The Vineyard was named Tablas Creek Vineyard, after the small creek running through the property.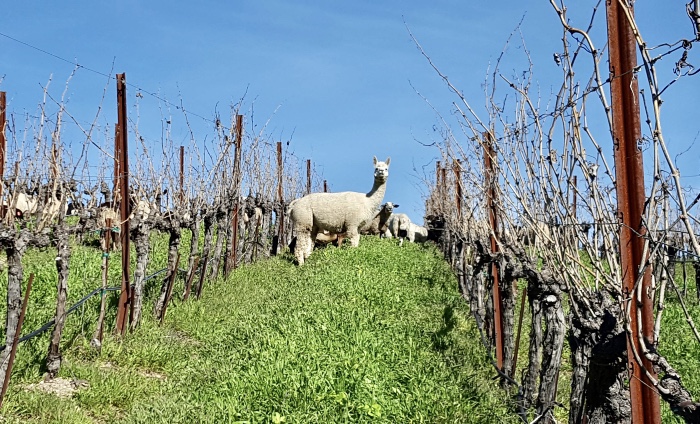 Tablas Creek initially focused on nine key grape varieties for their vineyard, but have added seven more for a full complement of Châteauneuf-du-Pape approved grape varietals including; Mourvèdre, Syrah, Grenache, Counoise, Roussanne, Marsanne, Grenache Blanc, Viognier, Picpoul, Clairette, Bourboulenc, Vaccarese, Cinsaut, Picardan, Muscardin, and Terret Noir. This diversity of grape varieties allows Tablas Creek to replicate that of an established French vineyard.
If you want a true Côtes du Rhône experience in the USA, look no further than Tablas Creek. Whether at the Vineyard or back home, their wines are top notch!
And right now with so many wineries and businesses suffering due to the Covid-19 virus, many of the area wineries are offering free or discounted shipping of their stunning wines.

Please help local businesses survive, and drink some great wines while doing so!
COVID-19 : Wine Bottle Discounts and Shipping Specials from Paso Robles Wine Country
#petitewinetraveler #pasowines #pasowinecountry #pasorobles #wine #rhonewines #californiawines #wineconsultant #winespecialist