When I think summer travel, it usually involves a beach, an exotic locale, and hopefully lots of fresh juicy wines. With summer finally upon us, many of us are heeding the call to travel. Well I just returned from my first wine travel trip of the summer, and it involved all the above requisites.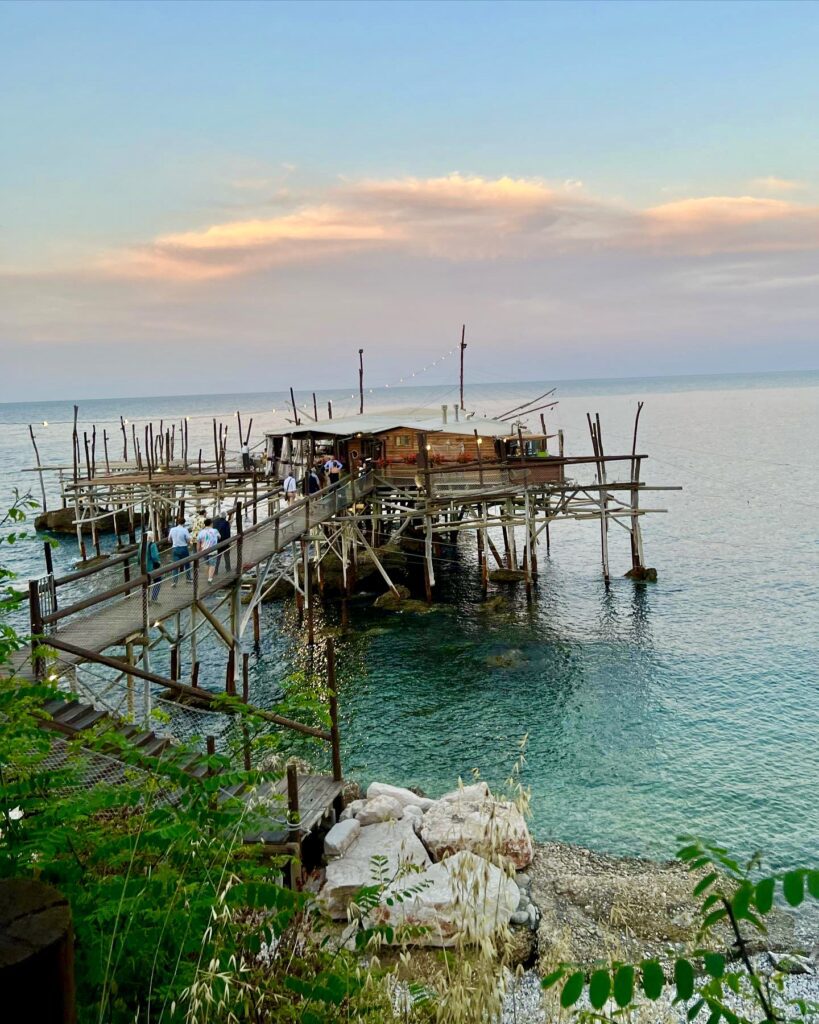 I was in the Italian Region of Abruzzo located on the Adriatic Sea on the east coast of Italy. With 44 miles of UNESCO World Heritage protected coastline, it's called the Trabocchi Coast. This area is one of sandy coves, dotted with traditional wooden fishing piers, called Trabocchi's. Abruzzo is not only gorgeous seaside, but it also happens to have 89,000 acres of land planted to vines, with an annual wine production of about 92,000 gallons.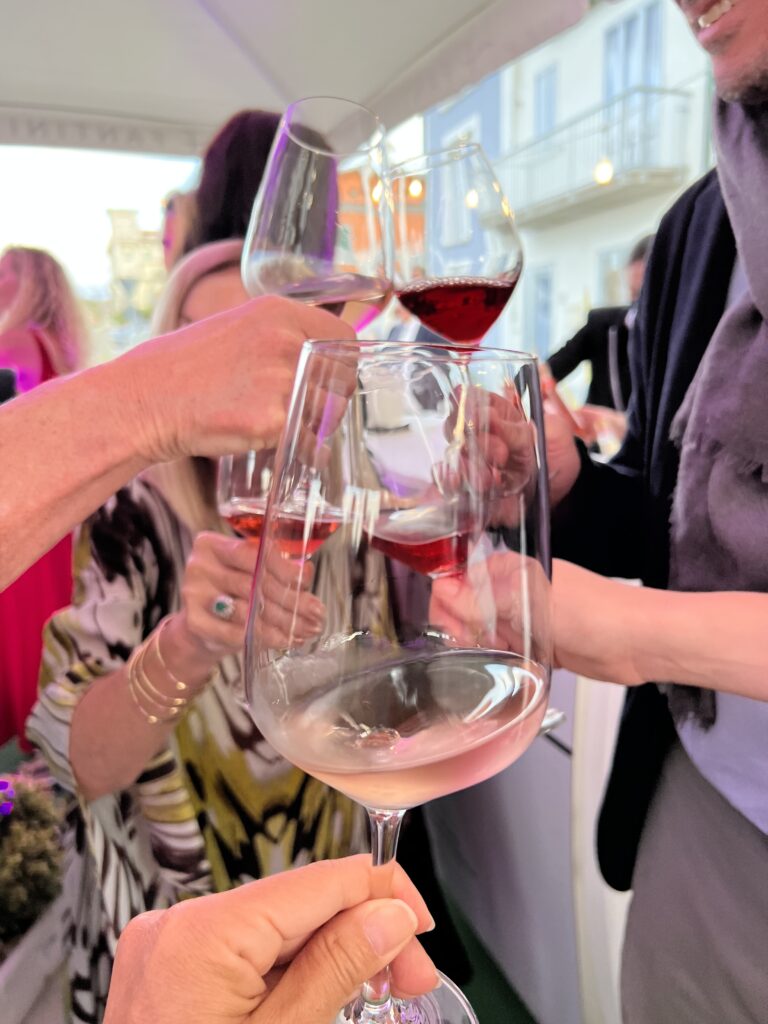 Many of you may be familiar with the region for it's famed wine Montepulciano d' Abruzzo produced with the Montepulciano grape. Produced since the 18th century, this dry wine has high tannins and acidity with a medium body and a fresh fruit character. The best of these wines is labelled Montepulciano d' Abruzzo DOC, and must be made of at least 85% Montepulciano grapes.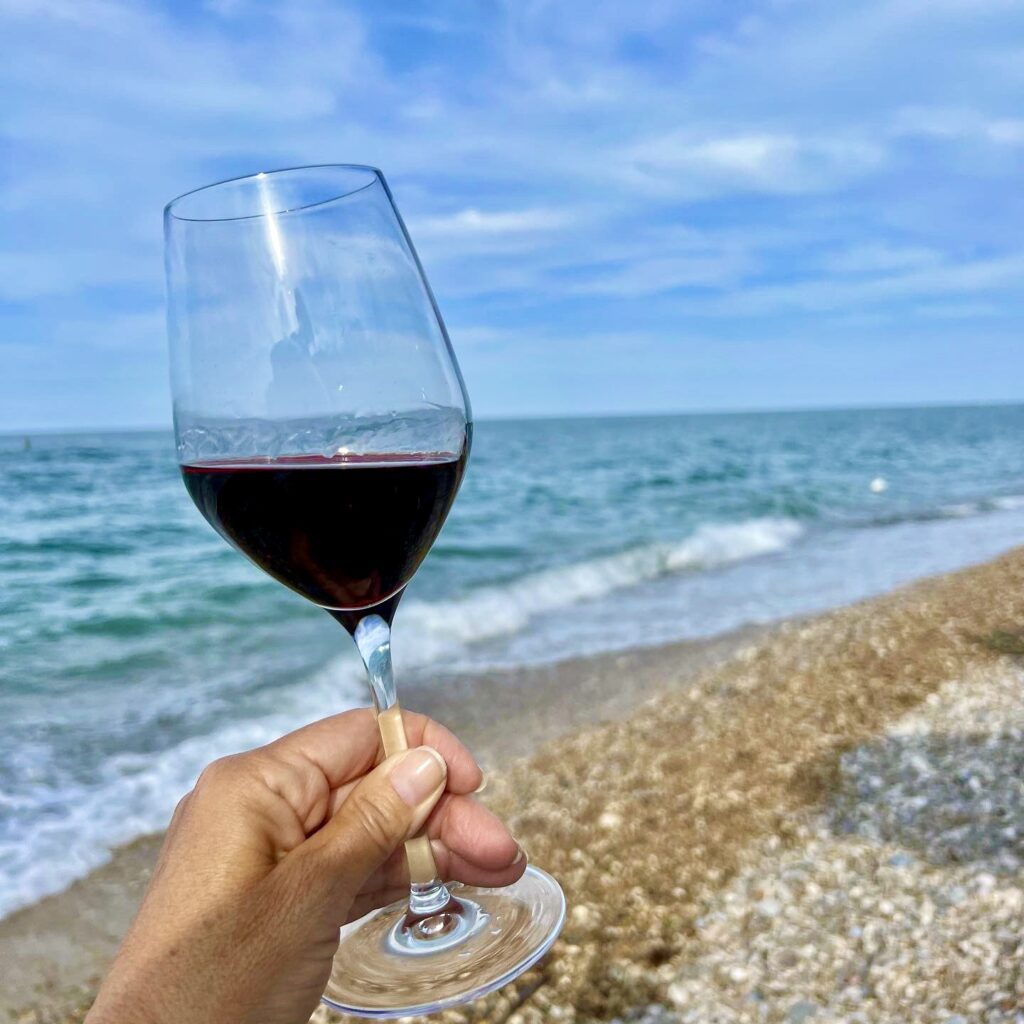 The Montepulciano grape also produces what I consider a perfect summer wine called Cerasuolo d' Abruzzo, which means pale cherry in Italian. It's the newest DOC (Denominazione di Origine Controllata) of the Abruzzo region and has existed since 2010. The name Cerasuolo was taken from the bright cherries of the region that the Nonna's would crush to make a cherry red syrup to pour over granitas to serve to their grandchildren in the summertime. This wine is a gorgeous cherry red-pink color, while the reduced skin contact time with the grape results in a bright, fruity wine, with light tannins, and a fresh flavor. I had not heard of this wine before visiting Abruzzo. But once I tried it, it became my go to wine of my trip. This rosé is a bit deeper in color with a bit more substance than the Provence-style Rosés, so it would pair perfectly with lobster, crab salad, seafood platters, and even pizza. Serve chilled at 50 F to beat the summer heat.
Grazie mille IEEM for the adventure! http://www.ieemusa.com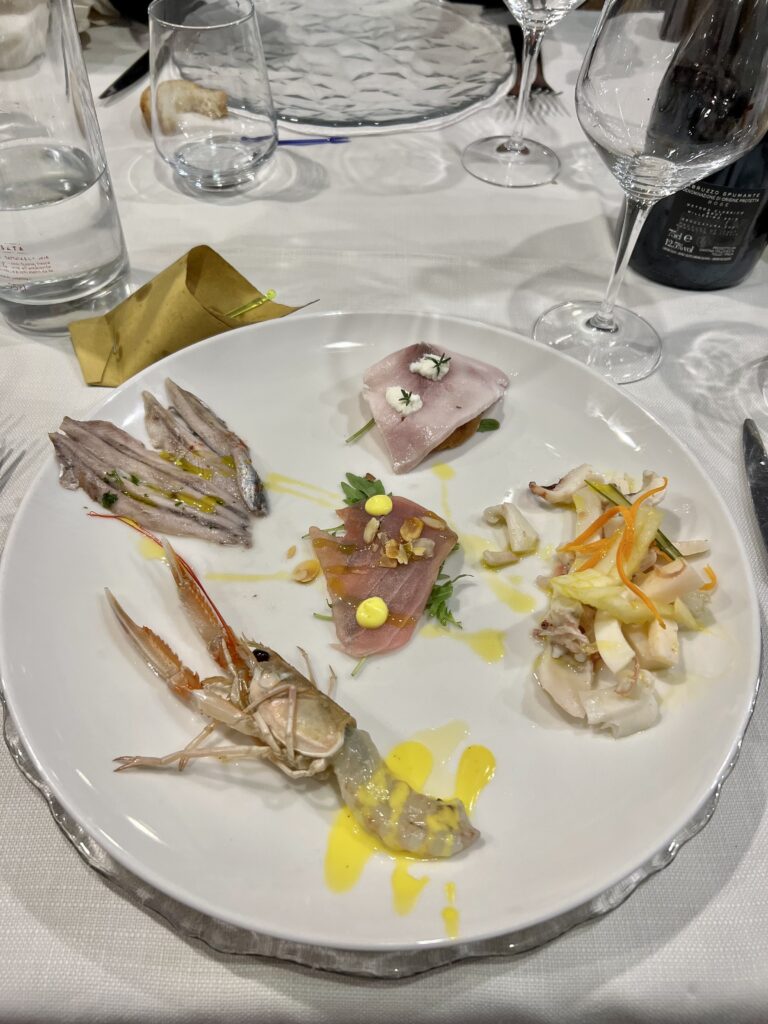 Here are some of the Cerasuolo d' Abruzzo I enjoyed on this trip: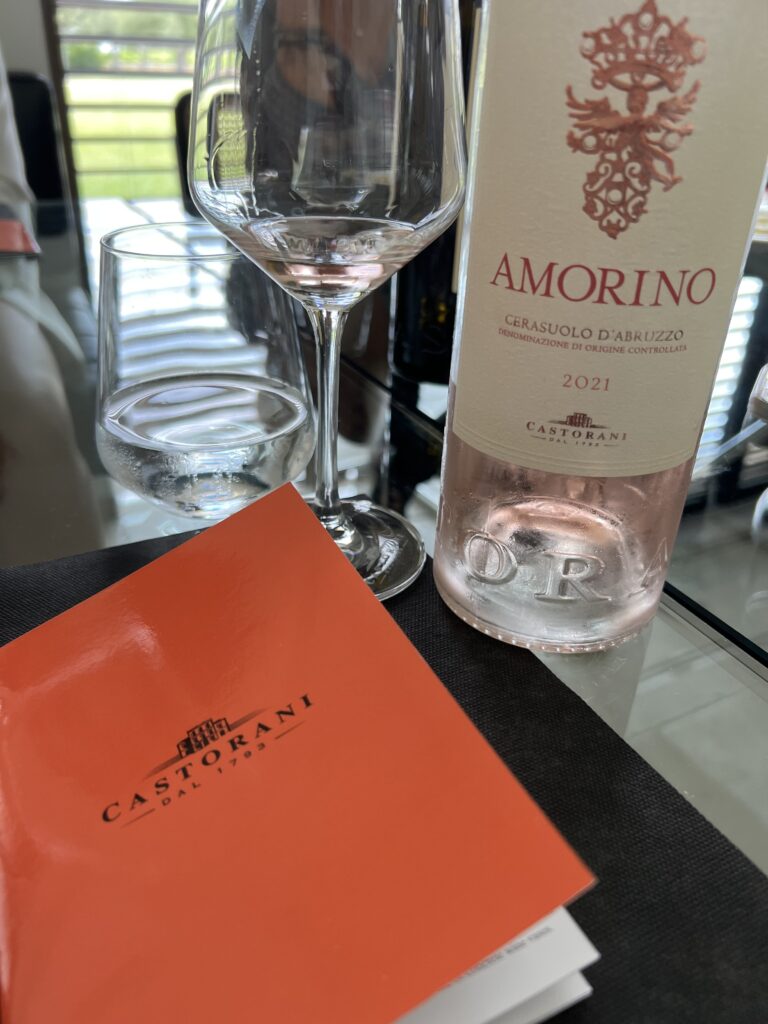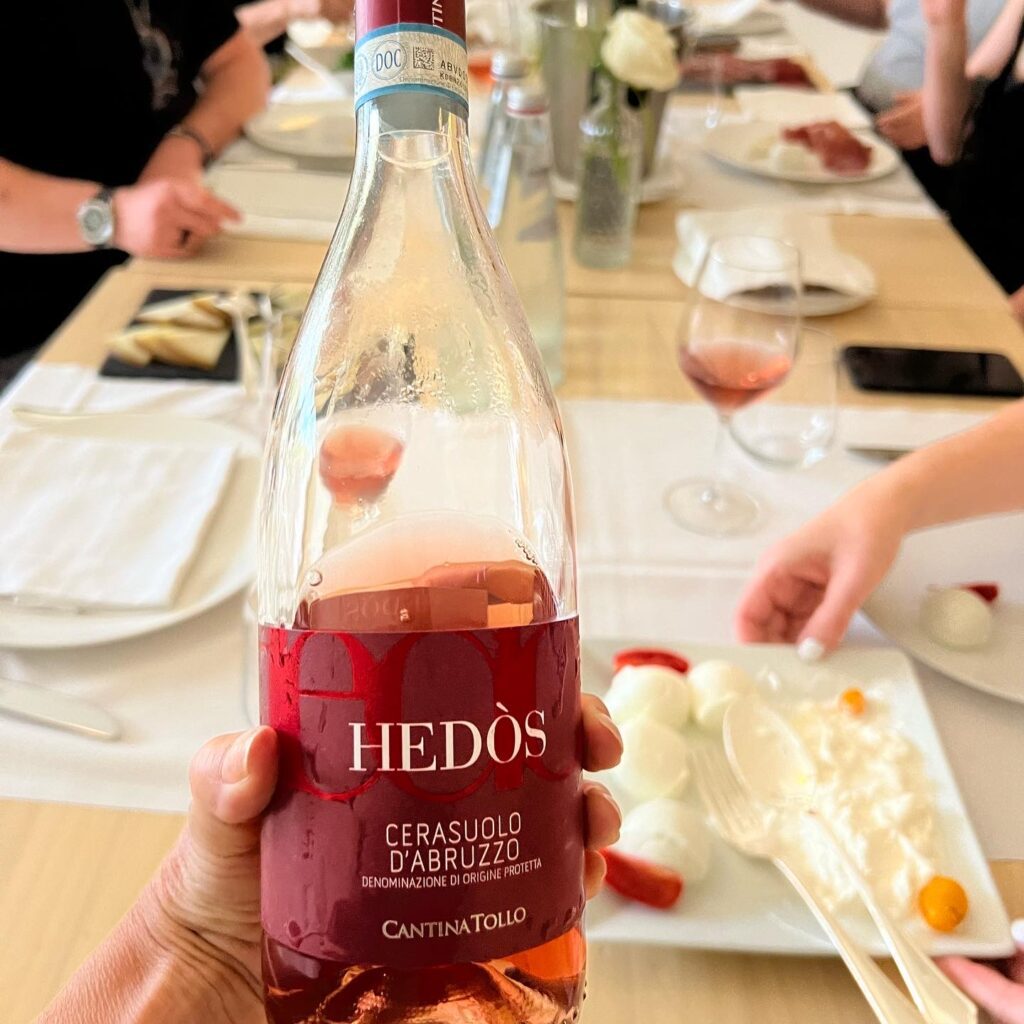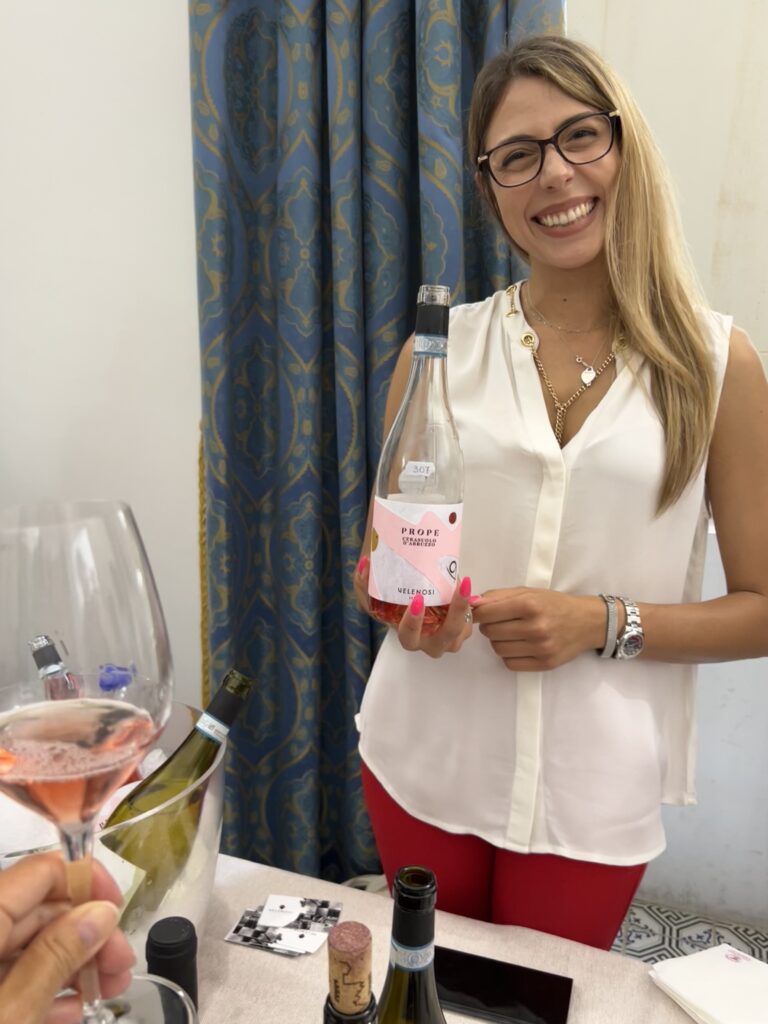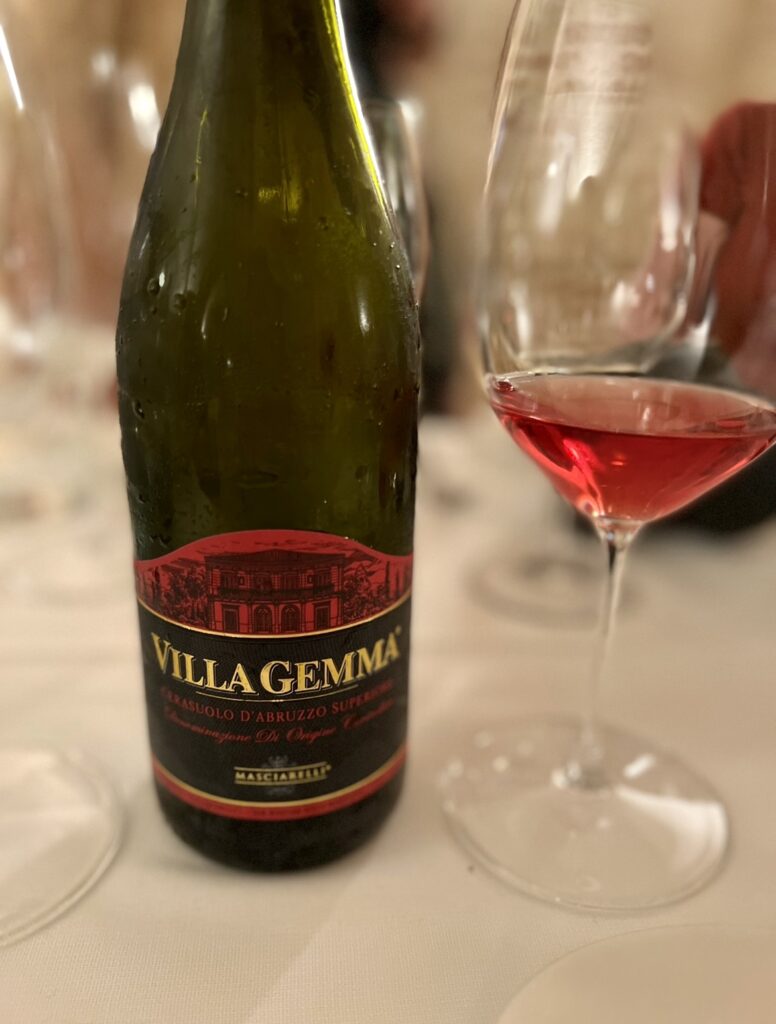 If you love fresh seafood, uncrowded beaches with great views and delicious wines, then Abruzzo should be on your wine travels hit list.